Is telematics right for your fleet?
Written by: Simon Pavey, Last updated:9th February 2022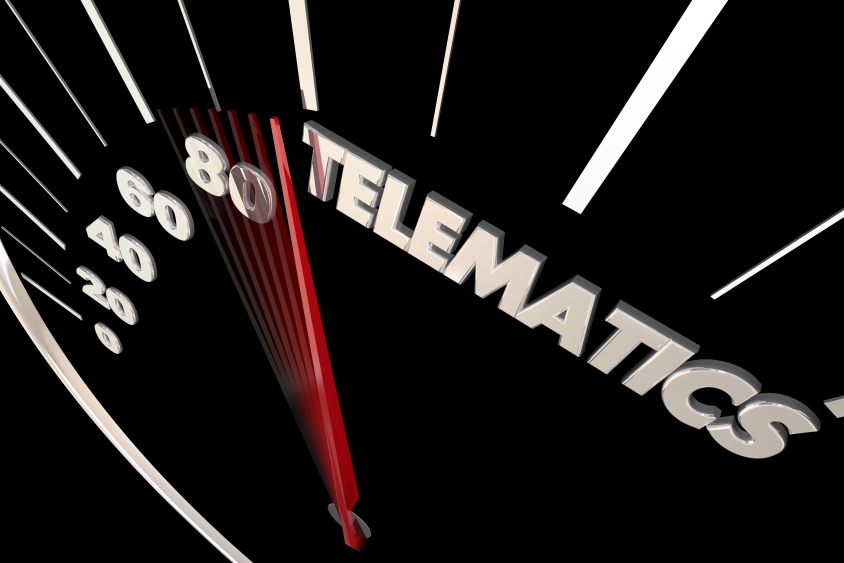 Since vehicle telematics was introduced, there has been a debate as to whether or not the technology has any benefit to fleets and if they should use it.
There are common objections to vehicle telematics, however, there are many businesses who believe there is no question that this technology should be used. The benefits experienced in their operations, like increased productivity and efficiency, as well as an overall reduction in costs, make the choice to use vehicle telematics an obvious one.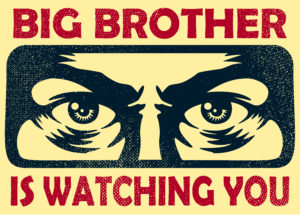 Big brother is watching you
This theory tends to be one of the larger concerns for businesses when debating whether or not to implement vehicle telematics. You might also believe that drivers will think it will be an invasion of their privacy or a sign of distrust from management. Many fleet managers have a close relationship with their drivers (some may even be former drivers themselves) and may not feel it is necessary, doing more harm than good.
However, it's important to understand what the going to vehicle telematics is. It's not to get employees into trouble or invade on their privacy; the goal is to improve your business.
Measuring driver performance is simply another way to help your fleet become more productive, safer on the roads, and increase your company's bottom line. If a business isn't evaluating employee performance, then it's likely that the fleet isn't at its optimum performance.
Budget concerns
Some fleet professionals are of the view that vehicle telematics is much too expensive and they don't have room in their budget to implement this technology. If finding a solution is not a priority for an organization, then it might not seem important to have to take the hit on this cost.
While there is an upfront cost to a quality telematics solution, it's just as important to consider the long-term benefits that this might present. Quality vehicle telematics software has the capability to deliver at least 500% return on investment when it is used to its fullest.
Through an increase in efficiency, fuel savings, decreased labour costs and theft, businesses have been achieved a 100% ROI in just a few months of rolling out telematics technology to their fleet. Vehicle telematics help businesses save money in a multitude of ways and it should not be considered an expense, rather a tool to reduce cost and increase the overall revenue.
It's too much hassle
You may feel that there simply isn't enough time to devote to managing the software or even adding to your daily routine. It might also seem like a significant inconvenience for your vehicles to have downtime while the devices are installed. These are legitimate concerns to have about adding more responsibility to your workload.
It is however, one thing to know where your drivers are, but it's a different matter altogether to know what they're doing. Are they speeding? Are they arriving on time? These are key issues that cannot be addressed without the assistance of vehicle telematics. At the end of the day, any hassle you might experience by implementing the technology is vastly outweighed by the benefits to your company's efficiency and bottom line.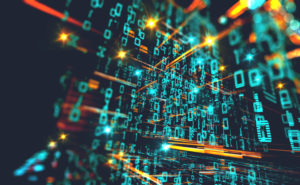 A barrage of data
Big data tends to be an issue of conflict for fleet professionals. On the one hand, they know it encompasses valuable information about their fleet. On the other, they don't know what to do with all that data they have access to. Nobody wants to spend hours looking at information that is irrelevant to their responsibilities.
However, the issue isn't too much data, it's the data isn't being filtered or presented in a way that makes sense, or even more frustratingly, it isn't being filtered at all. If you consider your accounting department; they don't need to view the same data as dispatch or maintenance, so what would they need access to that information for? Filtering relevant data to whoever needs it will allow your business to best use the information gathered and turn it into actionable intelligence. Giving people the information they need, when they need to see it, will help your business become more efficient, cut unnecessary costs and generate the best return on your investment.
When considering the merits of telematics and if it is right for your business, think about the challenges you face at the moment and your long-term business goals. Telematics can give you the information you need to overcome todays challenges and get your ready to be more profitable in the future. Remember that your competition will, if they haven't already, implement telematics to their fleet operations, so don't fall behind!
Tele-gence telematics offers improved safety for your drivers, security for your vehicles and reduces costs across your entire fleet. It's a flexible, fully customisable system that can be completely tailored to the needs of your fleet. It's easy to use and fully supported by our dedicated UK-based team. Contact the Tele-gence team today to find out more.
back