Partnership
that drives
Success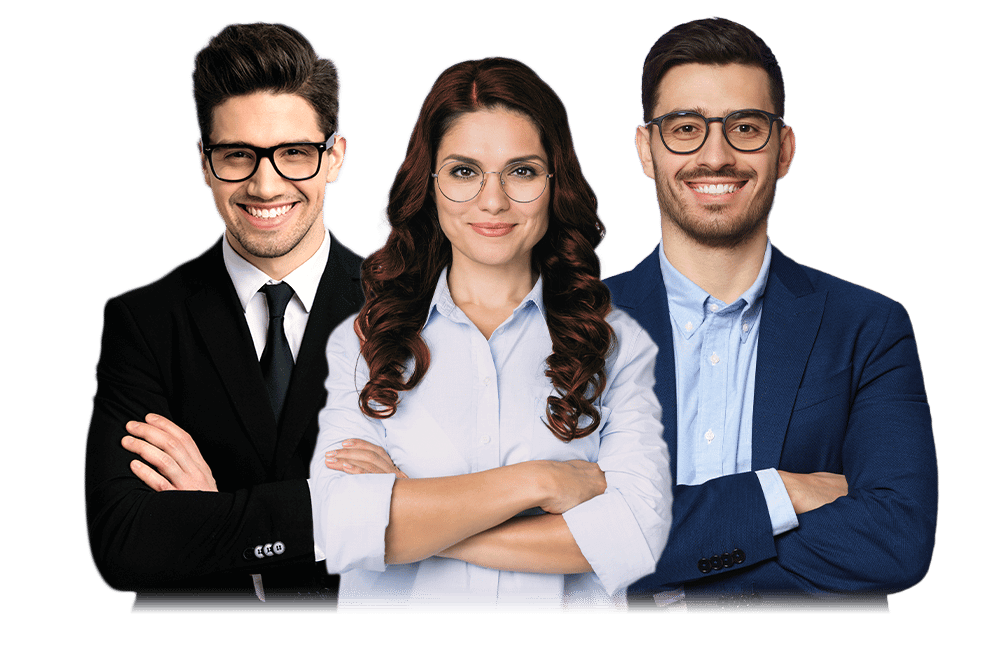 By partnering with Fuel Card Services, you get access to fuel savings and other benefits for your members
By partnering with Fuel Card Services, you get access to fuel savings and other benefits for your members
Why become a Fuel Card Services partner?
Reduced fuel costs for your members with savings of up to 10p per litre
Added value to your membership offering
Dedicated account managers for your members
Your own branded web page for your members
Partners we already work with
The Fleet Operator Recognition Scheme (FORS) is a voluntary accreditation scheme for fleet operators. Our aim is to raise the level of quality within fleet operations and the FORS community to demonstrate exemplary level of best practice in safety, efficiency and environmental protection.
---
The NFU represents more than 46,000 farming and growing businesses. Our purpose is to champion British agriculture and horticulture, to campaign for a stable and sustainable future for British farmers and to secure the best possible deal for our members.
We strive to protect and promote British farm life and give our members a voice now and in the future.
---
CHAS is the UK's leading provider of compliance and risk management solutions. Our award-winning solutions help contractors (suppliers) and clients (buyers) ensure supply chain compliance, mitigate risks and support efficient supply chain management.
---
Alcumus helps organisations of all sizes anticipate, manage and avoid risks that endanger their people, their operations and our planet. We provide an integrated approach to managing Health, Safety and ESG across industries, locations, contractor and supplier networks.
---
The Association of Plumbing and Heating Contractors (APHC), established in 1925, is a not-for-profit trade body for the plumbing and heating industry in England and Wales. At APHC we are committed to helping our members run professional and profitable businesses, whilst ensuring consumers have better standards of workmanship and service.
---
Leading the way in the off-gas grid heating sector, OFTEC's vision is for all consumers to have safe and efficient heating. We achieve this by working with manufacturers of heating equipment, training providers, UKAS, LABC and other industry experts.
---
Our vision is to be recognised as Kent's leading business support organisation for international and domestic trade. To be the voice of business across Kent & Medway, by representing the needs and views at local, County, LEP and national levels. We strive to provide an environment that is conducive to business growth and enterprise.
---


Smas Worksafe is one of the UK's leading providers of health and safety assessments and a national leader in providing full form SSIP (Safety Schemes in Procurement). We help you prove you're working to Health & Safety standards, opening up more opportunities for your business – and we can do it in as little as one day. Choose us for simple, speedy, SSIP accreditation.
---