Our advanced telematics service, Tele-Gence, is designed to equip fleets with the very best in market technology to improve driver safety and reduce costs.

A remarkably flexible, fully customisable system that can be totally tailored to your fleet requirements.

It's easy to use and supported by a dedicated UK-based team.

Our easy-to-use software and our trackers & cameras work together to form the best vehicle system for your business.
WHAT OUR CUSTOMERS ARE SAYING
WHAT OUR CUSTOMERS ARE SAYING
"The tracking system is incredible. Not only can we monitor where members of staff are we can also prove what time they have arrived/left addresses and different building sites cutting out any arguments from clients about arrival times."
"The best thing for the trackers though is it can be accessed by myself at anytime and anywhere, giving me full access instantly."
Norman Brooking Builders
"Quite simply, no one else provides the level of service that Fuel Card Services does"
"When people phone offering their services, I quite happily explain all of the benefits – linked fuel cards, excellent reports, a dedicated team that stays in touch, and they all quietly go away."
"I've been impressed with the level of professionalism, the help and support, and with the relationships that I am building with Fuel Card Services… we are reaping the benefits."
BML Utility Contractors
"One of he most important things for us was to get the telematics devices fitted when our vans were not where they are based, this was at locations all over London"
"Tele-Gence carried out our wishes, which saved us countless hours of lost time and worked perfectly for our needs."
Installation Technology
ADAPTABLE TRACKING SOFTWARE
ADAPTABLE TRACKING SOFTWARE
Fuel Cost Management
Fuel fraud alerts – automatic check of fuel filling to vehicle location
Accurate MPG reports
Monitor vehicle idling time to reduce wasted fuel
Driver behaviour & productivity
Real-time tracking – updates every 10 seconds or less
Tailor driver behaviour scores to determine your safest drivers
Multiple map layers including live traffic
Tracking capabilities
Improve fleet management using dash cams, driver ID and privacy buttons
Event streaming camera footage integrated directly into the platform
Track and view your vehicles and high-value assets all in one system
Customisable software
Alert and report builder – default or customisable templates
Schedule reports directly to your inbox
Group your tracked vehicles and assets with group / category management
FUEL CARD INTEGRATION BENEFITS
FUEL CARD INTEGRATION BENEFITS
Link your fuel card to Tele-Gence for advanced fuel insight and greater control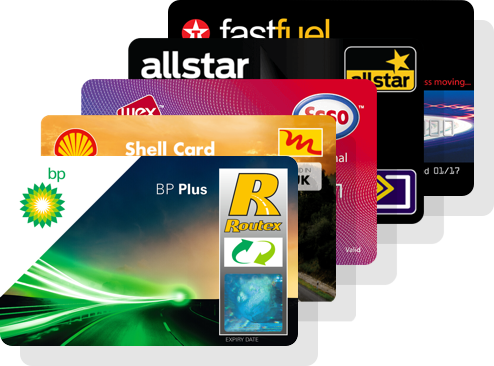 Highlight potential fraudulent fuel card use
When your fuel card is used, but the vehicle is not in the same location, Tele-Gence can notify you that this has taken place.
This enables you to investigate why it's happened. It will help to prevent future theft and avoid dishonest transactions such as fuelling up non-company vehicles.
Accurate automated MPG reporting
By integrating your fuel cards, you know your exact fuel use and distance driven, so we can provide accurate MPG reporting, a key requirement for most accreditations e.g. FORS.
 You can then ensure your vehicles are running as efficiently as possible. Poor MPG might indicate fraud, poor driver behaviour or underperforming vehicles.

DEVICES & CAMERAS
DEVICES & CAMERAS
Create your own bespoke package
We understand that your business is unique and so are your tracking needs.
Tele-Gence goes beyond standard vehicle tracking allowing you visibility of assets, people and incidents.
Get in touch today to find out more!
Trackers
Hardwired Trackers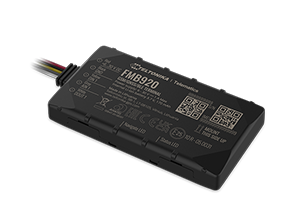 Engineer installed
Hidden in vehicle to avoid tampering
Power disconnect alerts if tampered with
Plug-in Trackers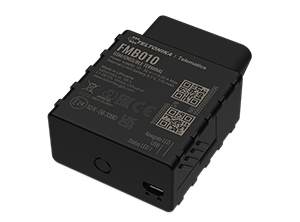 Ideal for fleets of hired vehicles
Self-install via OBD port
Compatible with cars and most vans
Asset Trackers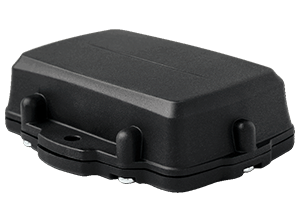 Recommended for security on valuable assets and as a back-up device
Self-installation
IP67 waterproofing
Personal Trackers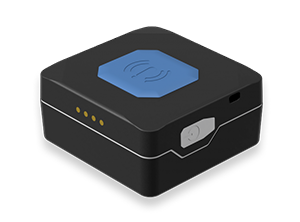 Perfect for tracking people on site or not in a vehicle
Panic button option for real time alerts via email/SMS
Self-Install Trackers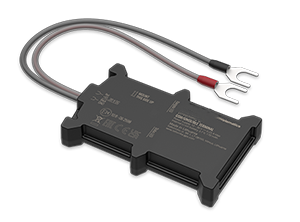 Security of a Hardwired Tracker with the flexibility of a Plug-In Device
Self-installation
Compatible with all cars, vans & HGVs
Cameras
Connected Cameras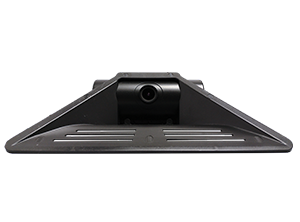 View and download footage instantly via platform
Blind spot/360 camera options
All in one camera and tracker
SD Dash Cams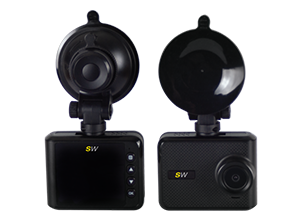 Self-install or hardwired options
Front-facing and internal rear options
Saves to SD card in camera
Driver Options
Driver ID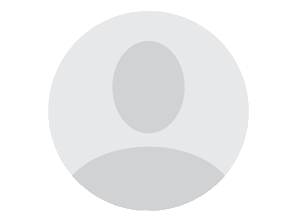 Great for fleets where drivers swap vehicles
Identify and report on who was driving which vehicle at a specific time
Privacy Button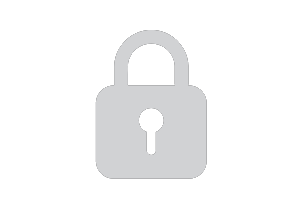 Helps with mileage claims
Driver can specify whether trip is business or private
Trackers
Hardwired Trackers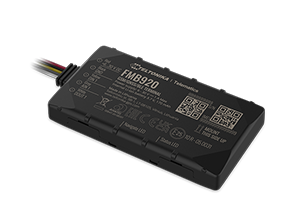 Engineer installed
Hidden in vehicle to avoid tampering
Power disconnect alerts if tampered with
Plug-in Trackers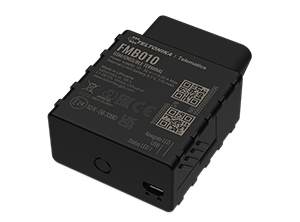 Ideal for fleets of hired vehicles
Self-install via OBD port
Compatible with cars and most vans
Asset Trackers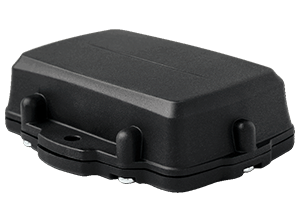 Recommended for security on valuable assets and as a back-up device
Self-installation
IP67 waterproofing
Personal Trackers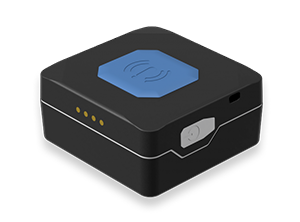 Perfect for tracking people on site or not in a vehicle
Panic button option for real time alerts via email/SMS
Self-Install Trackers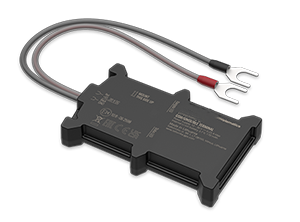 Security of a Hardwired Tracker with the flexibility of a Plug-In Device
Self-installation
Compatible with all cars, vans & HGVs
Cameras
Connected Cameras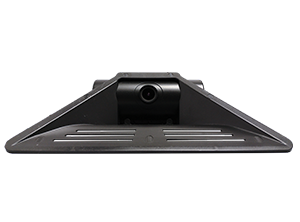 View and download footage instantly via platform
Blind spot/360 camera options
All in one camera and tracker
Footage available on request
SD Dash Cams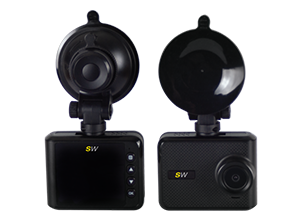 Self-install or hardwired options
Front-facing and internal rear options
Saves to SD card in camera
Driver Options
Driver ID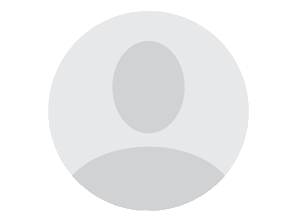 Great for fleets where drivers swap vehicles
Identify and report on who was driving which vehicle at a specific time
Privacy Button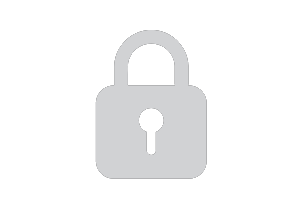 Helps with mileage claims
Driver can specify whether trip is business or private