MyService.Expert – Commercial Vehicle Servicing
Simplify your company vehicle maintenance today with MyService.Expert. We have pre-negotiated rates, at thousands of main dealer and independent garages nationwide. And, it's pay-as-you-go.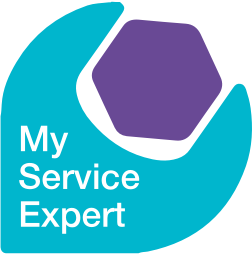 Using our service, your company vehicle maintenance can become cheaper as you gain access to pre-negotiated rates at thousands of main dealers and independent garages nationwide – and it's pay-as-you-go.
Features and benefits
How the service works

If a vehicle is due a service, login to the MyService.Expert portal, select the vehicle and key in the work required. Then choose your preferred garage and date you want to book. Once confirmed, deliver the vehicle to the garage on the agreed date. Login to the portal to review the job and approve the work you want to be done. Once completed the work will be invoiced on your month end fuel card invoice. Simple. You'll pay pre-negotiated rates at our nationwide network of garages.

quick enquiry

Cost clarity and centralised billing

With MyService.Expert an integrated rules engine uses automotive industry data to validate labour hours quoted and highlights any inconsistencies, meaning that you can have confidence in associated costs. What's more, as you authorise jobs in advance, the corresponding invoice only ever reflects what was approved, enabling accurate and quicker reconciliation.

quick enquiry

Your online portal

Accessible from any location, you will have full control over the management of your fleet servicing, maintenance and repairs. There is a simple-to-use dashboard where you can add, amend or delete drivers. You will be in touch with the garage directly via the portal, so it's easy to get more information if you need it. You can also set up alerts for important dates, regular maintenance, MOTs, renewals etc. helping keep you and your drivers compliant.

quick enquiry
Less Downtime

Access thousands of garages nationwide and keep vehicles on the road.
Receive Alerts

Never forget MOTs, services & regular maintenance – set an alert and we'll remind you.
Single Invoice

One, consolidated HMRC-compliant invoice covering fuel and maintenance.
Approve Online

Approve work with the garage directly via the online portal.
Streamlined online service
MyService.Expert provides an end-to-end solution for efficient fleet maintenance.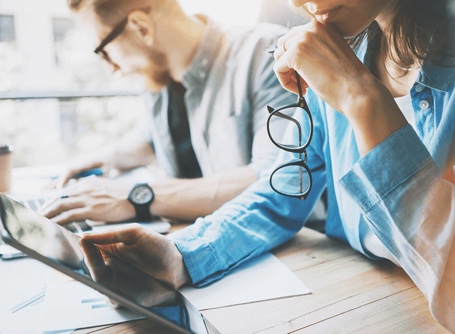 From the initial alert, right through to the single invoice – MyService.Expert keeps you in control of your vehicle servicing and maintenance.
Book a demo
Why not see for yourself. Book a demo to see how easy it is. No obligation.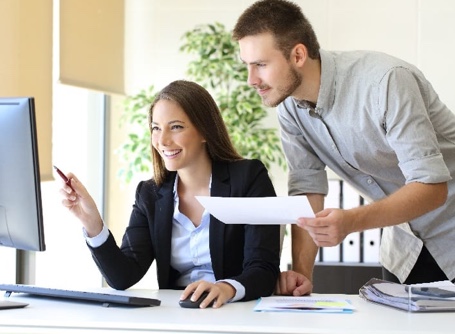 Fill in our Quick Enquiry Form below and check MyService.Expert to book a demo.
Brochure
Find out more how to simplify your company vehicle maintenance today
download brochure
Application Form
Fill this in today and start benefiting from savings, and the convenience
find out more