Cost effective solutions to keep your fleets moving
Check out our range of fleet services, saving you time & money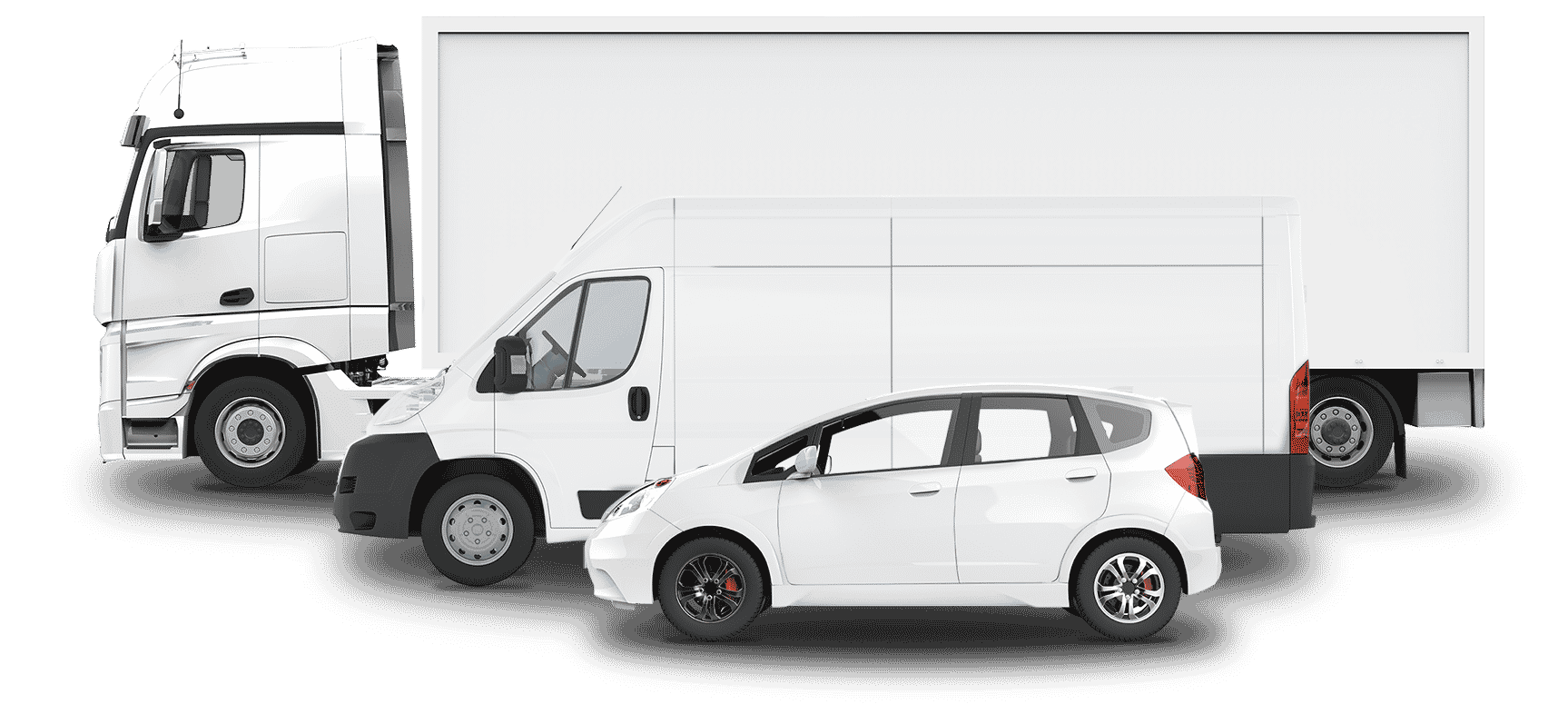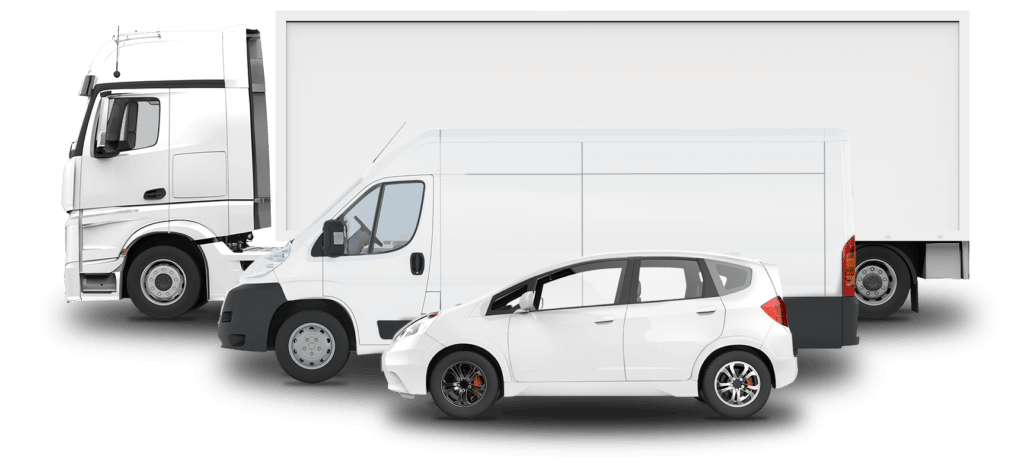 Check out our range of fleet services, saving you time & money
Our range of Commercial Fleet Services Our all-in-one MileageCount software tracks every mile, while saving you up to 3 admin hours and reducing claims by 21%. Access pre-negotiated rates at thousands of garages nationwide, for all of your maintenance, servicing, repairs, glass and tyre work. A customizable system that improves driver safety & vehicle security, automates reporting, boosts MPG, and tracks performance. Customizable checklists & easy defect reporting via the MyDriveSafe app. Keep your drivers safe and your business compliant. Reduce transport costs by up to 30% by optimising your routes. Access award winning software that reduces mileage, fuel costs & emissions. Save time and money by finding your nearest fuel station with our free app. Preferred brands, 24-hour / HGV-friendly options & no more detours. Ditch spreadsheets and centralize vehicle & driver info. No more fragmented data, compliance worries, paperwork chasing or fuel inefficiencies.
Fuel Card Services can not only save you money on fuel but, with an extensive range of relevant services, we can save you time and money on key areas within fleet management, including telematics, servicing & repairs, vehicle checks and mileage expenses.
We can even help you find your nearest fuel pump. Choose from our range of services above, or read on to find out more about how Fuel Card Services can support your operation.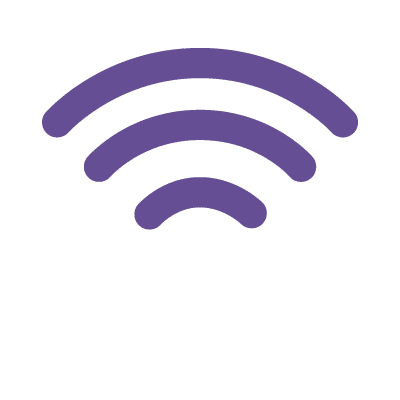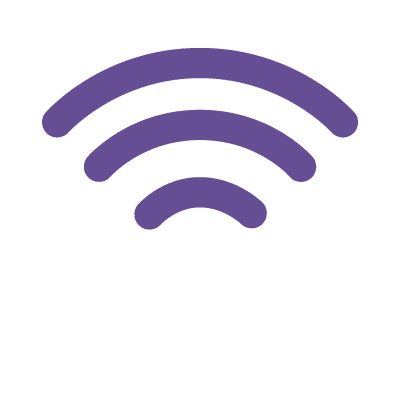 Smart Telematics
Flexible, customisable system, tailored to your requirements
Improves safety for your drivers & security for your vehicles
Automates reporting to make your job easier
Improves MPG by up to 20%, reducing costs across your fleet
See driver performance to promote improved behaviour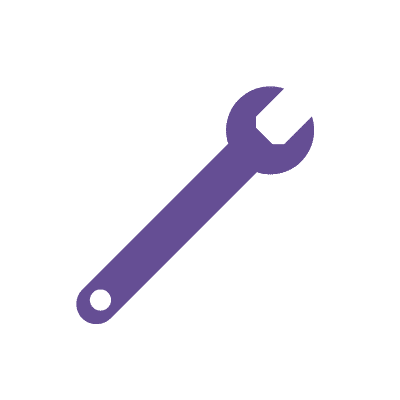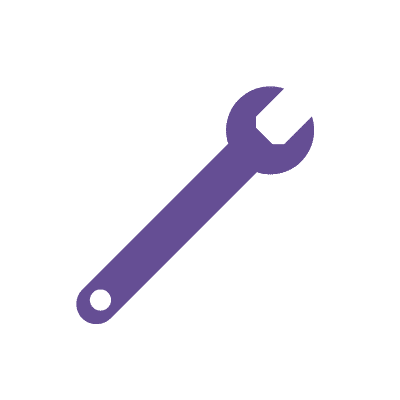 Cost-effective vehicle maintenance and repair
Take advantage of pre-negotiated rates at thousands of garages
Including main dealers and independents nationwide
Easy-to-use online system is pay-as-you-go
Alert reminders for MOTs, services and regular maintenance
One consolidated HMRC-compliant invoice for fuel & maintenance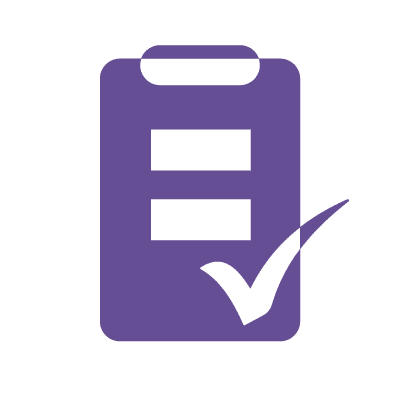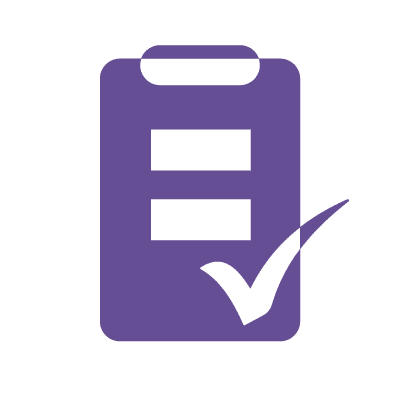 Vehicle checks on your phone
Fully customisable checklists
Easy defect reporting through our app – no more paperwork
View all vehicle checks in one clear and user-friendly dashboard.
Add photos of defects to ensure issues are addressed
Helps you stay compliant for £1 per driver per week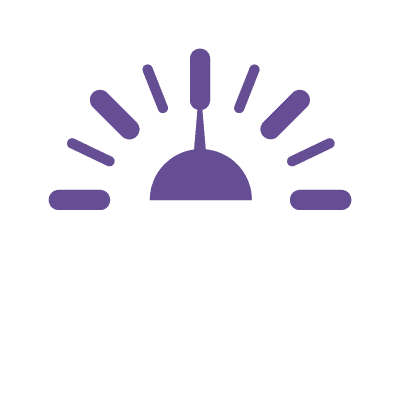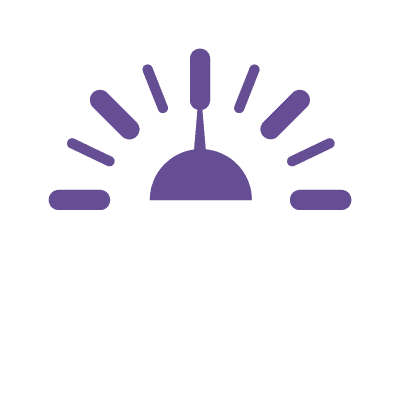 Accurate reporting of mileage claims
Record and report every mile of every journey in any vehicle
Smart, all-in-one software, does it all for you
Can reduce mileage claims by up to 21%
Can save up to 3 hours admin every month
Maximise savings by preventing overclaiming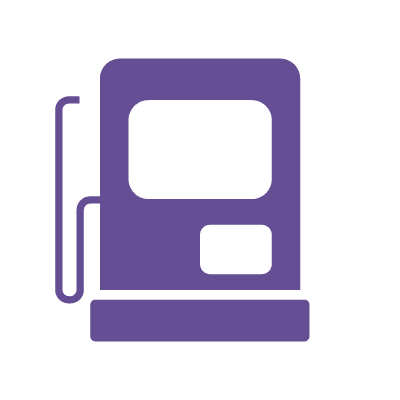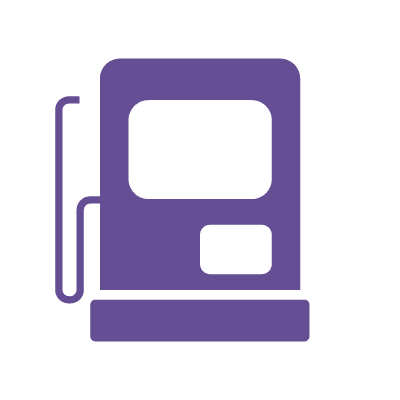 Fast, free fuel-finder app
Save time & money by finding your nearest service station
No more unnecessary detours
Track down your preferred fuel brand
Find 24 hour service and HGV-friendly sites
Find fuel stations along your route before setting off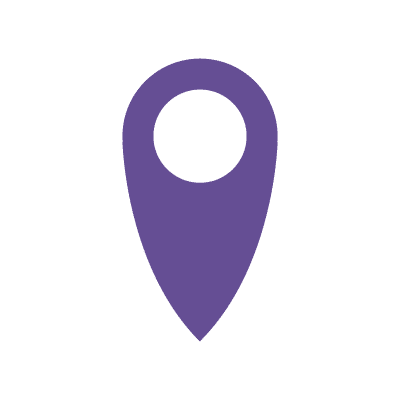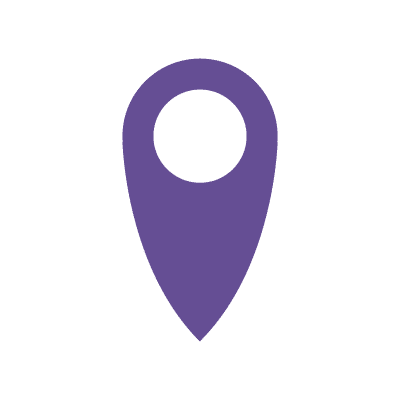 Route optimisation that reduces transport costs by up to 30%
Save time on planning your daily routes
Intelligent algorithms find the most efficient routes for your daily jobs
Reduce overall mileage, keeping fuel costs down
Reduced emissions
See an instant return on investment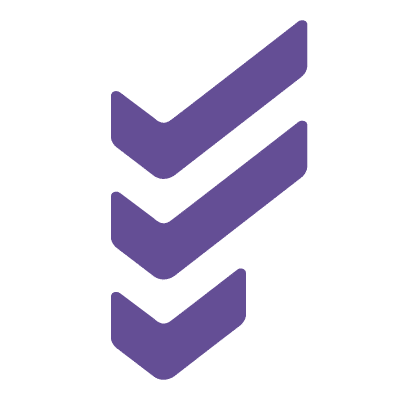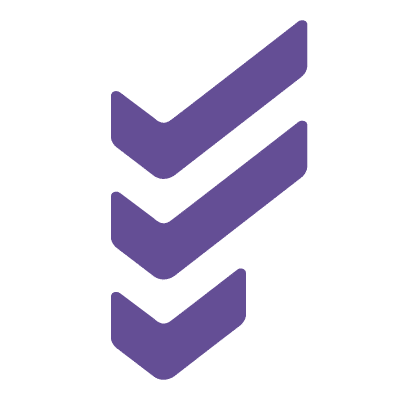 Manage all your vehicle and driver information in one place
No more relying on spreadsheets to manage your fleet.
No more fragmented data.
No more sleepless nights worrying about compliance.
No more time wasted chasing paperwork.
No more inefficient fuel management.
Why use our fleet services?
Over the course of the last 15 years, we've been working hard to tailor our fleet services to meet the needs of businesses all around the UK.
Every company that operates a fleet wants to find ways to make efficiencies and save on costs.
While having the right fuel cards is a good starting point, there are a range of additional measures you can take to improve your business' bottom line today – that's where our range of fleet services come in.
From tracking, maintenance, vehicle checks and mileage counting, Fuel Card Services has got your fleet covered. We can even help you find your nearest fuel pump!
Frequently asked questions
Does Fuel Card Services offer vehicle tracking?
Yes! Our advanced telematics service, Tele-Gence, is designed to equip fleets with the very best in market technology to improve driver safety and reduce costs.

You can track and view your vehicles and high-value assets all in one system, which updates every 10 seconds or less. Managers can see whether their drivers are driving safely, and which areas they can improve on. You can monitor unnecessary idling and receive accurate MPG reports, plus many other features!

Tele-Gence is all of your vehicle tracking needs in one place.
Can Fuel Card Services help with vehicle maintenance?
We can, with MyService.Expert! For all your maintenance, servicing, repairs, glass and tyre work, we have negotiated competitive rates with thousands of garages nationwide.

Simply login to the user friendly online portal, select the vehicle and work required, and choose the best garage and date for you. You can review and approve work on the online portal and all work will be invoiced to your fuel card invoice.
How can you help drivers carry out vehicle safety checks?
For just £1 per driver per week, MyDriveSafe.Expert is the best way for drivers to carry out vehicle checks. With the easy-to-use app, drivers can select their vehicle from the database, choose from the industry standard checklists, and perform the vehicle checks, with the ability to take notes and add photos of any issues spotted.

All checks will be uploaded to the online portal for managers to review. It's easy to view, sort and highlight your checklist data for each vehicle and driver, and you can even see the length of time the checks took to complete, and where the checks were carried out.
Can Fuel Card Services help businesses with their mileage expense claims?
We can! With MileageCount, drivers can accurately record all of their business mileage. With MileageCount's accurate reporting, users can reduce mileage claims by up to 21%. Forget worrying about HMRC fines and penalties, as MileageCount helps your business keep accurate mileage records, and can also save your drivers up to 3 hours of admin per month!
How can I find my nearest fuel pump that accepts my fuel card?
Simple – with our free Drivers Club pump locator app! GPS tracking lets the app know exactly where you are. With just a few clicks , you'll know where your nearest refuelling station is. Filter your search criteria, widen the radius, choose your preferred fuel brand, find 24-hour service, specific fuel card support, core sites or HGV friendly stations.

Never wonder where you will fill up your vehicles again with the free Drivers Club app!
Can Fuel Card Services assist with route optimisation?
We can! With My Transport Planner, intelligent algorithms can decipher the most efficient routes for your daily jobs. Simply assign your drivers and vehicles to their jobs, and the web-based software will do the rest.

With My Transport Planner, businesses can see savings of up to 30% on their transport costs, as a result of lower mileage, lower time on the road, and more time spent on the important things. Say goodbye to hours of daily route planning.
Who are Fuel Card Services?
Since 1990, our mission has been to connect businesses with the fuel cards and fleet services that suits their needs.

We've partnered with over eight of the leading fuel providers to help your UK business make smart and practical decisions around how you pay for fuel.

Over 50,000 businesses have trusted us to help them manage their fuel costs, and we are even rated 'Excellent' on Trustpilot.

Click here to find out more!