FleetCheck
Manage all your vehicle and driver information in one place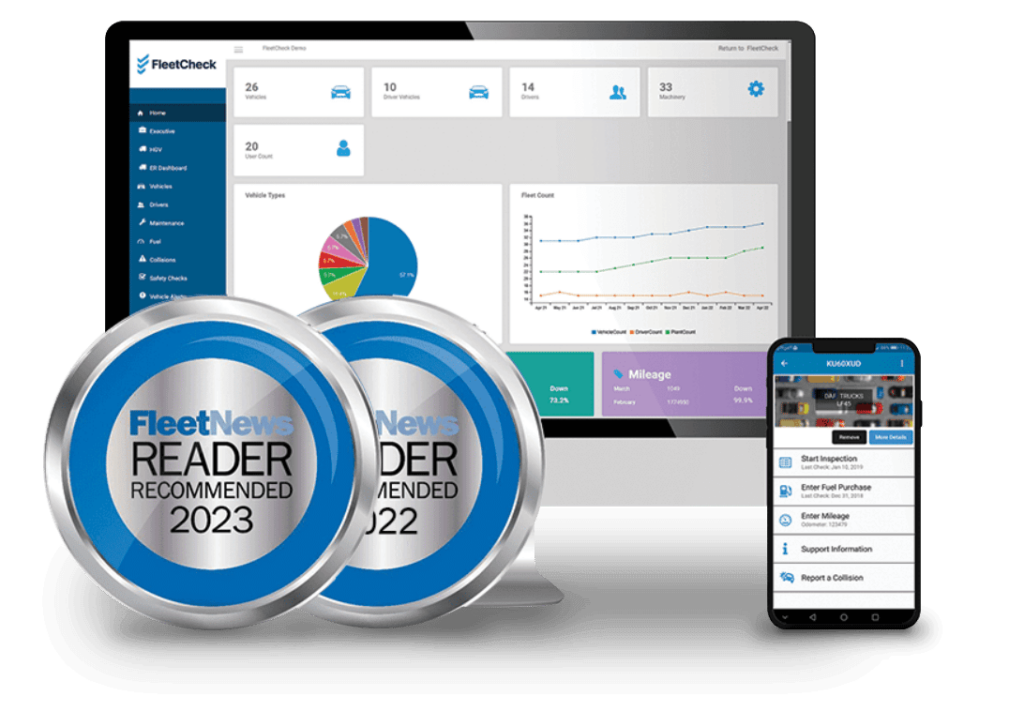 Our multi-award winning fleet management software is easy to use, with a flexible user interface that gives structure and support you can rely on.
By integrating with over 250 data streams, the system enables your business to handle your fleet tasks efficiently, whilst embedding a robust audit trail to underpin your legal requirements.
You can keep up to date with over 85 upcoming events thanks to FleetCheck's unique 'traffic light' alert system, and have all the information you need at your fingertips with over 600 report types. Plus being cloud-based, our software gives you total access to all your data, with confidence that it is secure and backed-up.
Key benefits of using FleetCheck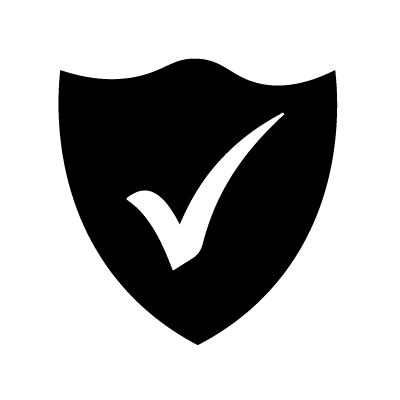 Less risk to your drivers and other road users.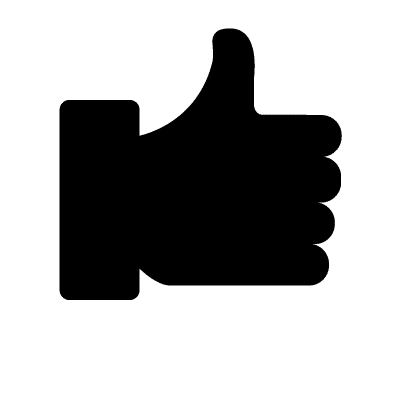 Protection for your organisation and its reputation.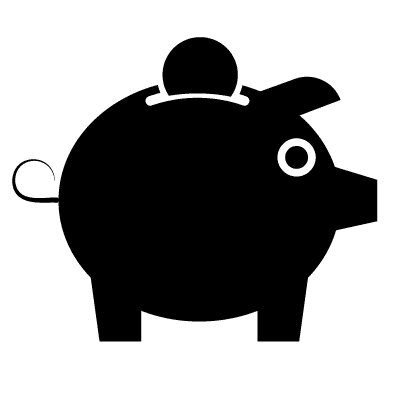 Help to control large costs such as fleet insurance.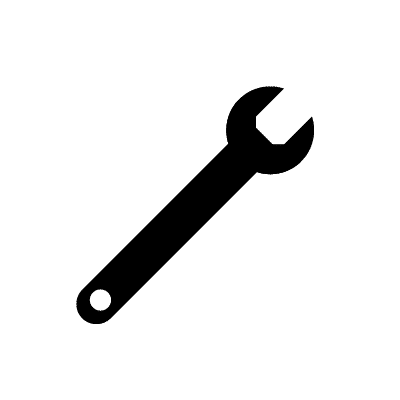 Less wear and tear on vehicles helping to control servicing and maintenance costs.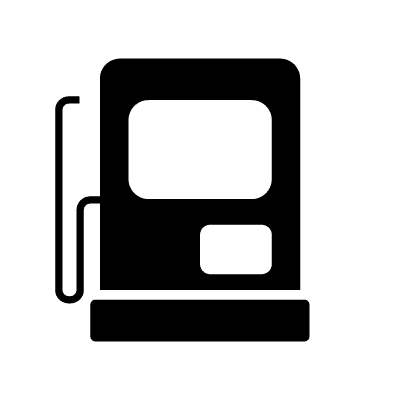 Help to manage fuel use and cost.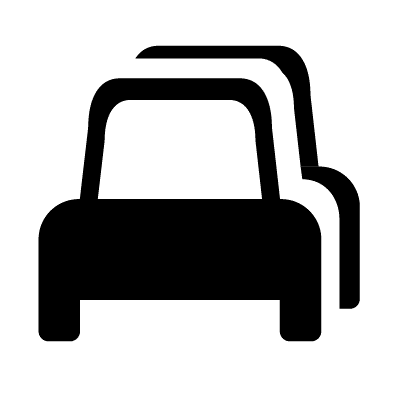 Reduce service disruption due to unplanned vehicle downtime.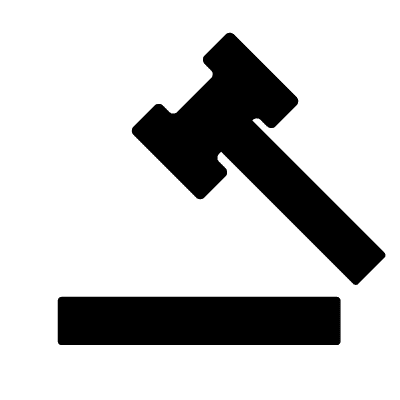 Less likelihood of business exposure to prosecution or heavy fines.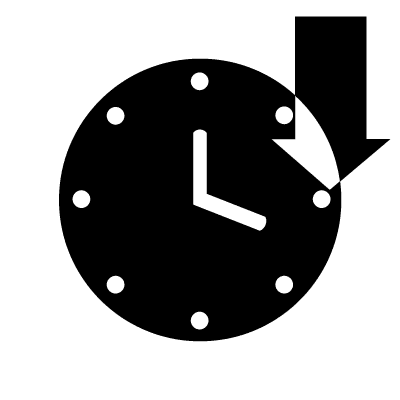 Reduce unnecessary demands on management and admin time.
How to streamline your driver and vehicle management
Manage all your vehicle and driver information in one place
• No more relying on spreadsheets to manage your fleet
• No more fragmented data
• No more sleepless nights worrying about compliance
• No more time wasted chasing paperwork
• No more inefficient fuel management
All the essentials you need to manage your fleet
£4
/ month per vehicle
Minimum fee £40 / month
Top features:
Live MOT, RFL and Service information
Third-party data integration
100 pre-built reports
Document storage for 48 months
Account setup and data upload
Enhanced driver app functionality
Includes:
Includes all the tools needed by professional fleet managers
£6
/ month per vehicle
Minimum fee £60 / month
All essential features plus:
Advanced support
Bespoke client onboarding
600+ reports with bespoke report writing
Document storage for life
Advanced data integration
Annual account reviews
Unlimited asset management
API
Advanced budgeting tools
Includes:
Our solution with expert help and advice included
£8
/ month per vehicle
Minimum fee £80 / month
All professional features plus:
Dedicated fleet consultant
Fleet forecasting and budgeting
Vehicle procurement guidance
Repair authorisation support
Monthly software monitoring
Includes: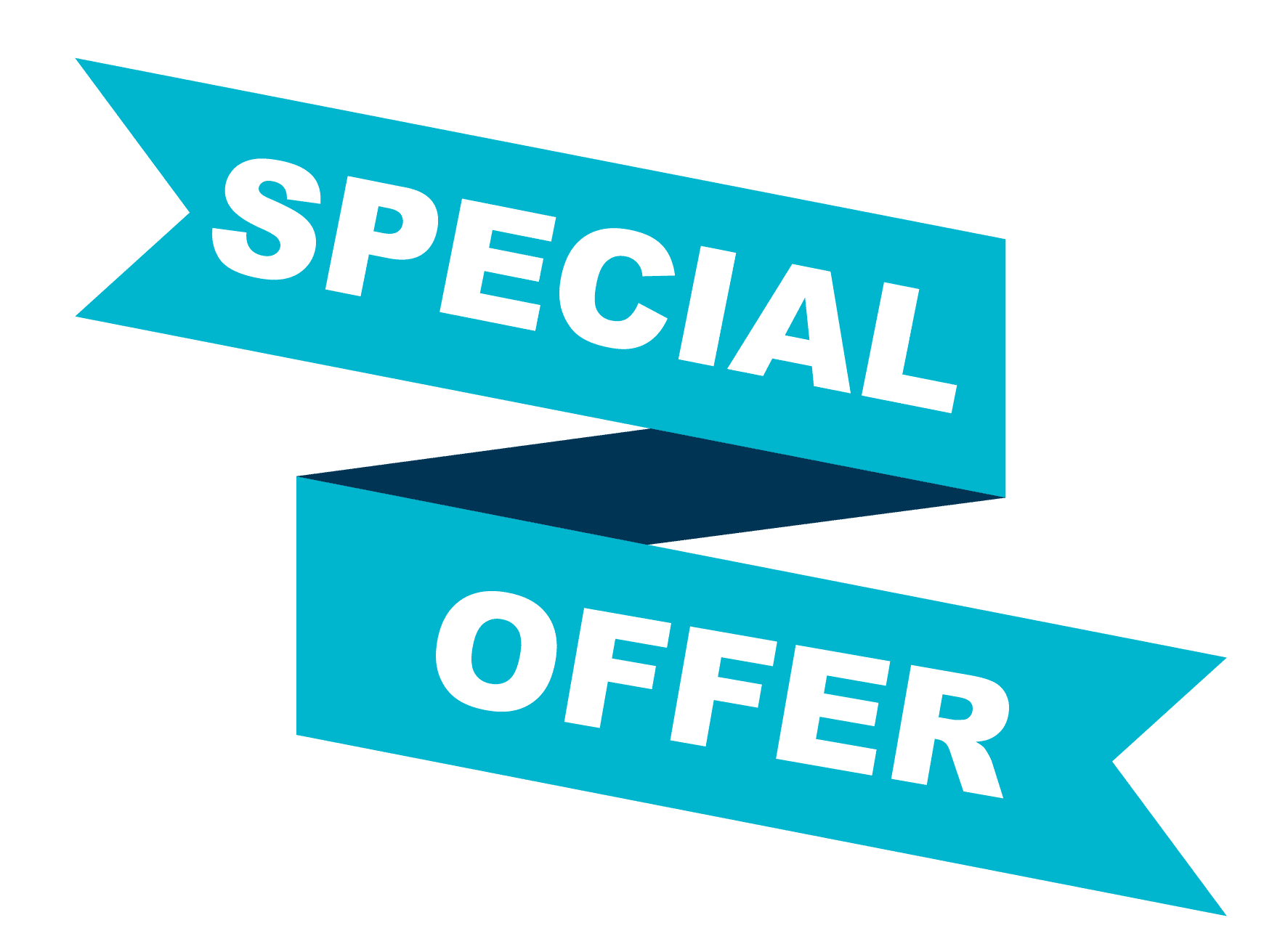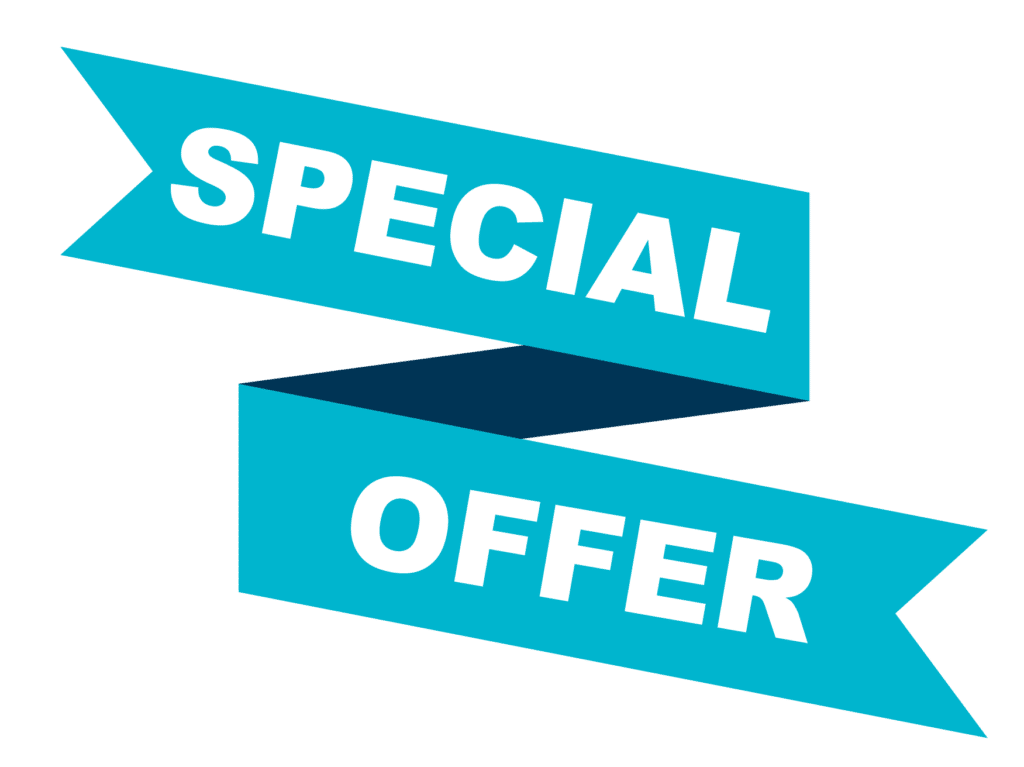 For
Fuel Card Services
Customers: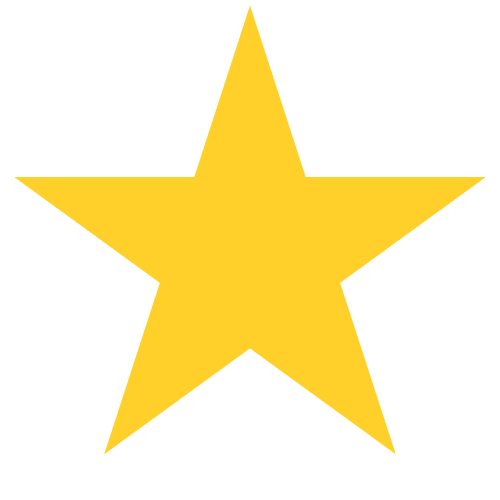 12 months free Driver Licence Checking for all your drivers (based on 1 annual check per driver)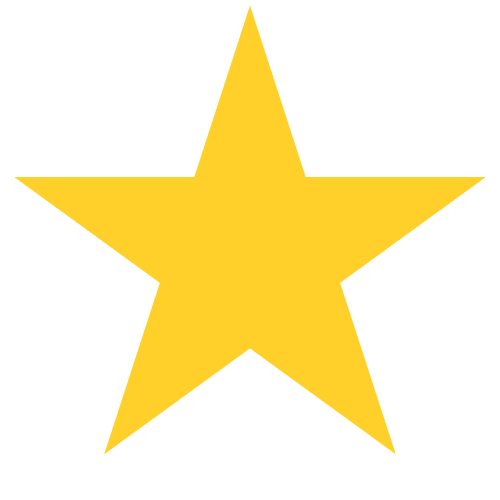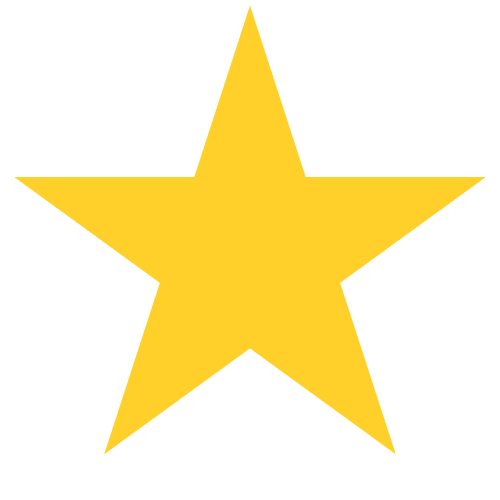 Additional checks available at standard rate of £3.50 per check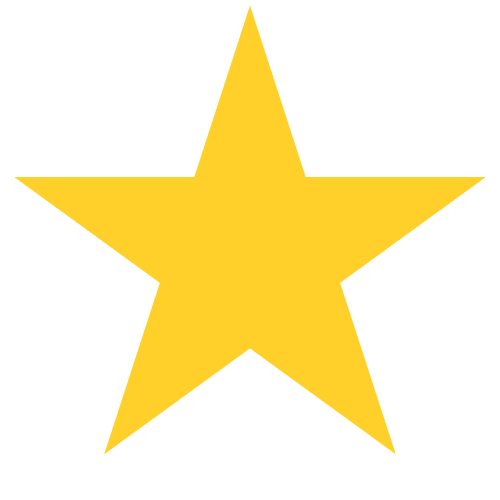 Frequently asked questions
Why should I streamline my fleet management?
Numerous spreadsheets, multiple suppliers, different departmental systems and several operators managing in their own way equals a poorly managed fleet. Key dates can be missed including MOT, PMI and road tax. There's a risk of lost data caused by multiple users updating spreadsheets at the same time, plus there's all the time wasted by team members searching for data across a variety of sources and formats.
 
FleetCheck's software is web-based and accessible from anywhere, anytime with unlimited users and flexible permission levels.
 
Designed to replace inefficient spreadsheets, FleetCheck removes the need for repeated input and multiple data sets. The software operates as a data platform, integrating with internal and external information, and bringing it into one place giving a comprehensive view of fleet activity.
 
FleetCheck provides unlimited storage for documents including MOT certificates, insurance policies, invoices, accident records, images, check sheets.
 
Scanned and uploaded files can be linked to the driver and/or vehicle records, allowing companies to benefit from a search function, ensuring documents are instantly accessible and easy to locate.
Can FleetCheck help with duty of care requirements?
Without having robust processes in place to manage a safe and legal fleet, it's impossible to manage the health and safety of staff, drivers and road users.
 
FleetCheck aligns seamlessly with industry best practice, including FORS and Logistics UK's Van Excellence scheme, giving fleet managers confidence they are meeting legal requirements.
What level of management information and reporting is available?
System incapability, or shortage of data captured from the outset, can impede a company's ability to analyse costs and fleet activity, and therefore to ensure fleet economy and compliance. It is also common for fleet managers to be overwhelmed with endless reports and statistics, leading to information overload.
 
FleetCheck has over 600 inbuilt reports with multiple formats and scheduling options. It records maintenance, fuel, accident and leasing costs against vehicles, drivers and groups, and you can set up automated imports of this data via the garage portal and/or CSV files. 
 
The DashboardPlus feature reduces risk by providing clear visibility and detailed analysis of every aspect of your fleet, allowing you to easily identify potential problems and rectify issues promptly, ensuring that you are always one step ahead.
 
Good management of data is vital for gaining accreditation with schemes including FORS and Earned Recognition. FleetCheck is the chosen provider for the fleet management software used by FORS.
 
It also supports the DVSA Earned Recognition scheme for those wishing to participate.
Can FleetCheck help me with Fuel Management?
Fuel management can hold the key to significant savings as well as helping to quickly identify problematic vehicles and drivers.
 
Automatically import your fuel purchasing reports from Fuel Card Services.
 
Automated vehicle mileage capture gives highly accurate MPG and CO2 analysis.
 
Highlight potential fuel theft by reporting on over filling or duplicate transactions.
Can the system help me manage collision damage repairs and costs?
Drivers who frequently have minor accidents and pick up speeding or parking fines are a cost to your business, both financially and to your reputation. Inadequate policies and procedures can lead to poor fleet and driver management and find companies on the wrong side of the law, not to mention disgruntled employees working for a business that is disorganised and inefficient.
 
FleetCheck allows you to record all driver related incidents. Our reporting suite & dashboard allows customers to view accidents by driver, and cost. Regular scheduled reports can also include data of any penalties issued to a driver.
 
Our Driver Risk Profile captures fact-based information about your drivers, assessing their exposure to risk and allowing you to implement training if required.
 
You will also be able to monitor vehicle maintenance and repairs costs following an incident.
How do I reduce unplanned vehicle downtime?
Companies may budget for the costs of downtime, but it is estimated that the yearly cost of downtime can be as much as eight times what a fleet expects. Obvious costs may include repairs needed to get the vehicle back on the road, recovery costs or even delay in delivering products to customers. Less obvious costs may be to productivity, including limitations to services, or even short-term hire costs to ensure the business can keep running.
 
As FleetCheck proactively reminds you when any vehicle maintenance is required, companies can ensure that they reduce unnecessary downtime and can plan effectively for vehicles being off the road. A 12-month maintenance planner to ensure you always have enough vehicles for the job.
 
FleetCheck's 'traffic light' alerts, reports, and maintenance planner within the software enable companies to access this data in the format they prefer, giving plenty of time to forward-plan reducing your reliance on hire vehicles.