MileageCount – Automatically Track Business Mileage

MileageCount will record and report every mile of every journey in any vehicle – automatically. Accurate,
dependable and effortless, its all-in-one software makes it easy to record, manage, process and submit mileage
records for all owned, leased and grey fleet vehicles used for business. Reduce mileage claims by up to 21%, plus
your drivers can save up to 3 hours admin per month.
Benefits of our MileageCount service
Check out our different recording device options to find a solution that fits the needs of your fleet:
USB Dongle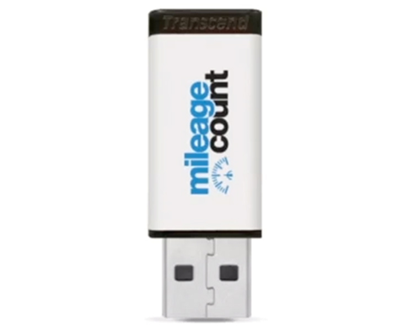 Plug and play, and simple to use. Requires a USB port in Windows laptop or computer to upload instantly into the driver's online portal.
USB iBeacon with app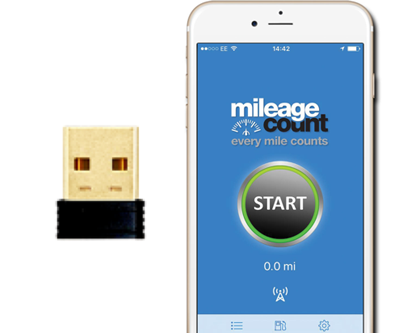 Journeys automatically recorded and easily uploaded from either the Android or iOS app into the driver's online portal.
Tele-Gence tracker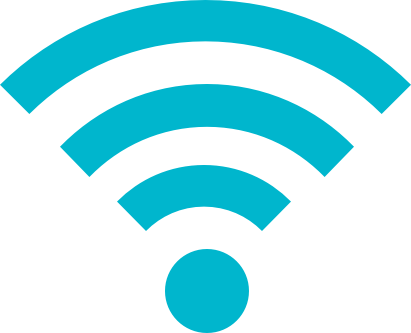 Journeys automatically uploaded into driver portal from your tracking device. The easiest solution for drivers.
Manual with app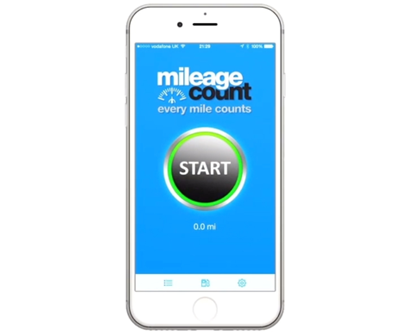 No device required. Manual start and stop functions. Journeys automatically recorded & easily uploaded from app to online portal.
Case studies and testimonials
We saved £200k a year
Mears Group chose MileageCount,
for automated recording & reporting.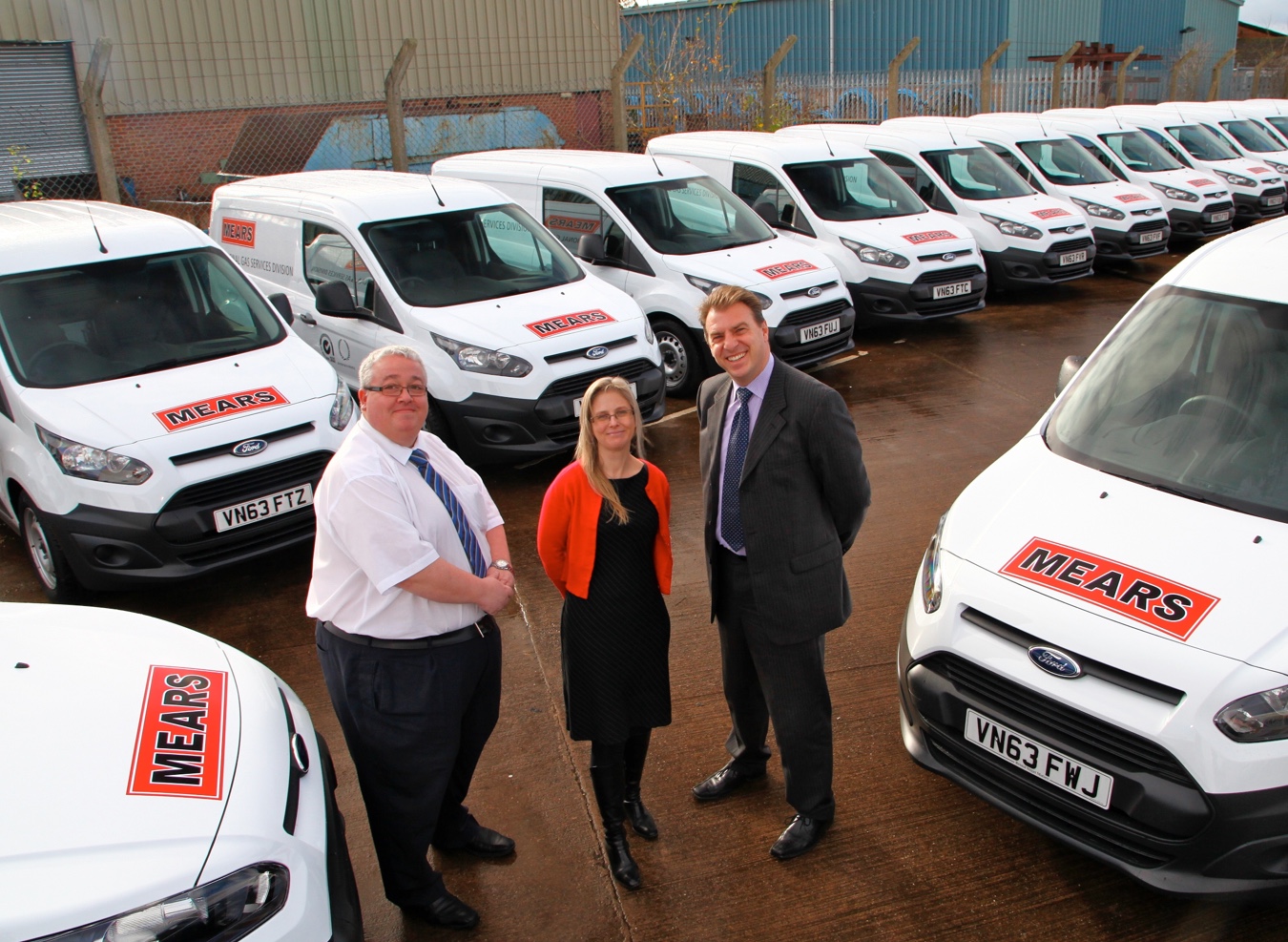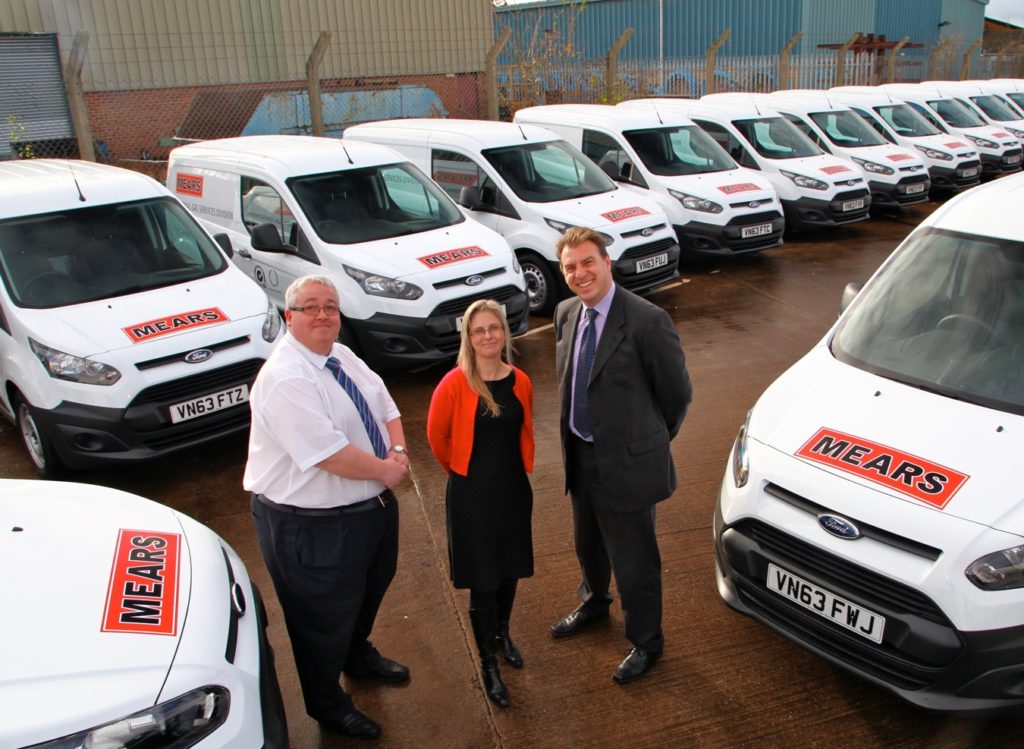 700+ drivers spent less time on admin each month, working out to over £200k annually. Plus meeting HMRC's reporting guidelines.
Ideal for a diverse workforce
L'Oréal chose MileageCount, delivering a complete package with fuel cards.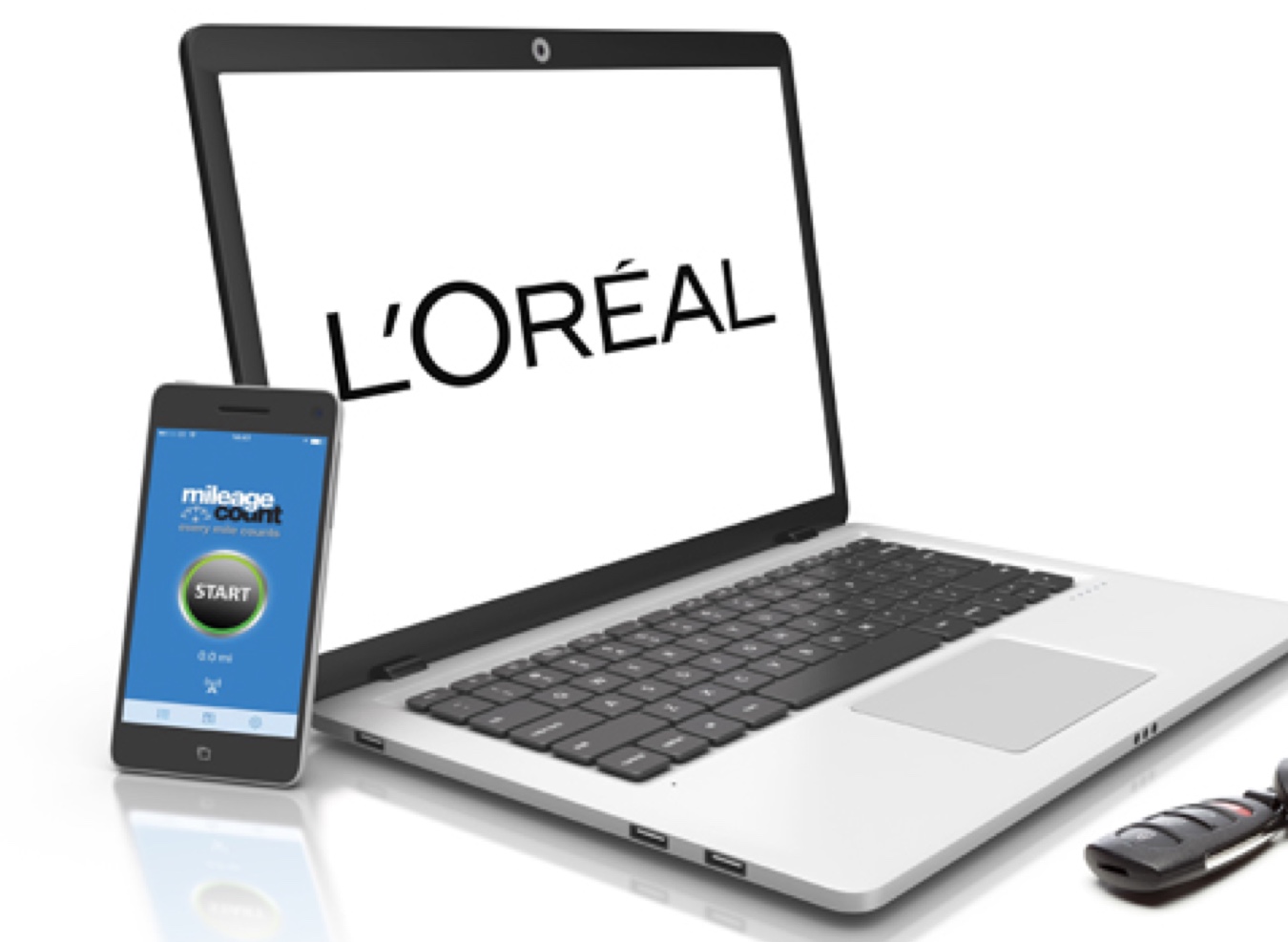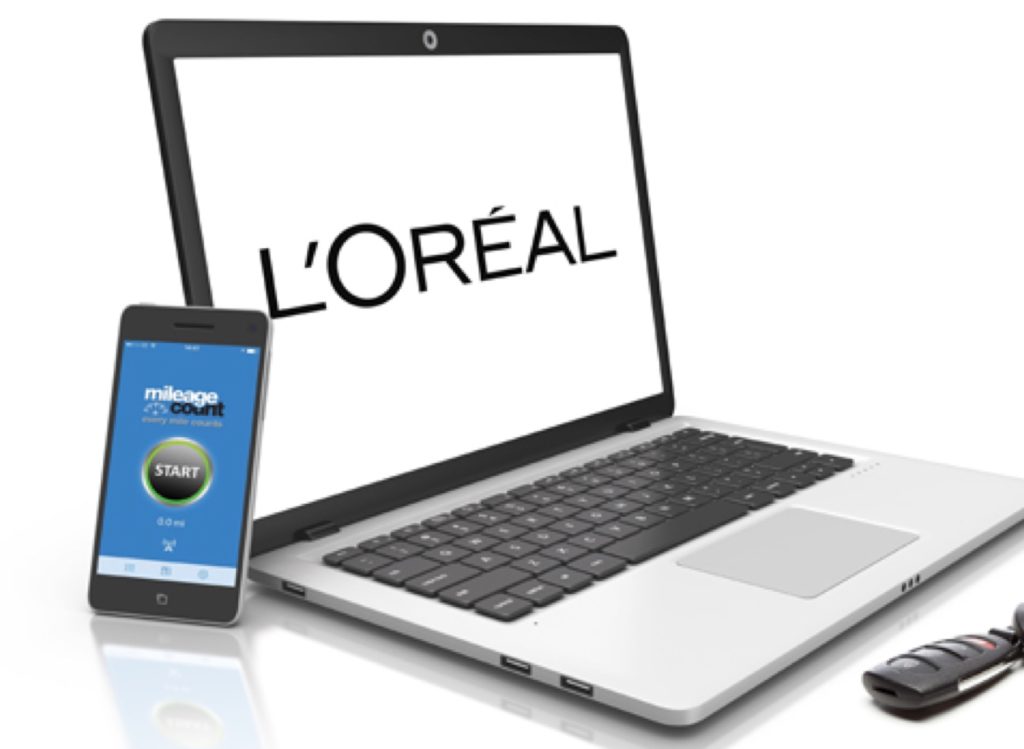 The super simple driver interface provided enough flexibility for a fleet of around 320 vehicles, including company and private cars.
Get in touch
Fill in our Quick Enquiry Form below.