MileageCount
Accurate reporting of mileage expense claims
Smart, automated system to save time, money and worry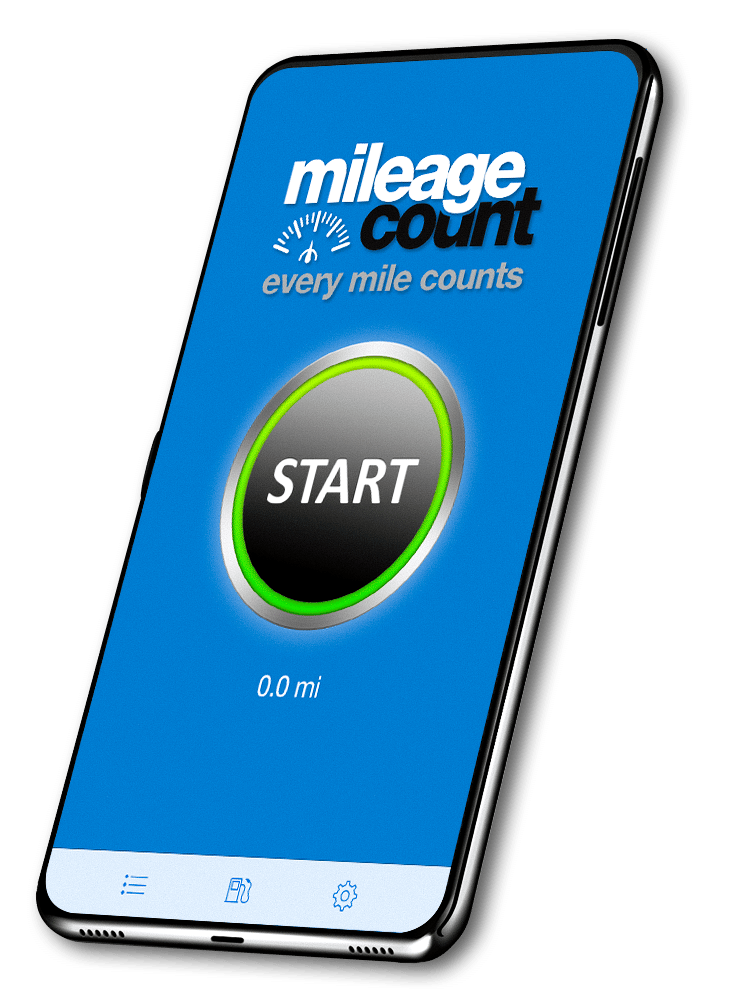 Smart, automated system to save time, money and worry
Automatically track your business miles with MileageCount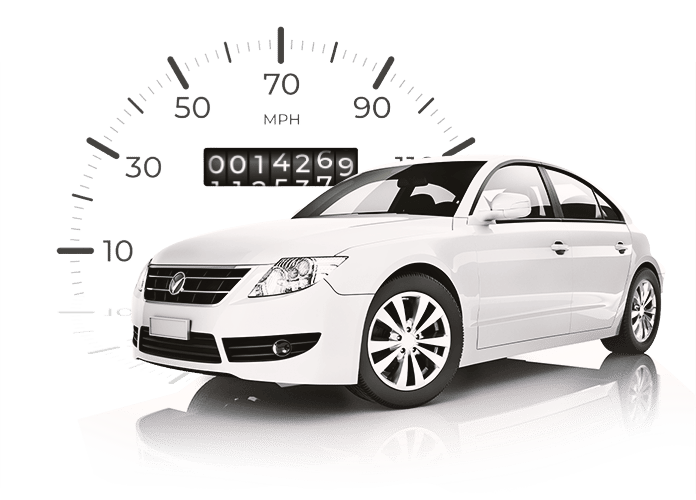 Reduce mileage claims by up to 21%
Accurate reporting avoids costly over-estimations – you could reduce mileage claims by up to 21%
Remove concerns about HMRC compliance
Every journey incorrectly reported and every mile overclaimed could expose you to the risk of HMRC investigation and penalties. MileageCount could help you avoid fines related to mileage records.
Reduce admin – saving hours of paperwork
Your drivers can easily record and submit their business mileage, and it's easy for fleet managers to check and approve mileage claims – your drivers can save up to 3 hours admin per month.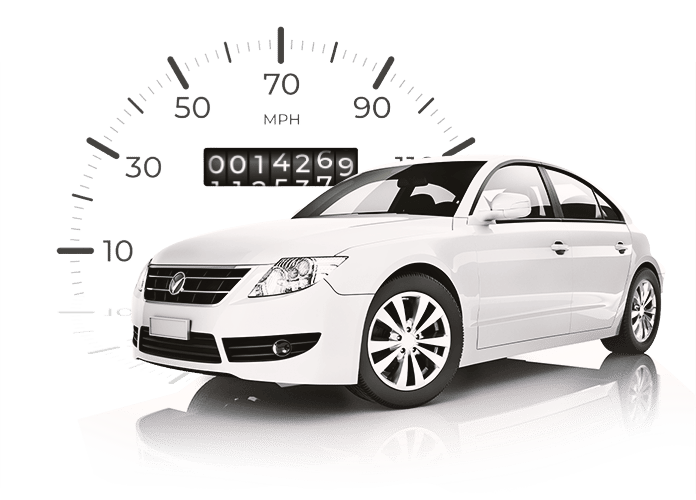 MileageCount is easy for both drivers and managers to use. Set up and record your mileage in just four simple steps.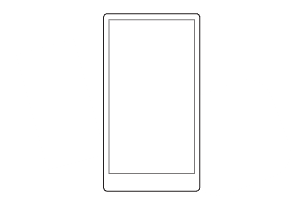 1. Choose your mileage capture solution
MileageCount lets you track your mileage with a variety of devices. Find the best one for you and start recording your miles! 2. Upload your mileage and submit your claim
Simply upload your recorded data, check you're happy with how business and personal mileage is separated, then submit! 3. Managers approve or decline the mileage claim
Review your drivers' mileage claims and approve them – it's as quick and simple as that. 4. Submit your reports
Create quick and simple reports and easily send them to payroll, your manager or your accountant.
By saving administration time, it saves you money. By reporting with accuracy, it avoids costly estimations and compliance penalties.
And by organising and displaying the data clearly, it helps you identify ways to streamline your operations even further.
Benefits of our MileageCount service
Save time
Regain thousands of billable hours
Research shows 54% of drivers take over 2 hours to submit mileage claims every month – 10% take over 8 hours!
Time spent filling out forms means time lost working.
Management save time too, MileageCount calculates driver's deductions or reimbursements seamlessly into an auto-generated payroll file.
Save money
Reduce mileage claims by up to 21%
Accurate reporting avoids costly over-estimations, and transparent business journey information helps identify ways to improve efficiencies.
Our research shows that MileageCount can also reduce business mileage claims by up to 21%. See what you could save with this simple tool.
Save worry
Remove concerns about HMRC compliance
HMRC requires complete, accurate mileage reporting. Every journey incorrectly reported and mile over claimed isn't just an unnecessary expense, it risks HMRC investigation.
If HMRC find your records are inaccurate, fines can date back years.
MileageCount, developed in conjunction with Big 4 accountancy expertise, is the easiest way to ensure compliance through accuracy.
Save even more
Your drivers will never have to record their business mileages again – we'll do it for them.
Add our Tele-Gence smart real-time tracking system and trip mileage is automatically downloaded from Tele-Gence to the MileageCount platform.
You can even add Privacy Buttons to separate private and business mileage, making the driver submission even easier.
See what our customers say
"Implementing the MileageCount solution has made collating mileage easier for the drivers and allowed Saville to produce accurate management reporting."
– Saville Audio Visual
"MileageCount drives innovation and supports our customers with the pressures and complexities of managing a fleet of vehicles."
– Andy Allen, UK Cards Manager, BP Fuel
"The benefits of MileageCount are proving to be considerable with reduced fuel spend and increased private mileage declaration at the forefront."
– Jo Hammonds, Group Asset Manager, Mears Group
– Saville Audio Visual
– Andy Allen, UK Cards Manager, BP Fuel
– Jo Hammonds, Group Asset Manager, Mears Group
How to track your mileage
Check out our different recording device options to find a solution that fits the needs of your fleet: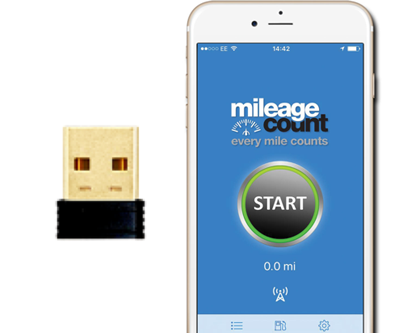 Journeys automatically recorded and easily uploaded from either the Android or iOS app into the driver's online portal.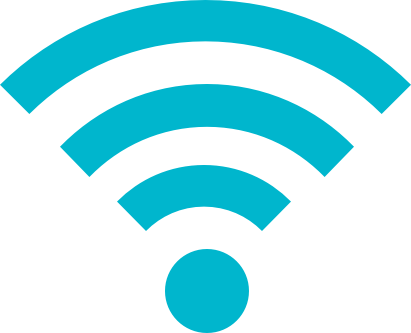 Journeys automatically uploaded into driver portal from your tracking device. The easiest solution for drivers.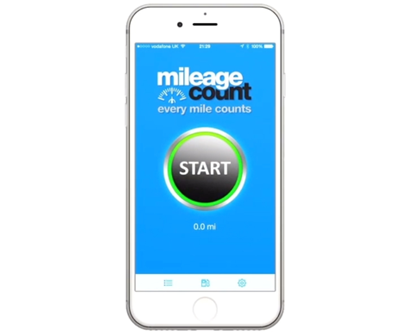 No device required. Manual start and stop functions. Journeys automatically recorded & easily uploaded from app to online portal.
With MileageCount, you can integrate fuel card usage for all or some vehicles in a fleet.
This makes it ideal for mixed fleets!
WithoutFuel Card
Without
Fuel Card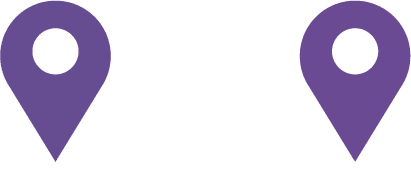 Use MileageCount for standalone mileage capture and reporting.
WithFuel Card
With
Fuel Card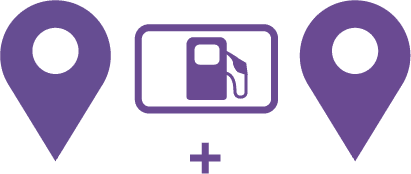 Integrate fuel card usage with mileage management for extra reporting benefits.
Frequently asked questions
Why would MileageCount be good for my fleet?
You have a company to grow, not a fleet to babysit. MileageCount gives your company fast, quantifiable and assured return on investment for any size or type of fleet. It reduces business mileage claims by up to 21% for just a few pounds a month per driver. It gives you fleet management control effortlessly.

MileageCount helps reduce company spend on fuel, shrink expense claims and manage both internal and HMRC reporting. Furthermore, it proves your company's sustainability from ESOS energy reporting to comprehensive emissions monitoring – accurately and easily.
How does MileageCount work?
MileageCount offers a range of driver recording options, all with latest technology benefits.

Drivers can use an Android or iOS app for easy SmartPhone recording and download of journeys. Our iOS platform includes unique fully automated mileage recording, using revolutionary iBeacon technology. We also offer a USB iBeacon, running directly off the power of the vehicle, giving greater capture capabilities.

With every mile accurately record, fleet managers can create reports from the online portal, and rest easy knowing they are being HMRC compliant.
How do you differentiate between business and personal mileage?
Easily!

Using our unique software solution, the system recognises regular journeys, weekend trips and even journeys done outside of your usual work hours meaning there is less for you to check and edit when it comes to submission. With the effective filter and sort function, the data can be simplified even further for you.
Who are Fuel Card Services?
Since 1990, our mission has been to connect businesses with the fuel cards and fleet services that suits their needs.

We've partnered with over eight of the leading fuel providers to help your UK business make smart and practical decisions around how you pay for fuel.

Over 50,000 businesses have trusted us to help them manage their fuel costs, and we are even rated 'Excellent' on Trustpilot.

Click here to find out more!