UK Fuels Fuel Card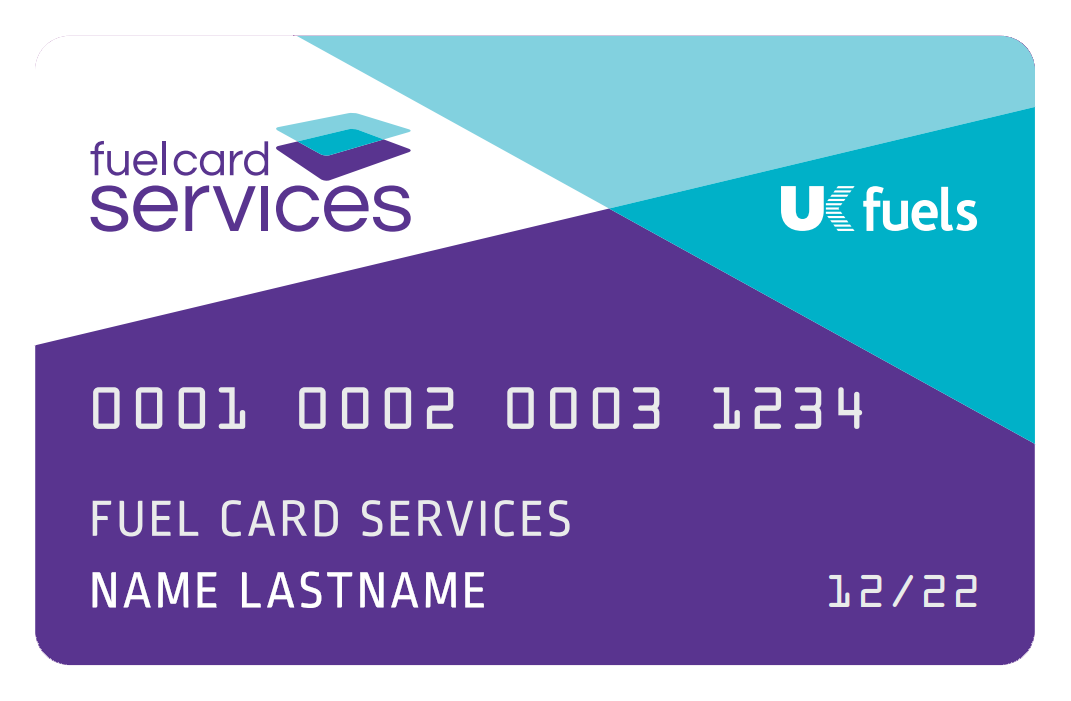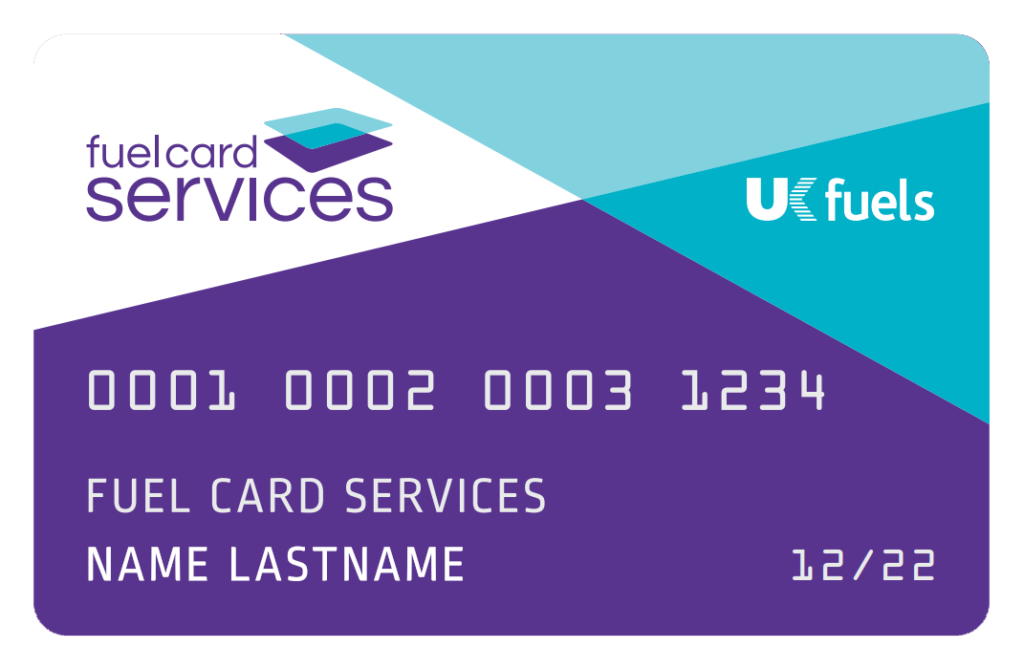 UK Fuels fuel cards are a great choice for LCV diesel fleets, and they are accepted at around 3,500 sites on the UK Fuels network.
Benefits of a UK Fuels fuel card
Service
Motorway coverage
Discount diesel also available From Moto motorway service stations throughout the UK
Accepted at around 3,500 sites
Accepted at a selection of BP, Shell, Esso, Texaco and independents on the UK Fuels network, plus all Morrisons, Tesco, Sainsburys, and Co-Op
*Surcharges apply at some sites
Free fuel management reporting
Detailed and flexible fuel analysis reports available online 24 hours a day
Dedicated account manager
To help you get the most out of your UK Fuels account
Savings
Very competitive fixed weekly price on diesel
Available at over 3,000 sites across the UK
Up to 10p per litre saving on diesel
Available at participating motorway sites
Collect loyalty points
Tesco Clubcard points at all Tesco forecourts as well as Nectar points at Sainsbury's forecourts
Free price notifications via email
Weekly diesel prices available in advance
Security
No unauthorised
purchases
UK Fuels fuel card use is restricted to fuel and lubes only
Quality fuels
High quality fuels from Shell, Texaco, Esso, BP
Interest free credit and simple payment terms
No up-front payments, only pay for the fuel you use
Why choose a UK Fuels fuel card?
UK Fuels provide a card that can help you save money on each litre of fuel, whether you're running a fleet of LCVs, HGVs, or vans.
One of the unique selling points of these fantastic products is accessibility. With fuel stations strategically placed around motorways and in urban areas, UK Fuels cards tend to be a viable option for a range of different fuel card providers.
For more information, read our insights on where you can use a UK Fuels card – or sign up to our pump locator tool to easily find your nearest site.
Save up to 10p per litre on fuel
Find the best fuel card for your business and start saving.