The fuel pump locator app
Make driving to your nearest fuel station hassle-free, by searching and finding your closest fuel pump via our handy app.
It helps drivers avoid wasting fuel and time on unnecessary detours. You can plan ahead by searching for fuel stations on your route. If you're a fuel card user, you can use the Drivers Club app to find a site that will accept your card.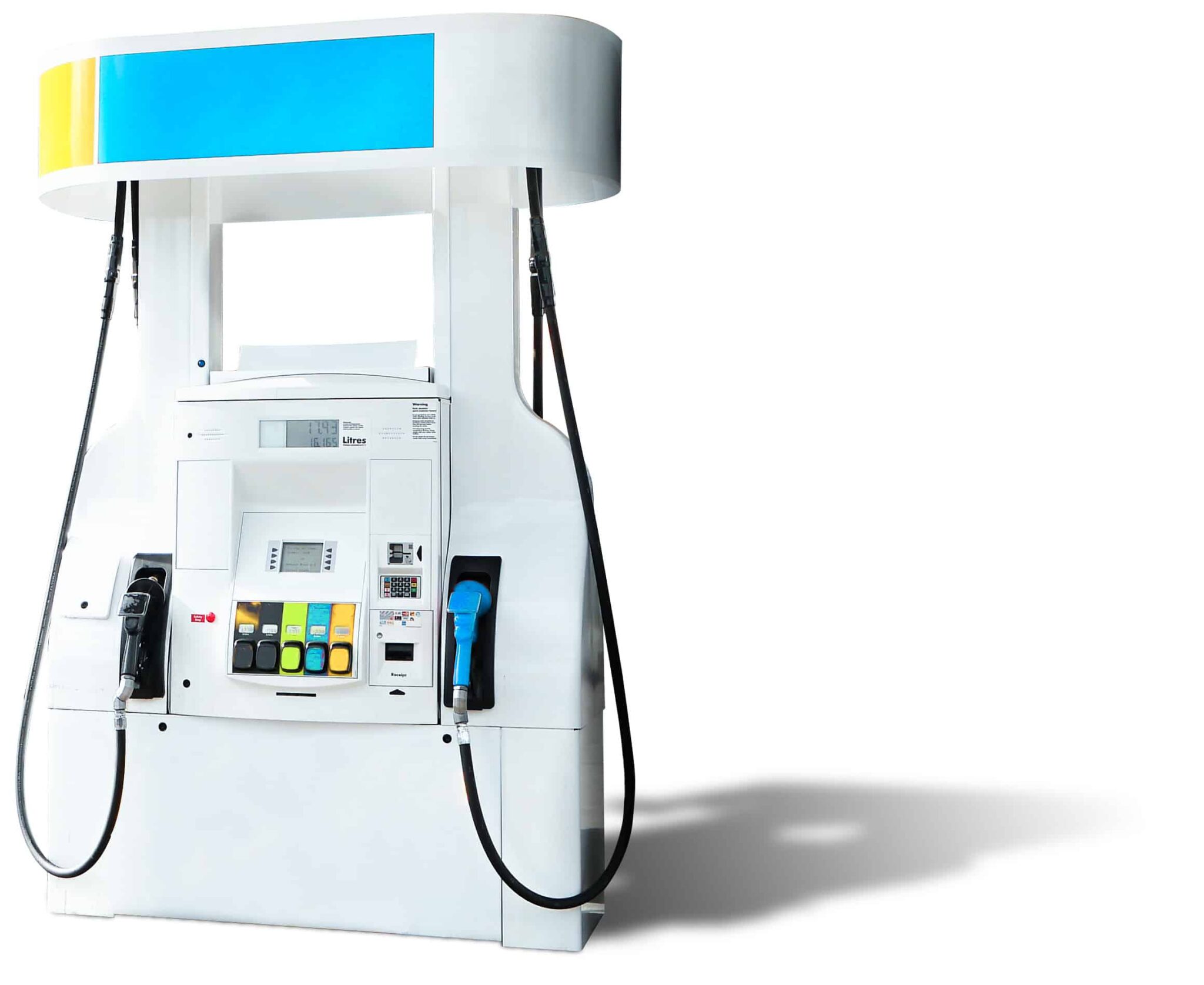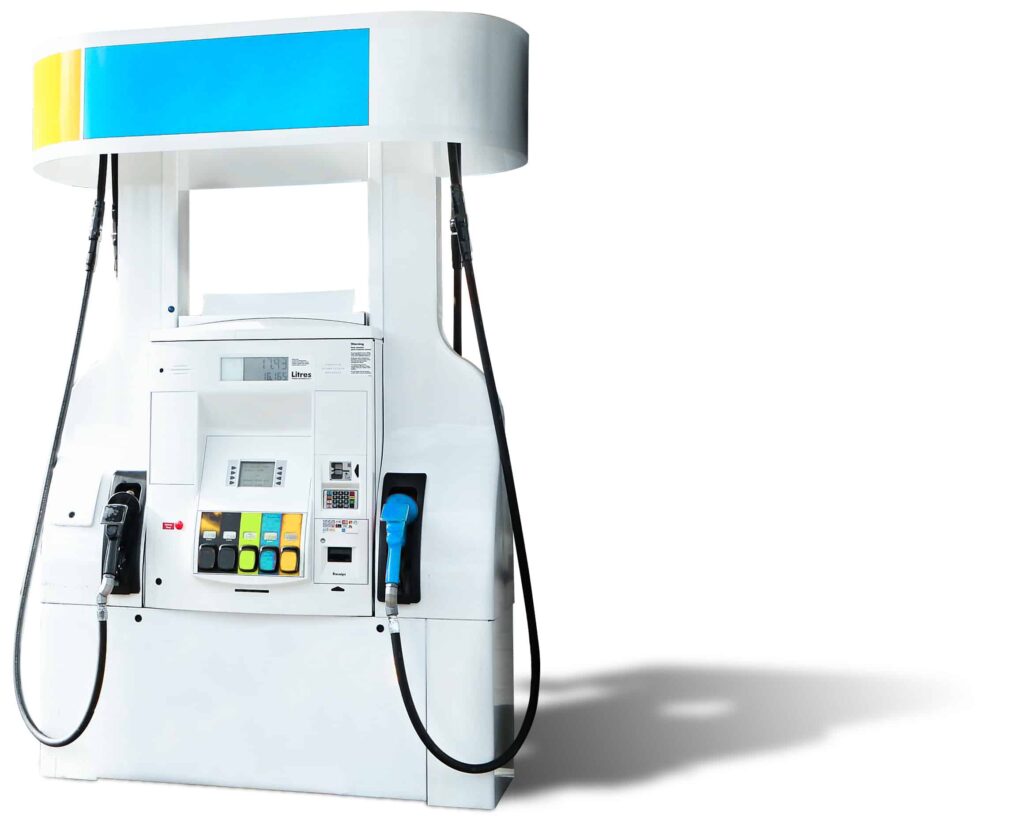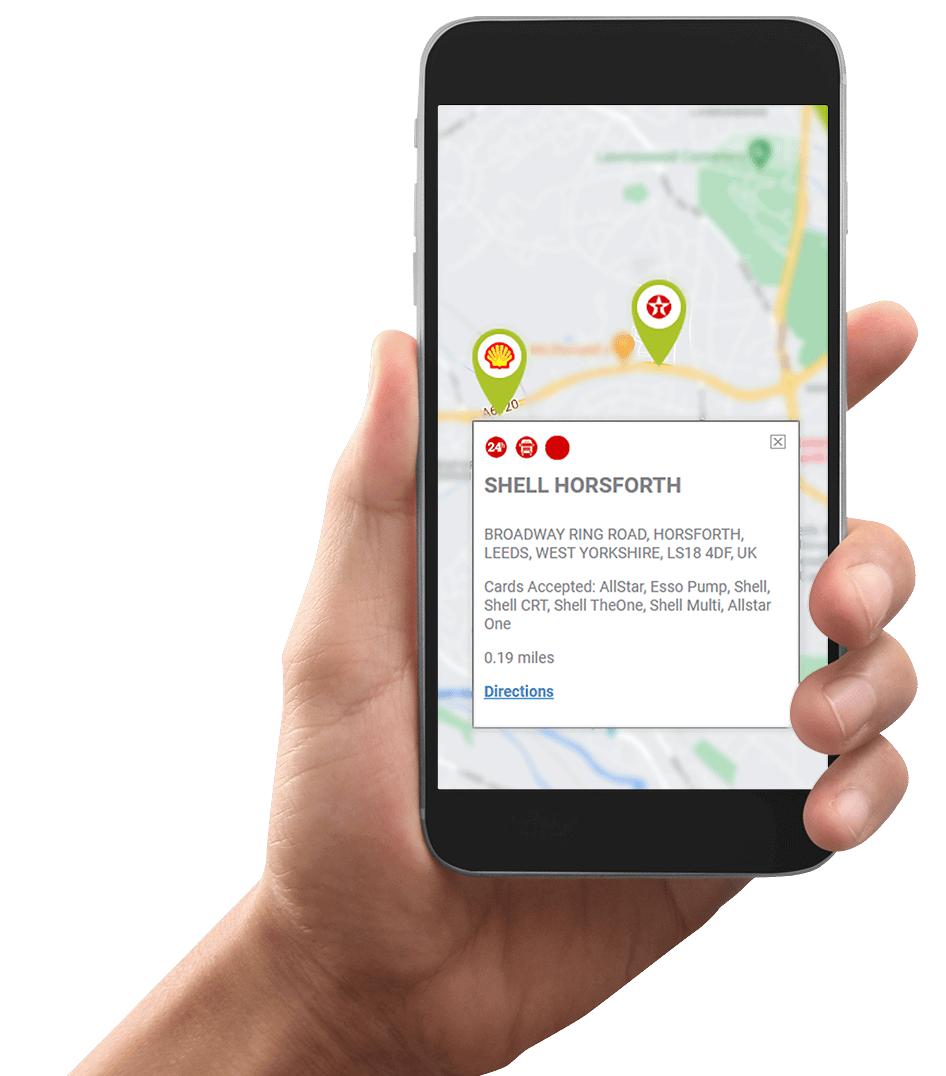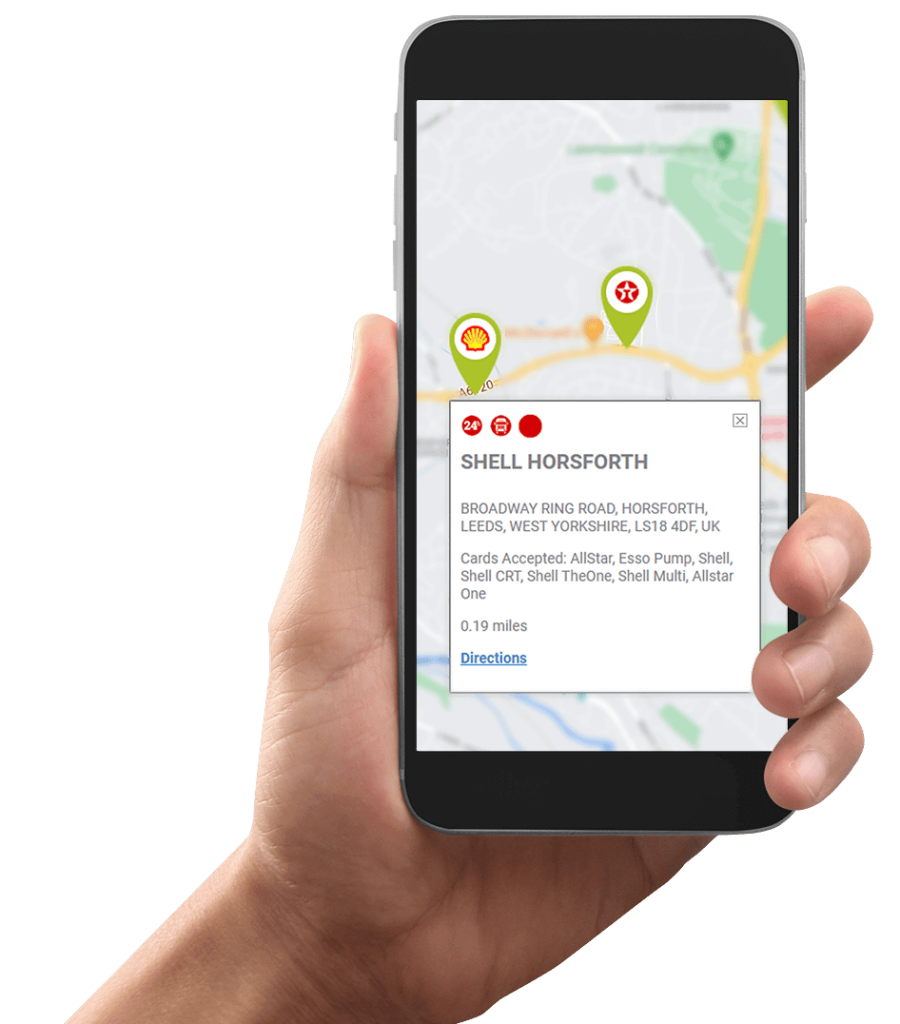 Find your nearest pump fast
From 1000s of UK forecourts
GPS tracking lets the app know exactly where you are. And, just a few clicks later, you'll know where your nearest refuelling station is.
You can filter your search criteria, widen the radius, choose your preferred fuel brand, find 24-hour service, specific fuel card support, core sites or HGV friendly stations. All at the click of a button. With an easy and intuitive interface, you take control.
Start saving time and money with this great free-to-download app.
Why use a pump locator app?
Easy to use

Just click pump locator, fill in town or postcode, then select fuel card and radius.
Time saved

Takes seconds to locate your nearest refuelling point.
Save money

Save money by not wasting fuel on unnecessary detours.
Less stress

No need to worry about where the nearest garage is, just ask Drivers Club.
Why would Drivers Club be good for my business?
No more wondering whether to refuel now or later. No more guesswork about finding fuel near your destination. No more driving around off-route in search of fuel.

Download the Drivers Club app now, register and go!

Drivers Club is so simple to use, and GPS mobile tracking lets the app to know exactly where you are. Within just a few clicks you will quickly know where to refuel fast.
Does the Drivers Club app have a route planning mode?
Yes! Before starting your journey, simply input the town/postcode of your current location and the location to which you are driving. The app will show you every fuel station along that route, meaning you can decide exactly when you will stop to refuel.
How do I know which fuel cards will be accepted at any given fuel station?
When you search for fuel stations, you can select your fuel card, so the Drivers Club app will only show you the location of sites that accept your fuel card. There's also an option to search for 24-hour sites and HGV-friendly sites.
Who are Fuel Card Services?
Since 1990, our mission has been to connect businesses with the fuel cards and fleet services that suits their needs.

We've partnered with over eight of the leading fuel providers to help your UK business make smart and practical decisions around how you pay for fuel.

Over 50,000 businesses have trusted us to help them manage their fuel costs, and we are even rated 'Excellent' on Trustpilot.

Click here to find out more!