MyDriveSafe.Expert – The Vehicle Safety Checks App
Save time on admin and make safety checks easier to conduct for your drivers, and monitor for your managers, with MyDriveSafe.Expert.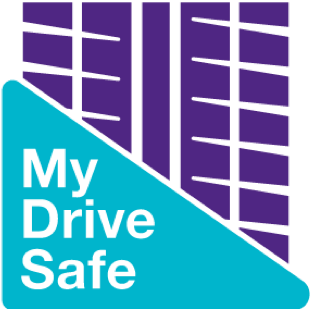 Carrying out daily checks to ensure vehicles are safe to drive is the duty of every driver, and the responsibility of every manager. Thankfully, they're now much easier with the MyDriveSafe.Expert app, which is free to download and use. Plus, manager's portal and full reporting and compliance with all major standards for only £1 per driver per week.
Benefits of our MyDriveSafe.Expert service
Easier Service

Comprehensive suite of services

Including the ability to: customise checklists, report vehicle defects quickly and look up a vehicle's DVLA information. The app can be used without internet connection, you can do your checks and then when you get a connection, the data will be transferred. Plus, if you need it, our support team are here to answer any queries.

quick enquiry

Easier Savings

For just £1 per driver per week

Reduces admin time, records the time taken to perform checks, creates incident/accident reports, and produces a clear audit trail. You'll spot problems earlier, preventing escalating costs and helping keep vehicles on the road. No hidden start-up fees, no long-term commitments and no minimum number of vehicles. Plus, no-hassle, reporting online.

quick enquiry

Easier Security

Built-in security for peace of mind

User cannot go back in and amend once submitted, vehicle defects are displayed until they are resolved, which can be a key part of your fleet management to help ensure you stay compliant. Photos and notes can be added to records. App has offline function when there is no signal. Support for various motoring organisations is included within the templates, so it is easy for your fleet to comply.

quick enquiry
MyDriveSafe features
Time Saved

Speeds up vehicle check time. Reduces repetitive tasks and administration.
Secure record keeping

Tamper proof records. Full audit trail for legal compliance.
Comprehensive reporting

Full range of reporting functions that may be customised to suit you.
Easy to use

Mobile app for drivers with reporting function via web portal for managers.
The driver's app
No more paperwork, no more guesswork, the only vehicle checklist you'll ever need.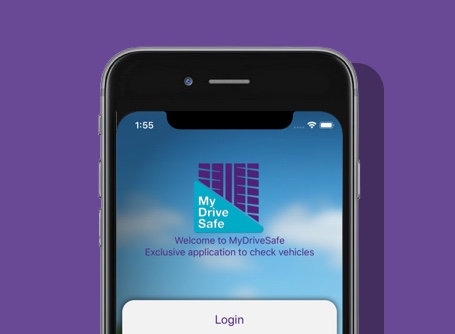 Simply select your vehicle from our database by typing in the registration, choose from one of the industry standard templates, or create your own, and go.
Download the free app now


The manager's portal
No more worries about driver or vehicle safety, resolve issues before they become a problem.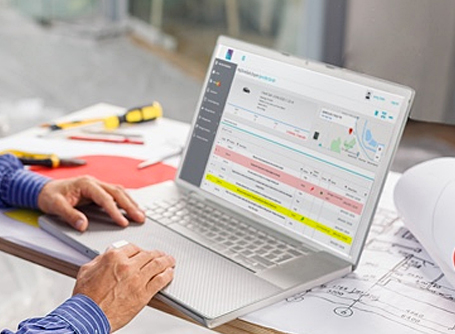 View all vehicle checks in one clear and user-friendly dashboard.
It's then easy to sort against each vehicle or driver with a clear prompt for unresolved issues.
Get in touch
Call us now on 0113 384 6250 and we'll talk you through how you can save time and money with MyDriveSafe.Expert. Or, fill in our Quick Enquiry Form below.
Brochure
Discover easier vehicle checks on your phone and simpler management online
download brochure
Video
See how MyDriveSafe.Expert saves time on vehicle checks and admin
play video