How Tele-Gence telematics saves you time and money
Written by: Simon Pavey, Last updated:15th February 2023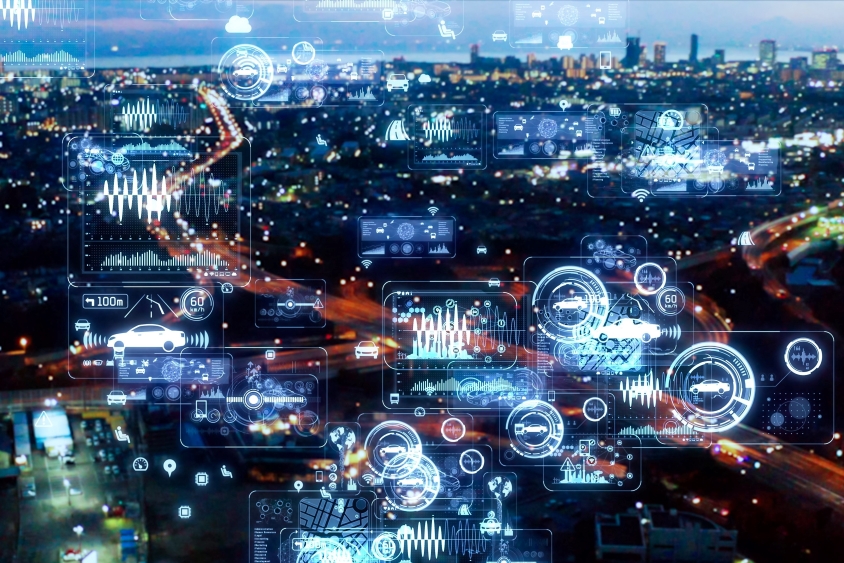 Telematics are now a key part of any firm's vehicle fleet. If you want to decrease fuel spend, improve driver behaviour or boost efficiency, this technology is vital.
But to achieve this, you need the right solution. You need an all-in-one tool that can run every aspect of your fleet management easily and from a single location. You need Tele-Gence telematics.
Tele-Gence is our intelligent, all-in-one fleet management solution. It lets you take complete control of every part of your business, delivering great benefits such as:
Decreased fuel spend
Better insight into routing
Improved driver behaviour
Advanced safety and security features
Increased visibility into your operations
Automated reporting
Let's look at how some of these features work in a little more detail.
Cut your fuel costs
One of the main benefits of Tele-Gence is cutting your fuel bills. It does this in a number of ways, including highlighting any inefficiencies and offering recommendations for more potential savings.
Tele-Gence's range of reporting tools let you keep an eye on MPG rates and CO2 emissions to see how your fleet is performing. It can also show you when and where drivers are spending time idling in traffic, allowing you to reduce wasted fuel by routing vehicles to avoid these locations.
What's more, it also helps you cut down on fraud. Thanks to direct integration with fuel card data, you can get instant fuel fraud alerts if any unauthorised transactions have taken place.
Improve driver behaviour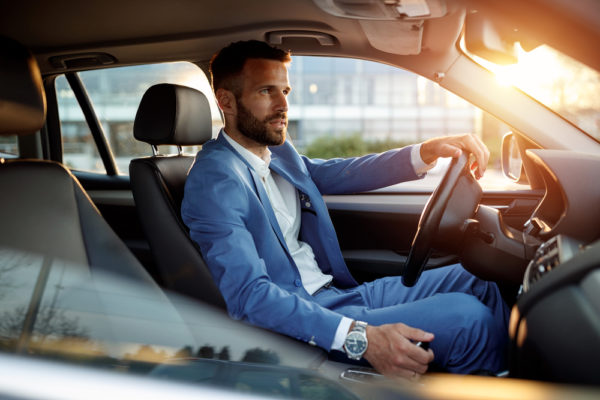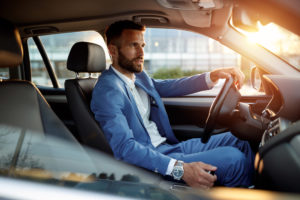 Tele-Gence's real-time tracking tools also enable you to monitor your employees' behaviour and encourage safer driving. For example, its sensors can monitor excessive speeding and create driver behaviour league tables on your dashboard.
This quickly gives you an insight into who is driving safely and who is taking risks that put themselves and other road users in danger. You can then step in to provide education or even take drivers off the road if necessary.
Increase vehicle efficiency
By cutting down on issues like excessive speeding, you can also minimise vehicle wear and tear. Encouraging smoother, safer driving means less stress on the engine and other key parts, which means less vehicle maintenance and lower repair bills.
You can also reduce the risk of breakdowns by detecting issues earlier. Proactively scheduling maintenance with the info gained from this data reduces the amount of time your vehicles are off the road. This improves vehicle productivity and keeps your business moving.
Boost security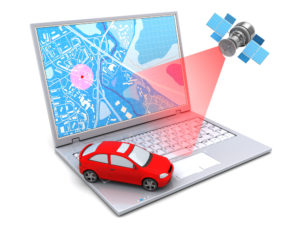 Tele-Gence also offers a range of options to help keep your vehicles and drivers safe and secure. Real-time tracking updates every ten seconds to ensure you always know where your fleet is, while device tampering alerts quickly flag up issues like theft.
This can also help you crack down on any unauthorised usage. For example, you can get instant alerts if a vehicle is being used outside normal working hours, costing you fuel and increasing wear and tear.
Integration with dashcams can also help prevent accident liability by offering proof of what has happened in any incident. Meanwhile, crash detection alerts can immediately inform a chosen contact if an accident does occur.
Reduce your admin
Finally, Tele-Gence offers a wide range of reports, dashboards and automation tools to help you take control of the paperwork. Scheduled reports such as timesheets, mileage calculations and expenses can be created and sent directly to your inbox.
This saves you huge amounts of time that would otherwise be spent on tedious, repetitive admin tasks. You can also be instantly alerted to any anomalies in your fleet that need further investigation.
All this is available in a single, highly customisable location. This allows you to run a much more efficient fleet while also making better business decisions. The end result is lower costs, fewer miles driven and a safer workforce.
To find out more about how Tele-Gence can transform your fleet management, get in touch with one of our experts today.
back