News & Advice
Keep up-to-date with the latest industry news, trends, and business tips to help you better manage your fleet.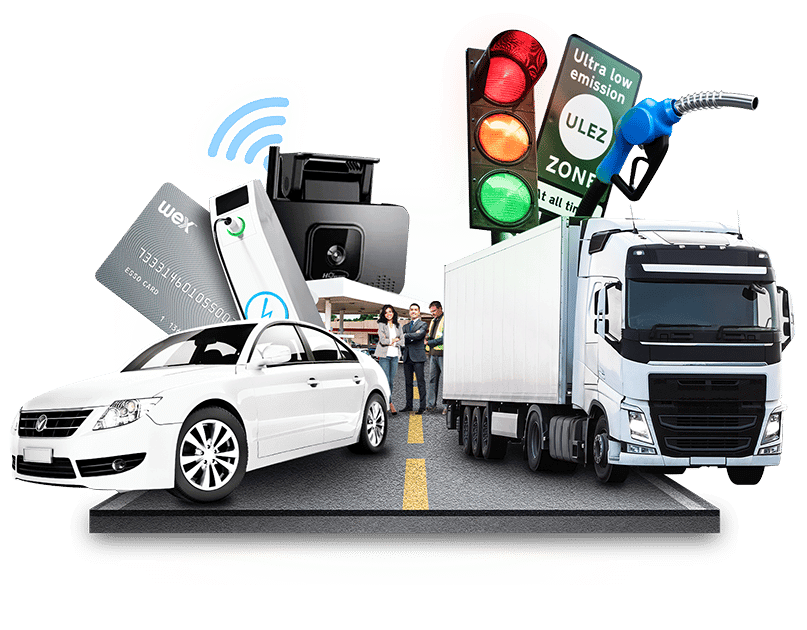 Fuel News & Fleet Management Insights
At Fuel Card Services, we recognise how important it is for fleet operators and commercial drivers to stay in the loop with the latest developments and updates in the industry.
That's why this blog comprises informative guides, blog articles, and case studies to help shine a light on topics such as fuel cards, fleet management, and UK driving laws.
The Latest News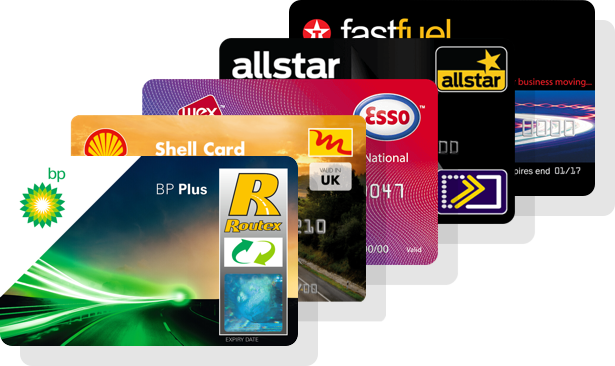 Save up to 10p per litre on fuel
Find the best fuel card for your business and start saving.