Can you use a fuel card to charge electric vehicles?
Written by: Simon Pavey, Last updated:21st June 2022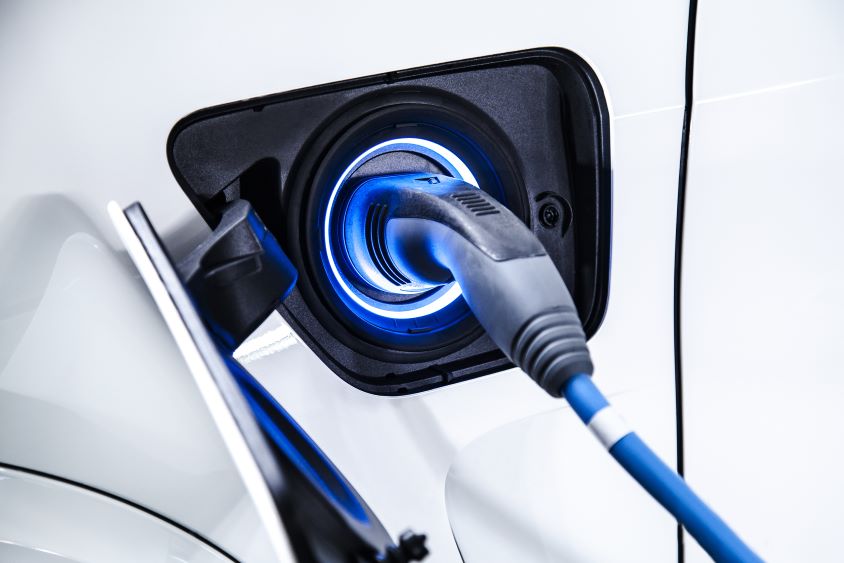 The UK's transition towards zero emissions means that businesses are going to be turning to electric vehicles to fuel their operations. Why, then, should a fleet manager stick to using a fuel card if electric vehicles are the future of transport?
Of course, EV infrastructure is a completely different landscape to what many fleet managers will be used to. You might even ask "how am I supposed to pay to charge my vehicles?"
It's a valid question. Fleet managers have been paying for fuel in a number of ways for years. Fuel cards are a popular option, or having employees pay for fuel and claim back expenses later is also common.
However, with the inevitable adoption of EVs on the horizon, fleet managers might worry that these payment methods will no longer be viable.
Why are old payment methods less compatible with EVs?
Your fleet may have operated under a system where your drivers paid for fuel with their own money, then claimed that money back via expense forms.
When it comes to charging an EV, however, this may not be as effective.
In 2021, electric vehicle batteries still have a long way to go. Huge advancements have been made in charging technology, but many EVs will struggle to get 200 miles out of a full charge. This means that drivers are likely to charge their vehicles more often than they were fuelling their combustion engine vehicles.
When it comes to filling out expense reports and claiming back mileage, this is not ideal. Admin time could be doubled with all these extra reports to fill out.
It gets even more complicated when you factor in the different charging apps. Until recently, finding an electric vehicle charging point that accepted contactless card payments wasn't as easy as you'd expect. Instead, different charging points used different apps to process payments.
Whilst contactless is now more common on the EV charging network, your drivers may still encounter a charging point that requires one of these apps. This is just another complication in the purchasing and expense claiming process.
Should you still use a fuel card once you adopt electric vehicles?
In short, yes. The way that we fuel our vehicles may be changing, but paying for it is just as easy.
One of the main benefits of using a fuel card is that they can give your drivers access to a large range of chargers. You won't need to worry about having the correct app installed.
Each of your drivers can be given their own individual fuel card, meaning their payments can be tracked and linked to their vehicle.
A single, consolidated HMRC approved invoice will be provided to you. This means that there is no need to keep track of receipts, and your admin time will be massively reduced.
Many fuel card offerings also give drivers the option to pay for regular fuel as well. This means you don't have to take the huge leap of transitioning to an electric fleet overnight. You can start by introducing a few electric vehicles to your fleet and slowly phase out your ICE vehicles. After all, you won't be able to buy any new combustion engine vehicles after the 2030 ban, so it's worth preparing yourself for this change now.
As of April 2021, only 6% of businesses were using a fuel card to charge their electric vehicle. That's 94% of businesses missing out on the huge benefits they offer. Say you've already made the transition to EVs, why not get even further ahead of the competition?
How can Fuel Card Services help?
Our most recent addition to our line-up of branded fuel cards is the Shell Electric Vehicle Fuel Card.
With this card, you'll get access to over 7,500 charging points in the UK. 900 of these points are also rapid charging.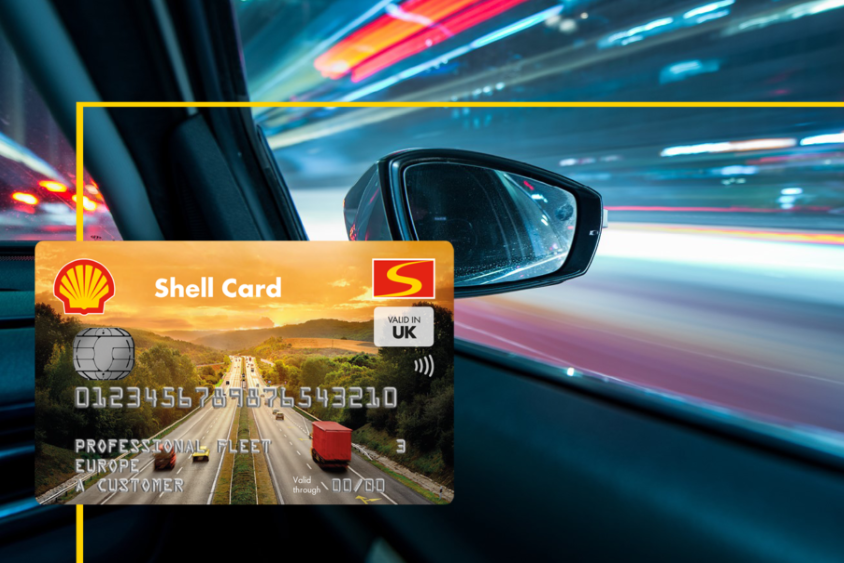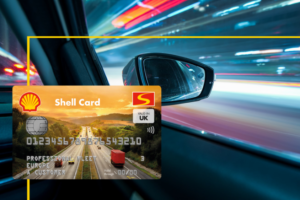 The Shell EV Card can also be used at Shell Recharge sites. Shell Recharge is Shell's network of rapid EV chargers. They use 100% renewable energy and can provide most vehicles with 0-80% charge in just half an hour.
Of course, this card can also be used to pay for petrol and diesel, if you are operating a mixed fleet.
The change to electric vehicles doesn't have to be an expensive venture for your business. Get in touch with our expert team today and see how we could help save you time and money.
back