Tracking your route to success with Tele-Gence
Written by: Simon Pavey, Last updated:9th February 2022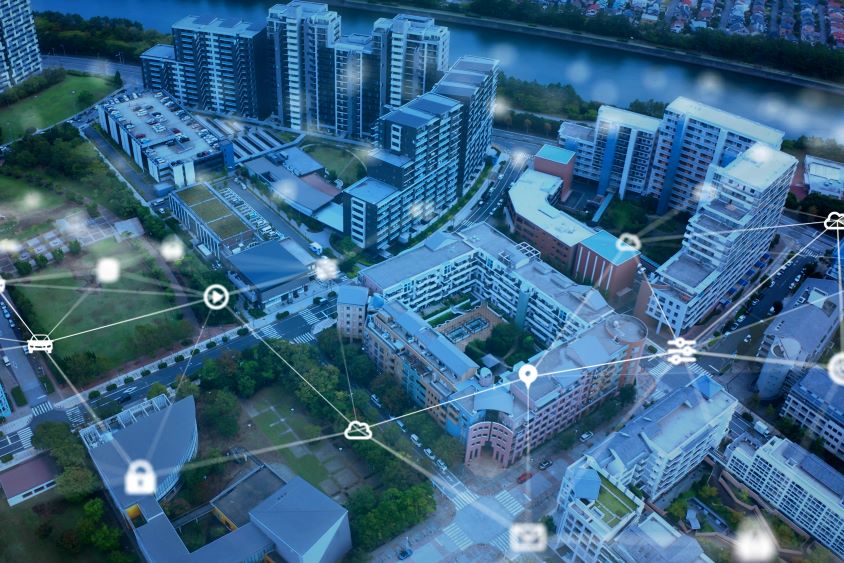 Today's fleets are under tremendous pressure to deliver reliable, efficient and legal operations. The reality of being able to see drivers and the performance of each vehicle in real-time – all on one screen – is here.
At Fuel Card Services, we take the responsibility of fleet management seriously, which is why we offer our affordable telematics system called Tele-Gence. Our solution delivers intelligent fuel management by integrating fuel card and live tracking data, resulting in MPG improvement by 20%. It is intuitive and alert-driven, it offers in-depth reporting on pump pricing, driver behaviour, fuel fraud, vehicle tracking and more – with no long-term commitment and no start-up fee.
Tom Cosway, Head of Commercial Business at Fuel Card Services, adds, "Tele-Gence's visibility enables organisations to provide better service for their customers – it's no longer a 'nice to have' but a 'have to have' solution."
Tele-Gence is all about smart, affordable telematics made simple. Our range of user-friendly services is fully customisable with bespoke options scalable to your specific needs, with frictionless access from anywhere in the Cloud, and support from a UK-based customer service team.
Tele-Gence gives you full access to fuel data, with accurate MPG reporting to eliminate fraud. Our device is tamper-secure and small and easy to hide. The software is industry agnostic allowing us to select the right solutions based on the exact requirements for your business. This bespoke service allows you the choice of an intelligent fuel management tracking solution by integrating your fuel card data. It works by giving you greater visibility of your fleet, using the creation of multi-shaped geo-fences or zones around fuel stations or work sites, for example, to pinpoint, alert, report and manage your fleet efficiently.
Tele-Gence offers dash cams and live camera feed, which is an incredibly useful tool for fleet managers, providing insight into driver behaviour, fuel consumption, and many other valuable areas. Use it to monitor, evaluate, advise and improve driver behaviour, route planning, and sustainability.
Tele-Gence is part of our integrated services for Fuel Card Service cardholders which you can register for support for free at My Fleet Hub a one-stop solution for all your drivers and vehicles.
Book a free demo today – you've nothing to lose except the cost and hassle of not using it!
back