"How to cut your fuel costs – save up to 10p per litre"
We find the best fuel card for your business
✓ Trusted by 50,000+ UK businesses
✓ Nationwide since 2005
✓ Dedicated Account Manager
✓ Online fuel management
Trusted by 50,000+ businesses
A massive thanks to Fuel Card Services for consistently keeping our fuel prices low. Fuel is a considerable cost to us and watching the pennies makes all the difference. We have been with Fuel Card Services for years and week in and week out their rate beats the other 3 fuel cards I have from other companies. You have our loyalty
Tamara Newman
We are one of the UK's largest independent fuel card companies, working with every major fuel brand. Whether you use diesel, petrol, or both – we are always working hard to reduce your fuel bills. Plus, we have a range of fleet management services to cut your bills even more. Call 01235 773685 and check just how much our fuel card services could save you.
Save even more with our range of fleet products:
Vehicle and asset tracking
Improve safety for your drivers, security for your vehicles and reduce costs across your fleet by integrating your fuel data. It's easy to use and supported by a dedicated UK-based team.
Daily vehicle checks app
Comprehensive, customisable, helping protect your business and ensure you stay compliant. Easier vehicle checks on your phone, simpler management online.
Compare Fuel Cards
At-a-glance guide to the features and benefits of the many cards we offer.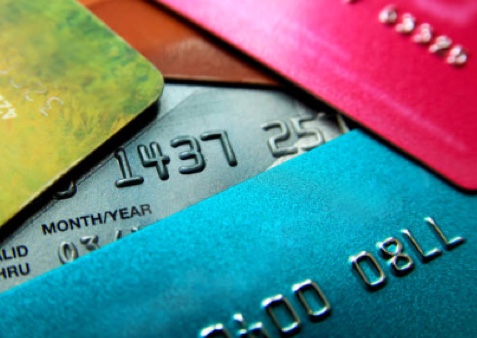 Most of our fuel cards offer savings, but deciding which card is right for your business isn't always easy. Check out this chart, use our Select Fuel Card tool or call us on 01235 773685.
Select Fuel Card
An easy-to-use tool to help you select the right card for your business.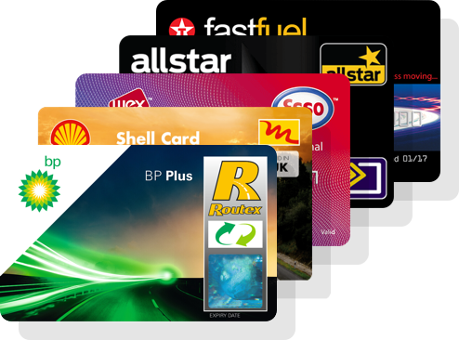 Four simple questions and our online tool will narrow down your selection to up to a maximum of three cards. Or, speak to one of our experienced consultants: 01235 773685.