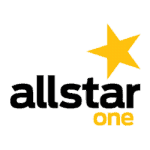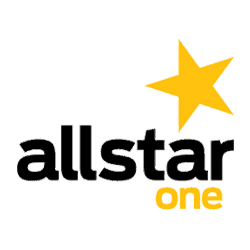 *NEW*

Convenient refuelling with a network of 7,700 sites nationwide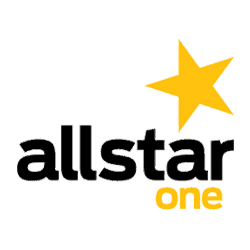 Accepted at 7,700 sites
Over 90% of UK sites
Save 1p per litre with the discount diesel network
---
Convenient refuelling at 7,700 sites nationwide
Over 90% of fuel sites across the UK accept an Allstar card including motorway, major oil companies and supermarkets. You're never far from an Allstar site.
---
Why the Allstar One Fuel Card is right for your business
Spend less on diesel
With the UK's largest network of more than 7,700 service stations this means your drivers don't have to deviate from their routes to refuel.
Helping to reduce your fuel costs
Your business can save 1p per litre off diesel pump prices by signing for the transaction at Premier sites.
Accepted at over 90% of fuel sites
Including all major oil brand, motorways and supermarkets. Remaining Allstar sites carry a 3p per litre surcharge on top of the pump price and a £1 network service fee.
DriversClub
Our smartphone app helps your drivers find their nearest pump, PLUS Special offers for them, their family and friends.
Apply Online
Customer Service
Fuel account management
Cards can be placed on stop using eServices, our online account management system, and we aim to have all replacement cards with you within seven working days.
Make claiming expenses easy
Manage all of your vehicle expenses on a single card with a range of additional services. For servicing, breakdown, tolls and more, giving you cost control and ease of use.
Dedicated account manager
Speak to the same person – no call centres.
Quality accredited
With internationally recognised ISO accreditations, we are the only UK fuel card supplier to strive for and achieve this level of certification for greater corporate social responsibility and customer satisfaction.
Pump Locator
Confidence
Fraud prevention
Fuel card use can be restricted to certain products increasing your fuel card security.
Zero liability card protection
Card Protect is designed to give you complete peace of mind when it comes to the security of your fuel cards, once we have received notification of the loss of a card, any liability or loss is with us and not the account holder.
Safeguard against card fraud
The Allstar One fuel card increases your fuel card security through chip technology.
Crown Commercial Service Supplier
The confidence in knowing that we are an approved supplier to public sector organisations across the UK.
Contact Us
---