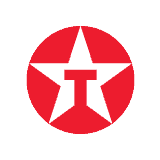 Discount diesel
Discount petrol
2600+ forecourts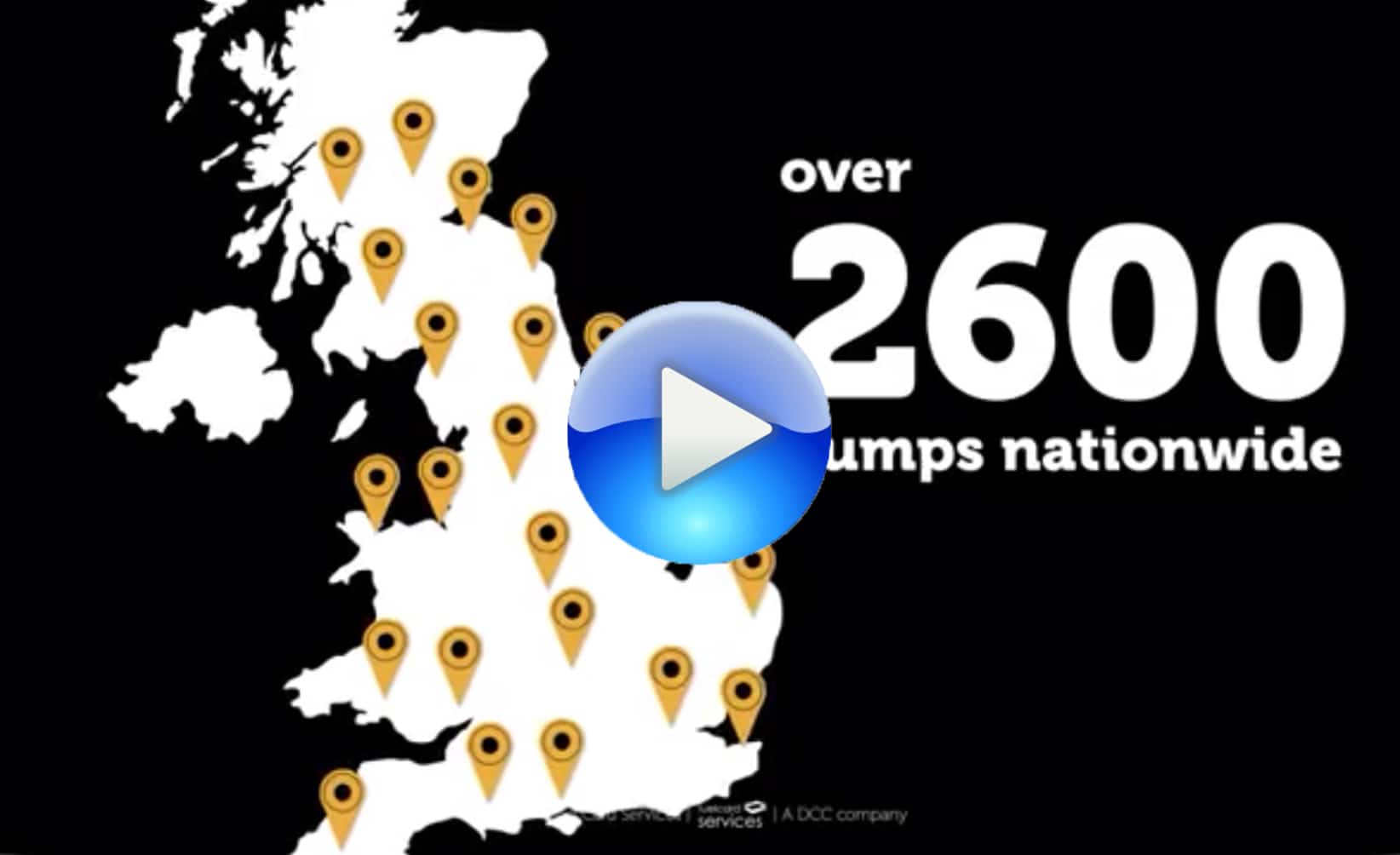 ---
Fixed price diesel and petrol, cards also accepted at Morrisons Filling stations
The Texaco nationwide fuel card, known as Fastfuel is ideal for cars or mixed fleets providing your organisation with real savings on your petrol and diesel costs.
---
Benefits of choosing the Texaco (FastFuel) Fuel Card
Low prices
Up to 4p per litre saving off the national average diesel price.
Fixed weekly diesel & petrol price
Available at all Texaco branded service stations throughout the UK.
No regional price variances
The same low diesel and petrol price structure wherever you fill up in the UK on the Fastfuel network.
Free price notifications
We monitor our diesel fuel prices daily to ensure that we are always competitive with other business fuel card suppliers, providing your organisation with prices consistently below the average pump price here in the UK, weekly diesel prices are available in advance by email or fax on request.
Apply Now
Customer Service
Access to over 2600 sites
All Texaco service stations and specially selected other outlets including Tesco, Morrisons and The Co-operative Food supermarket forecourts.
Motorway coverage
Discounted diesel also available from Moto motorway service stations.
Free fuel management reporting
Detailed and flexible fuel analysis reports available online 24 hours a day.
Download Texaco (FastFuel) sat nav files
Check Prices
Confidence
No unauthorised purchases
Fuel card use is restricted to fuel and lubes only.
Quality fuels
Our Texaco Fastfuel fuelcards are accepted at all Texaco service stations supplying quality Texaco diesel and petrol products.
Pay as you go
No up front payments, or cash tied up in your tank in yard stock, only pay for the fuel you use.
Interest free credit and simple payment terms
Fuel Card Services is a part of DCC Energy
The leading oil and liquefied petroleum gas (LPG) sales, marketing and distribution business in Britain and Ireland.
Download Brochure
---