Shell fuel cards
Save up to 10p per litre, plus Shell Go+ Rewards
Whatever the size your fleet, from one car to a fleet of HGVs, we have a Shell fuel card that is right for your business. With variable pricing options to suit your needs, access to an extensive nationwide network and inclusion in the Shell Go+ Rewards scheme – you can't go wrong with one of these Shell fuel cards.
Shell's fuel portfolio offers you and your business quality fuels designed to give your fleet their best performance and efficiency, including FuelSave Diesel and Unleaded for more MPG. Shell also ensure your drivers refuel as well as your vehicles. Shell's on-site facilities include food and drink and restroom facilities. And our HGV-specific sites offer even bigger savings, plus HGV lanes and high-speed pumps to ensure your drivers are quickly on their way again. There are no up-front payments, you only pay for the fuel you use and, for added security, the Shell fuel cards can be restricted to authorised purchases only.
Shell CRT Fuel Card
Fixed weekly diesel price, with extensive motorway coverage and HGV-specific sites to get you back on the road quicker. No regional price differences. Ideal for HGVs and LCVs
Shell Multifleet Fuel Card
The pump related price fuel card for diesel and petrol fleets needing the widest coverage. Improve MPG with Shell FuelSave Diesel, available at all Shell sites at no additional cost
Compare Fuel Cards
At-a-glance guide to the features and benefits of the many fuel cards we offer.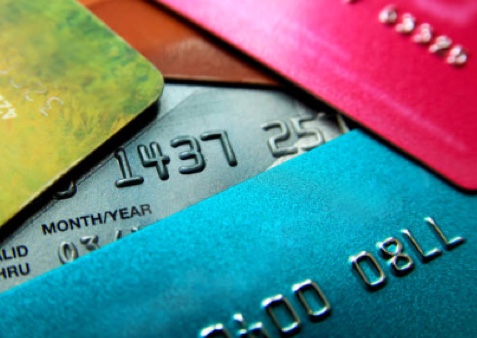 All our fuel cards offer savings, but deciding which fuel card is right for your business isn't always easy. Check out this chart, use our Select Card tool or call us on 01235 773685.
Select Fuel Card
An easy-to-use tool to help you select the right card for your business.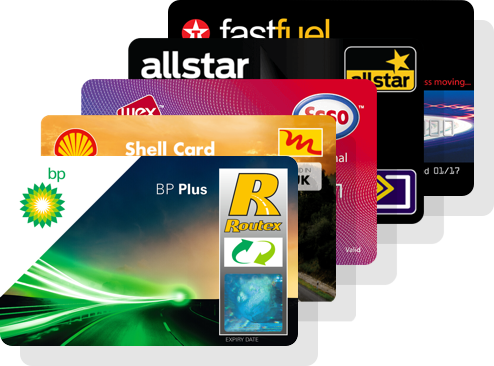 Four simple questions and our online tool will narrow down your selection to up to a maximum of three fuel cards. Or, speak to one of our experienced consultants: 01235 773685.
Save up to 10p per litre on fuel
Find the best fuel card for your business and start saving.