Get rewards with Shell Go+
Written by: Fuel Card Services, Last updated:9th January 2023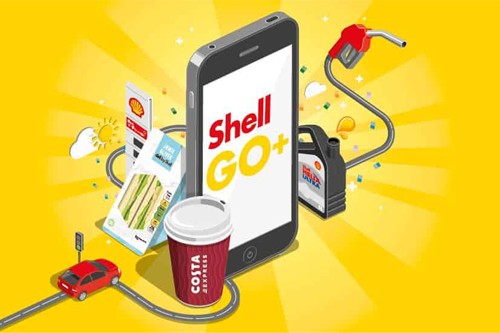 Shell Go+ is a rewards app that Fuel Card Services customers can use every time they visit a Shell service station. It is on the Shell app, so you can now collect rewards easily on your phone.
We have listed below the many benefits you can access from using Shell Go+ – from money off every visit to surprise freebies, you will soon find that good things happen when you Go+ it.
Enjoy early morning boosts on the road with 10% off Costa Express and Shell hot drinks
Savour the great food ranges including deli2go and Jamie Oliver by Shell and get 10% off every time
Get money off fuel every 10 visits when you spend at least £2 in the shop or £10 on fuel, and even more with Shell V-Power (the value of this reward is based on what you've purchased during these visits, either in the shop or on fuel)
Choose Shell V-Power and get an extra £3 off every 300l you buy
Get 10% off Shell Helix Motor Oil and Shell Super Shine car wash or Quick wash every time
Surprise freebies chosen exclusively for you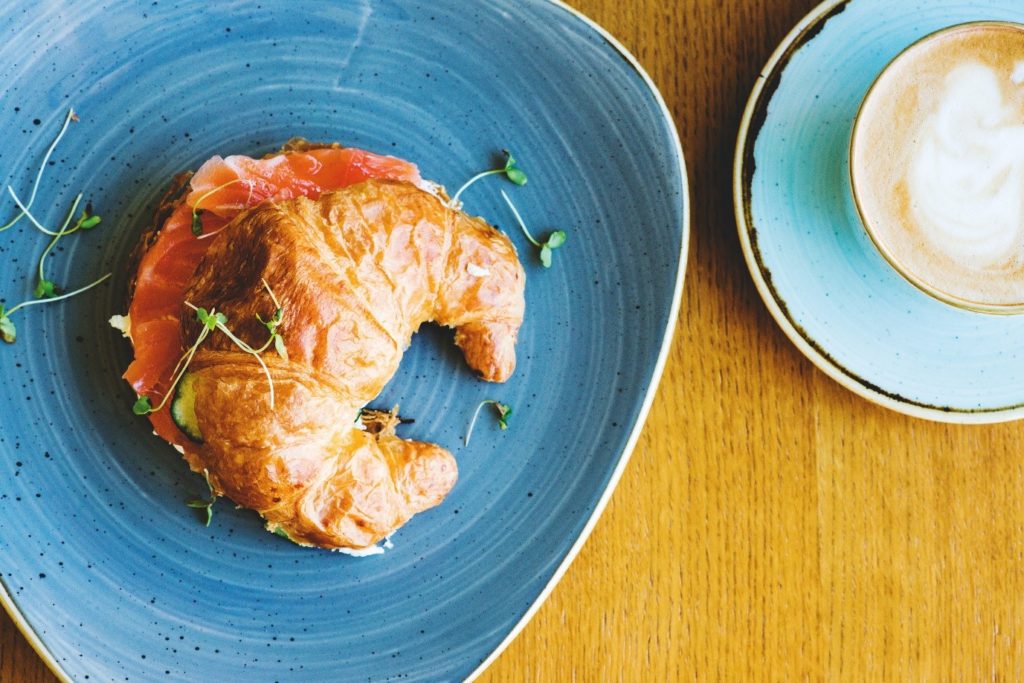 Register via the Shell app or online to order a card and key fob. Once you have registered, you will be able to order a card or key fob to your address. It may take up to 14 days to arrive.
Here at Fuel Card Services we offer three Shell fuel cards: Shell CRT, Shell Multifleet, and Shell One. Each card provides different access to sites across the UK with various additional savings, security, and service benefits.
Start using Shell Go+ today and make every journey better – download the app here for IOS and Android.
back