Electric vehicle orders surpass ICE orders at Zenith for the first time
Written by: Simon Pavey, Last updated:14th February 2023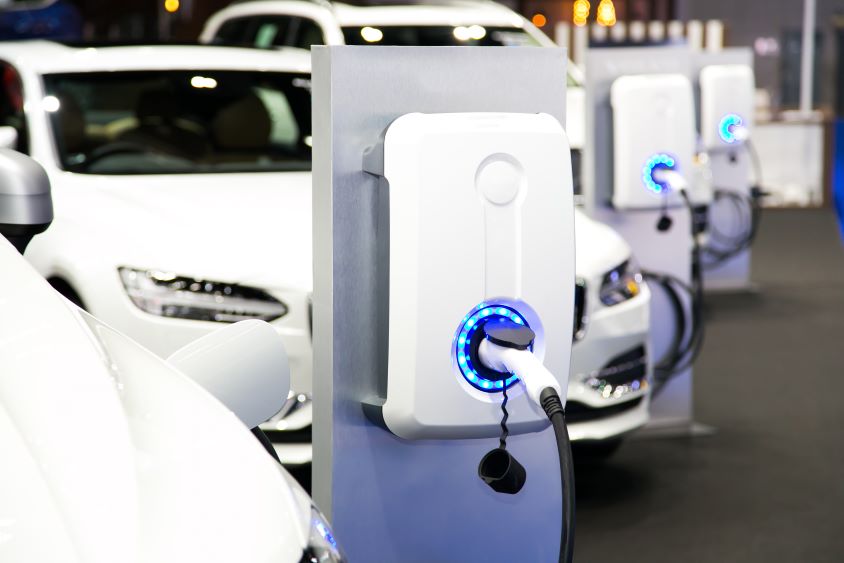 June of 2021 saw orders for electric vehicles overtake orders for traditional combustion engine vehicles at Zenith. This is the first time that the company has seen a statistic like this in its over 30-year history.
Does this increase in orders indicate an overall change on the UK's roads in the years to come?
What vehicles were ordered?
Zenith is a business that leases vehicles to some of the largest organisations in the UK. Businesses might hire cars, LCVs or HGVs from Zenith to help bolster their fleet.
The company declared that 54% of their orders were attributed to electric vehicles in June. This time last year, EVs only accounted for 32% of their orders, which shows a dramatic increase over the last 12 months.
Interestingly, the most dramatic increase in demand can be seen in orders for electric vans. In June 2020, only 1% of van orders were electric. In June 2021 however, 69% of ordered vans were electric! This shows a massive increase in interest and demand for EVs amongst fleet operators and drivers.
Zenith partly attributes this increase in demand to their salary sacrifice scheme. Since employees making use of this scheme have to pay a benefit-in-kind tax, an electric vehicle makes more sense for those wishing to spend less in the long term.
Is an increase in EV demand to be expected?
Electric vehicle orders surpassing ICE vehicles is a trend that is likely to become more common for leasing businesses. However, it is interesting since some have expressed that a statistic such as this has come sooner than they expected.
In the UK, that electrification of our transportation infrastructure is considered to be quite inevitable.
Whilst some are surprised to see electric vehicle popularity increase at a high rate, others argue that this is to be expected. With many manufacturers such as Jaguar and Lotus declaring that they will only be selling electric vehicles before the end of the decade, forward thinking drivers might see the inevitability of EVs and purchase one sooner rather than later.
The BBC predicts that, much like the internet in the early 2000s, the growth of the electric vehicle market will not be a slow and steady one. It's possible that we will see a massive growth in the next few years that transforms our roads and transportation industry.
If this is the case, it is important that fleet managers are ready for it.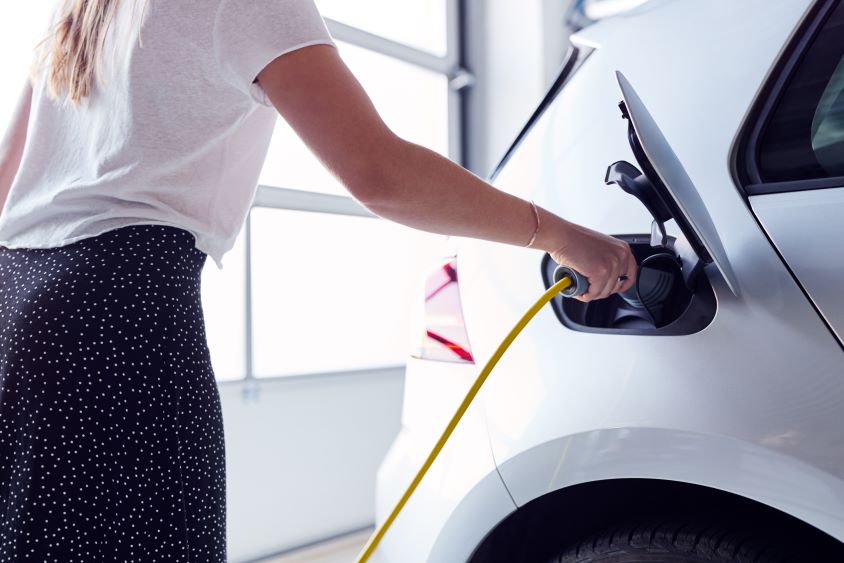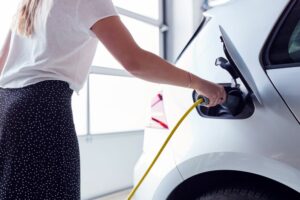 Why might the electrification of our roads happen so quickly?
Whilst ICE vehicles have still got plenty of time left, their phasing out is approaching for a number of reasons.
The government plans to ban the sale and production of new petrol and diesel cars and vans from 2030 onwards. This is being done as part of a "green industrial revolution", where the government is striving to tackle climate change and create jobs in cleaner, more sustainable industries.
From 2030, however, you can still sell your old ICE vehicle to someone else. You just won't see any brand new petrol or diesel vehicles rolling out of car dealerships after that point.
There is the argument that developments in synthetic fuels will prolong the life of ICE vehicles, especially since they emit less harmful gases.
The most common conceptions against the adoption of electric vehicles are also being chipped away. For example, many drivers have refused to consider making the switch to an electric vehicle due to their range limitations.
However, there are now over 15,000 charging locations with 42,000 charging points in the country. This number increase dramatically year on year. It's now just as easy to charge your electric vehicle as it is to fill up your petrol vehicle. Of course, battery lives differ between vehicles and charging can take up to an hour, but massive improvements in both of these areas are expected to be made within the decade.
Are you ready to make the switch to EVs?
Whether you plan to make the switch now or in a few years, it's worth planning ahead. There are currently plenty of financial benefits to moving your fleet over to EVs.
However, in the meantime, it's also important for fleet managers to focus on cutting costs now. Get in touch with Fuel Card Services and find out how we could help. We offer a range of fuel cards as well as a host of fleet management services designed to save you time and money.
back