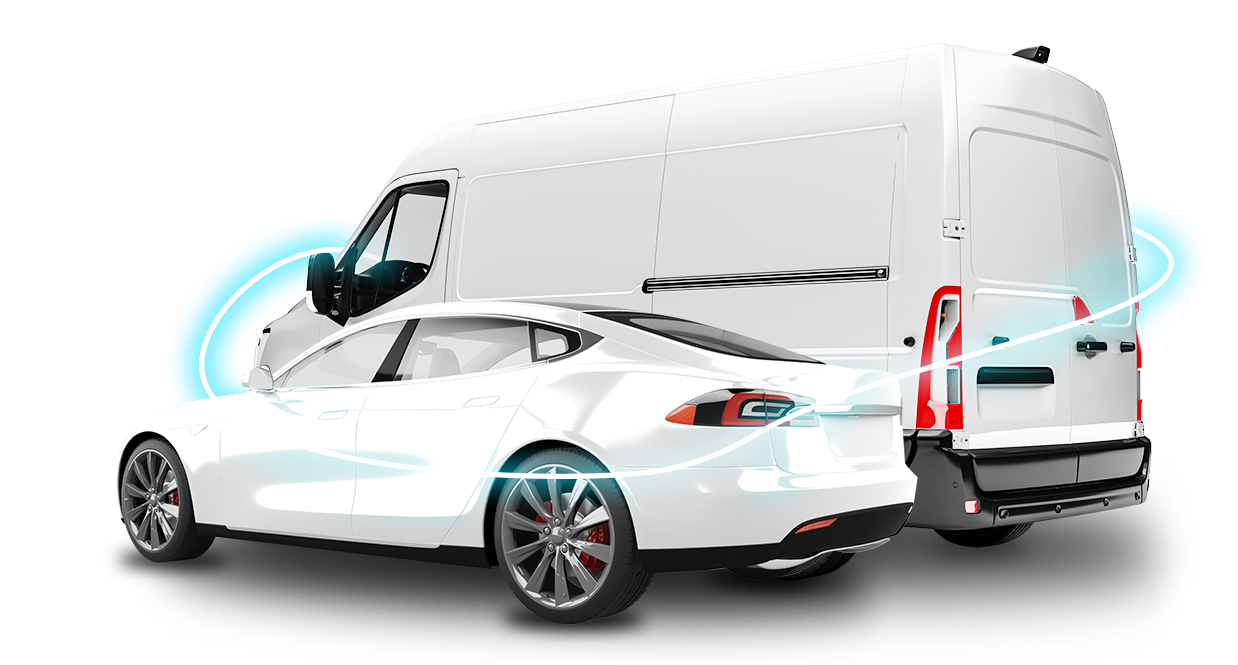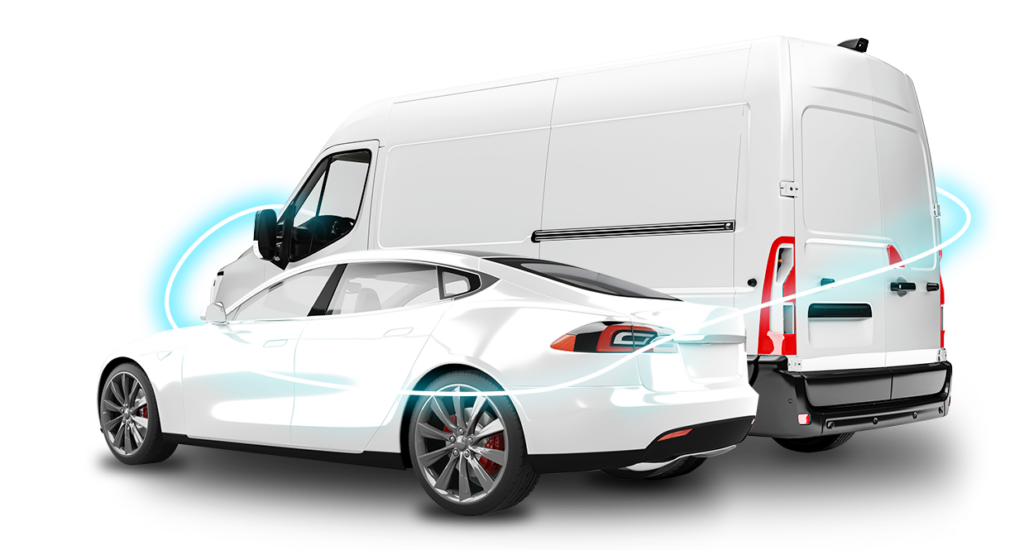 Charge cards for your electric vehicles!
Save 2p per kWh
Also pay for traditional fuel
Trusted by 50,000+ customers
Nationwide since 1990
How it works
Save £££ on business fuel. Complete our short form and we'll get back to you with a personalised offer.
1. You complete a 30 second form
2. We compare all major brands
3. Provide you with free quotes
4. Save time and money by getting the best deal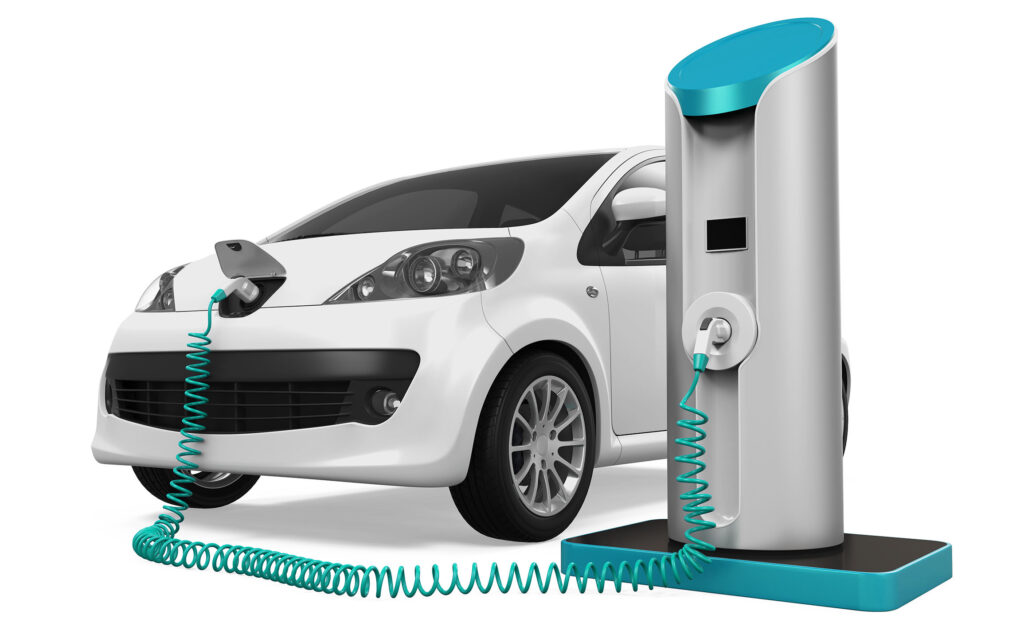 Complete this form and let us tell you how much you could save with our EV charge cards
Working with us can help you control your fuel and fleet management costs. All savings are estimated based on fuel spend, credit rating, account type, market prices and ensuring that your vehicles are fully maintained. Savings cannot be guaranteed.