What are the implications of accelerating the shift to zero emissions?
Written by: Simon Pavey, Last updated:13th February 2023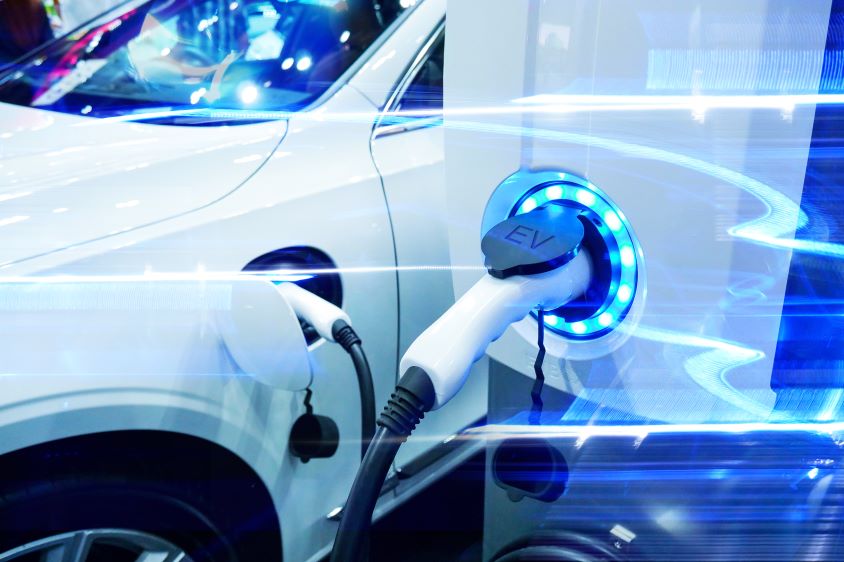 The UK's shift to a low-carbon economy is well underway. Yet amid concerns that original plans weren't ambitious enough, it's now clear that the pace of this change is accelerating. This means businesses have less time than they may think to adapt their operations to the new way of thinking.
This will affect many aspects of how firms operate, but one particular focus will be on their transport operations. Fleets will have to start moving toward a low or even zero emission future quickly. If they don't, they risk falling foul of new rules, being left behind by competitors, or facing large additional costs.
The coming changes to the UK's transport network
The UK's transportation network will be at the heart of the drive to a carbon-neutral future. According to government figures, the transport sector accounted for 27 per cent of UK greenhouse gas emissions in 2018. What's more, 90 per cent of this came from road traffic, so it's clear this will have to be a top priority when developing a low-carbon economy.
That's why the government is bringing forward plans to move toward electric cars. It's committed to banning the sale of any new fully petrol or diesel vehicles by 2030 – a decade earlier than previously expected. While some hybrid models will still be allowed after this date, these too are expected to be phased out by 2035. While for now, second-hand sales are unaffected, it will mean fleet buyers have to rethink their plans.
At the same time, the use of low-emission zones in many towns and cities is also set to become more commonplace. If you're still relying on a heavily petrol and diesel-based fleet, this could mean it becomes prohibitively expensive to operate in urban areas in the coming years. Therefore, you'll need to have at least some of your fleet using low or zero-emission vehicles to avoid this.
Do you need a zero-emissions fleet?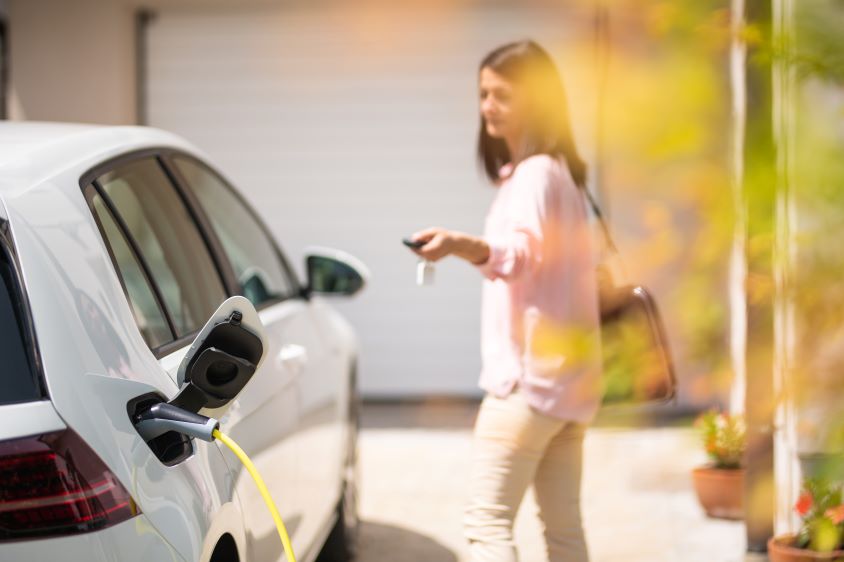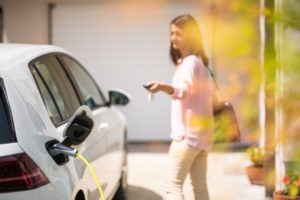 If you're planning on buying new vehicles after 2030, you won't have any choice but to go electric or hybrid. But you shouldn't be waiting until this date to make plans for a zero emission future. Firms that run electric vehicles (EVs) can already take advantage of reduced running costs, lower emissions and a better reputation among customers.
Many larger brands are recognising the benefits of a zero-emissions approach to their fleets. Parcel delivery firm DPD, for example, which runs a large fleet of vans, added over 700 EVs to its fleet in 2020. This means more than ten per cent of its vehicles are now electric. By 2025, the firm aims to reduce its final-mile emission by 89 per cent, using EVs only for 25 of the UK's largest towns and cities.
Chief executive of the firm Dwain McDonald said: "We know retail customers want this and the reaction on the doorstep is great when recipients see that their parcel has been delivered emission-free too. So, that is a great base for us to build on."
It's clear, therefore, that if companies want to keep customer satisfaction high, adopting a zero emissions goal for their fleets will be essential. They will also have to do this sooner rather than later – not just to meet regulations, but to keep up with competitors.
The challenges of moving to electric vehicles
Of course, moving to an all-electric fleet is easier said than done. There will be a range of challenges involved in this, and it's not something you should be attempting to do all at once.
Among the questions you'll have to answer when adopting these vehicles are:
Where and how will these vehicles be recharged?
How do you reimburse drivers for electricity usage?
Will employees have to change their driving styles to use EVs efficiently?
Should you install dedicated charging points – and if so, how much will these cost?
Will drivers be resistant to EVs?
Will you have to alter your route planning to take into account charging points?
With careful planning and communication with employees, many of these issues can be overcome. And the sooner businesses start thinking about this, the better placed they'll be when EVs are the norm.
One issue will be charging speeds. Traditionally, 'refuelling' EVs with power is a much lengthier process than dropping onto a forecourt for a couple of minutes. But this is beginning to change. Charging technology is improving all the time and fuel brands are also starting to focus more closely on this area.
BP Pulse for example, recently announced a new partnership with The EV Network that will greatly expand its fast-charging infrastructure. The company is aiming to have 16,000 charge points by 2030, with a particular priority placed on ultra-fast chargers.
Managing a mixed fleet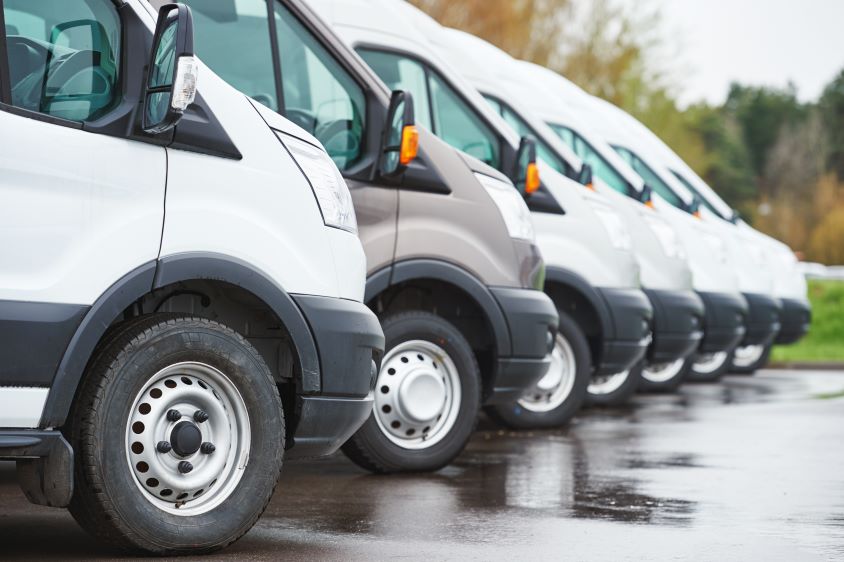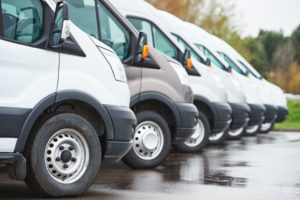 Another challenge will be how you manage a mixed fleet of petrol, diesel and electric vehicles. This can be especially challenging when it comes to managing the expenses associated with keeping cars on the road.
However, there are an increasing number of solutions available to help with this. For example, more companies are developing electric fuel cards that can help fleet managers keep control of their EV cars and vans. In the coming years, these will be essential for many businesses in ensuring their employees can keep their electric cars ready for whatever the business demands of them.
Shell, for example, has introduced a new EV card that can be used at any of its Recharge points throughout the UK. There are currently over 100 of these, but the brand is aiming to have more than 5,000 such charging stations operational by 2025.
Having fuel cards that offer cost savings and ease of use for all vehicles in a fleet, whether these are petrol, diesel, hybrid or full electric, will be a key priority for many businesses in the coming years. With an EV-first environment closer than many firms think, they will have to plan now for the future.
If you want to know more about how to incorporate electric cars into your operations, get in touch with Fuel Card Services today for expert advice.
back