Canada switching on to the benefits of telematics
Written by: Abaranji Sivakumar, Last updated:14th February 2022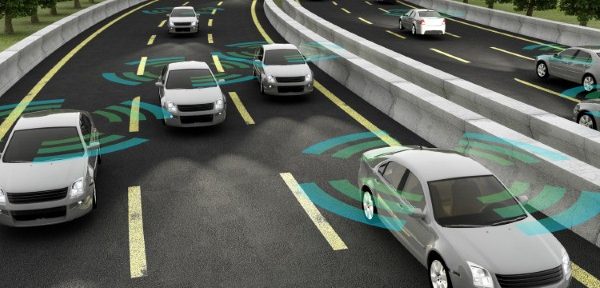 A new survey has revealed how motorists around the world are increasingly embracing telematics and the benefits unlocked by installing this technology on their vehicle.
The research, published by Belairdirect, found that more than half (53 per cent) of Canadians surveyed would use a telematics-related app that tracks their driving habits if it meant having a more personalised car insurance rating.
This finding goes against a study from earlier this year that found that respondents were more likely to share home and medical information with their insurers than lifestyle habits and driving information. Additionally, California-based Wawanesa Insurance told CanadianUnderwriter.ca that their customers were "not fans of telematics".
However, it seems that people are switching on to how telematics can make life on the road easier.
Millennials prefer telematics
Belairdirect's survey of more than 1,500 Canadians found that millennials were most likely to embrace technology in general but support for telematics is pretty much evenly spread across generations.
When asked about their willingness to use a tracking app that might lead to a personalised car insurance rating, those aged between 18 and 34 years were the most favourable (57 per cent), closely followed by 45 to 54 years (56 per cent) and the over-65s (53 per cent).
Half of respondents aged between 35 and 44 years were into the idea of telematics with the 55 to 64-year bracket being the least willing (46 per cent).
Speaking to Canadian Underwriter, Andrew Lo, president and CEO of Ontario-based insurer Kanetix, said he believes respondents may be shy about sharing driver data because they are not clear about what data they are sharing or how it is going to be used.
Additionally, consumers can be unsure about the benefits they get from opting into a telematics programme.
Jez Strong, general manager for Tele-Gence, commented: "Although this survey focuses on Canada, it's yet another example of how motorists around the world are realising how telematics can unlock undeniable benefits."
back