When did you last review your business' fuel card deal?
Written by: Simon Pavey, Last updated:27th February 2023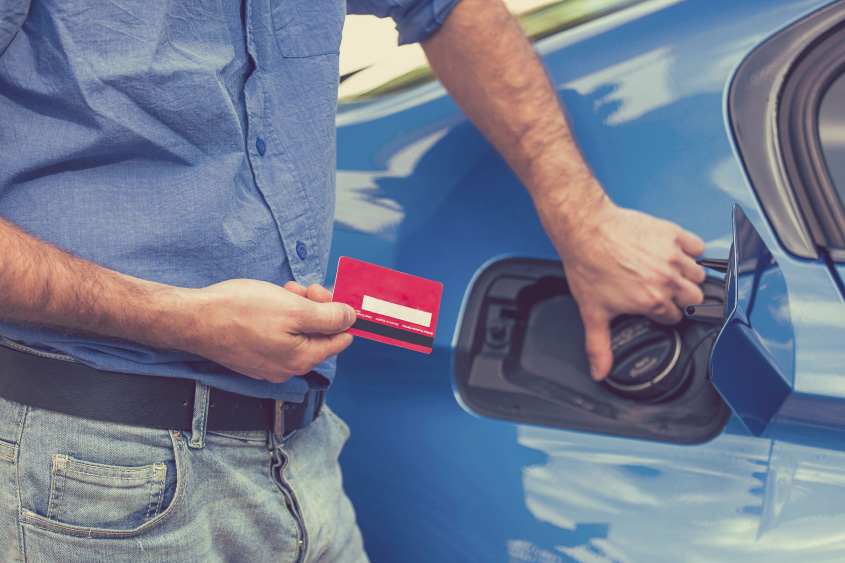 Not reviewing the service providers your business uses is an easy habit to fall into. When you're already busy with your day-to-day tasks, checking if you're getting the best deal from your current provider falls to the bottom of your already lengthy to do last.
But when did you last review your fuel card deal? When you are thinking about your company's current deal, there are a few things that you need to think about.
How much money can I save?
First and foremost, the big question you should be asking yourself is how much money will this save the business? When buying a product like fuel that has frequent price changes, it's important to make sure that your supplier is keeping to the deal they promised you.
By comparing deals by fuel card providers, you can compare how your current deal stacks up against other providers. Some providers fix the price of fuel to below that at the pump, while others pass on savings made by sourcing their fuel from competitively priced suppliers, so each provider will present different savings.
Many fuel card accounts also let you generate reports, or download your fuel usage data for custom reporting, so you have all the information you need to analyse expenditure and avoid fuel fraud.
How convenient is my fuel card?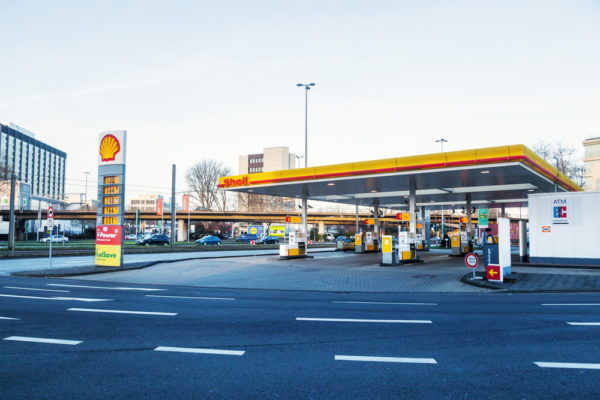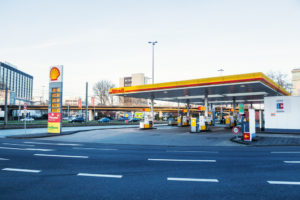 The price you pay at the pump might not necessarily be the only thing you're concerned about when considering a fuel card. The convenience your card offers you should also play a big part in making a decision.
Each card offers varying coverage throughout the UK, and one may be more suitable than others depending on your business' needs. For instance, the Allstar One fuel card offers the widest coverage and is targeted at customers who value convenience over price, with access to over 7,600 sites across the UK, including 120 motorway sites, ideal for cars and LCV fleets.
Whereas, the Shell CRT card has access to over 1,000 sites at all Shell-branded service stations, but has fixed weekly prices, with no regional price difference. This card is recommended for HGVs and LCVs and it is ideal for HGVs and LCVs travelling on motorways and main roads.
Comparing the level of convenience your card offers you with other fuel cards that are available is an important part of making a decision when reviewing your business' current deal. Use our comparison page to find out what coverage is offered by our range of fuel cards.
What other benefits does my current card offer?
Some cards offer a range of benefits that may be useful to you and your business, such as supermarket loyalty points. Purchases made with some fuel cards are eligible for loyalty points such as BPMe, Shell Go+ and Tesco Clubcard. Simply present the appropriate loyalty card when paying for your fuel and the points will be added to your account.
Many cards don't just offer savings on fuel, but managing servicing, tolls, expenses and much, much more. So, remember to review the added benefits that your current fuel card offers you against that of other providers.
Whether you're running small business with a single vehicle, or a large national business with a fleet of vehicles, be sure to take the time to review your current fuel card to ensure you're getting the best deal. You might find that there's options out there better suited to your business.  To find out more about the range of fuel cards we have available and which ones would work best for your business needs, contact us today and one of our expert team will be happy to help.
back