Highways England admits smart motorway cameras not always monitored
Written by: Simon Pavey, Last updated:14th February 2022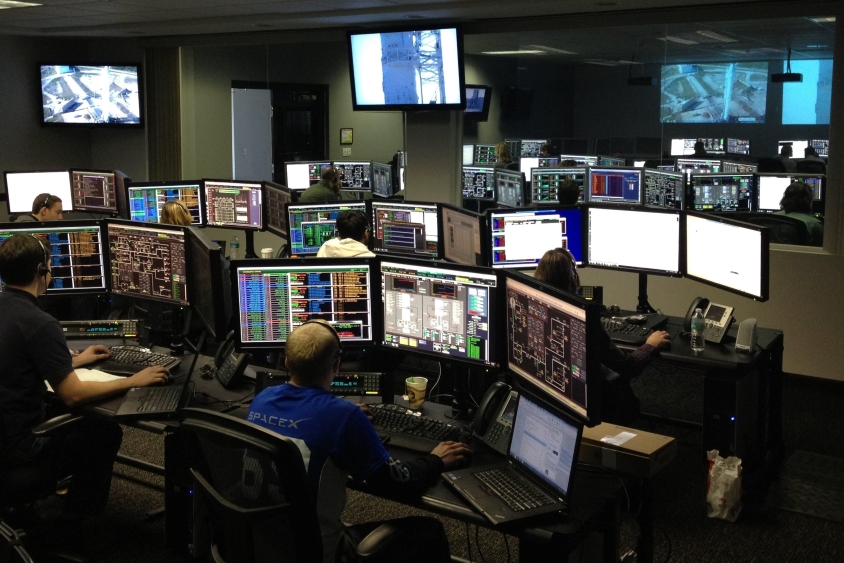 Highways England has admitted that the cameras used to monitor the UK's new network of smart motorways are not always being checked.
BBC Breakfast submitted a Freedom of Information request to learn more about how technology is implemented to spot vehicles stranded on the roads, which forced the organisation to reveal that control room staff are not there around the clock.
Concerning news for drivers
The news is bound to spark further controversy surrounding smart motorways, which do not have a hard shoulder and require drivers to find their way to SOS refuge areas that are placed at intervals along the highway should they break down.
Smart motorways now account for 416 miles of road and are expected to almost double in length by 2025, but 38 people have died on them within the past five years.
Furthermore, AA research recently found it takes an average of 17 minutes to spot broken-down vehicles in moderate to heavy traffic on smart motorways, on top of another 17 minutes for emergency vehicles to arrive on the scene.
Meanwhile, motorists in stranded vehicles that cannot reach refuge areas may be forced to sit in live lines as other road users remain unaware the lane ahead of them is blocked.
Highways England insisted there are measures in place to ensure cameras are keeping people safe, including transferring incidents between control rooms during busy periods.
"As with any organisation using many hundreds of CCTV cameras, it is not possible for our operators to monitor every camera all of the time. Our control rooms are staffed 24/7, 365 days a year, and we manage peaks of activity flexibly across all our regional operations centres," a spokesperson added.
Jenny Smith, Product Manager for Tele-Gence, commented: "This news is sure to be a damning blow for the government, as well as worrying for drivers who need to know they are secure in an emergency. We hope it prompts a further review into safety on smart motorways."
Your business can benefit from affordable telematics with no hidden start-up fees or long-term commitments. Find out how at www.tele-gence.com
Follow us:
back