FORS Success at Future Fleet Forum
Written by: Fuel Card Services, Last updated:27th February 2023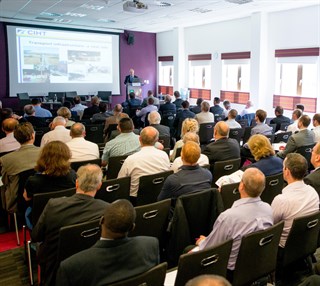 Future Fleet Forum, the conference aimed at Fleet and Transport Managers in the public sector, took place this week on Wednesday 29 June. Paul Wilkes attended on behalf of FORS, introducing the accreditation scheme to delegates and taking questions from the audience. Paul Wilkes said:
"It was a great atmosphere and I was really pleased to be able to speak to some of our existing members as well as introducing FORS to some potential new members. It was a really interesting day with some really insightful presentations. Guests were mainly local authorities and fleets that service local authorities plus some manufacturers."
With over a decade of experience in fleet management, Paul manages the day to day running of the scheme. The single FORS standard allows any fleet operator to demonstrate that they manage a quality fleet operation focused on safety, efficiency and reduced emissions, and this is something Paul talked about in his session.
Fleet operators have a responsibility to better manage their fleets; to remain legal, to maintain environmental awareness and above all, be safe. This is particularly important in urban areas where vehicles and vulnerable road users often come into close contact.
Paul discussed the benefits for clients who specify the use of FORS accredited companies in their contracts. These clients know that contracting with FORS operators show they are serious about the safety of vulnerable road users (cyclists, pedestrians, motorcyclists) and serious about training their employees, especially drivers. It also shows that they care about the environment and can provide evidence of how they have already reduced their emissions and have committed to long term environmental improvements.
The event was a huge success and provided an opportunity for FORS to be promoted to the local authority sector.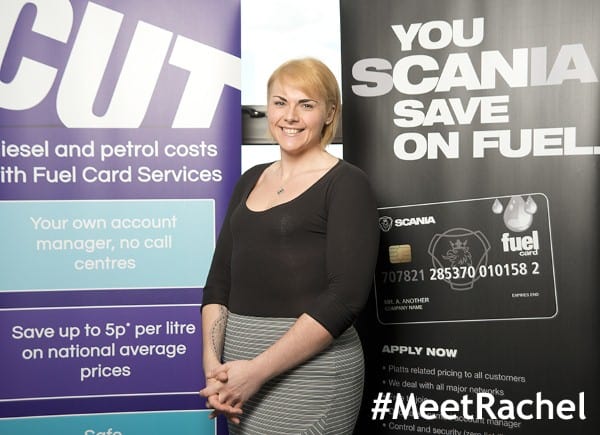 Rachel Pearson is our FORS specialist at Fuel Card Services – for more details on what we can offer FORS members – please click here.
back