Meet Becky, and get to know what it is like to be a Sales Executive at Fuel Card Services!
As an employer, we believe in providing opportunities for our employees, not only to improve their earning potential, but to provide a career path within the business. Take a look at the journeys that some of our employees have travelled, to see how they have grown within the Fuel Card Services' environment.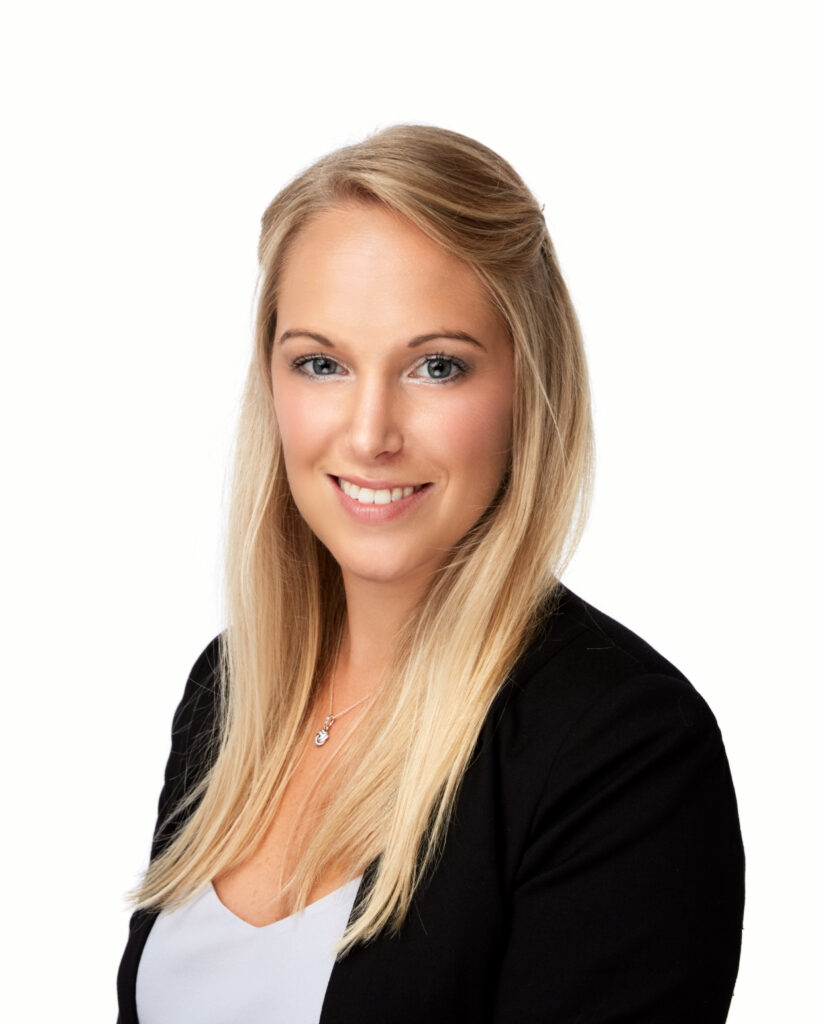 Natalie Kershaw – Head of Projects & Applications
I began working for Fuel Card Services in 2003, starting as Junior Administration Assistant which was my first interview and first full-time job after leaving education. Since then, I have progressed through Management roles across business areas such as Administration, Business Support and Projects & Applications.
My current role is Head of Projects & Applications. Focussing on the delivery of change within the business, whether it's a system development to create a more efficient way of working, an acquisition of a portfolio or business or launching a new product to market, it's fair to say it is varied and challenging which keeps things interesting and exciting!
With the support of the business, I now have professional and internationally recognised Project Management qualifications (APM and Prince2) and attended the Talent Development Programme at Cranfield University. I have also had the pleasure of working on projects with some of our sister companies across Europe which was a very rewarding experience.
Not only are Fuel Card Services and our parent company, DCC Plc, very successful but they focus on employees and opportunities for growth. It has been an absolute pleasure watching both the business grow and its employees develop and I look forward to this continuing over the coming years.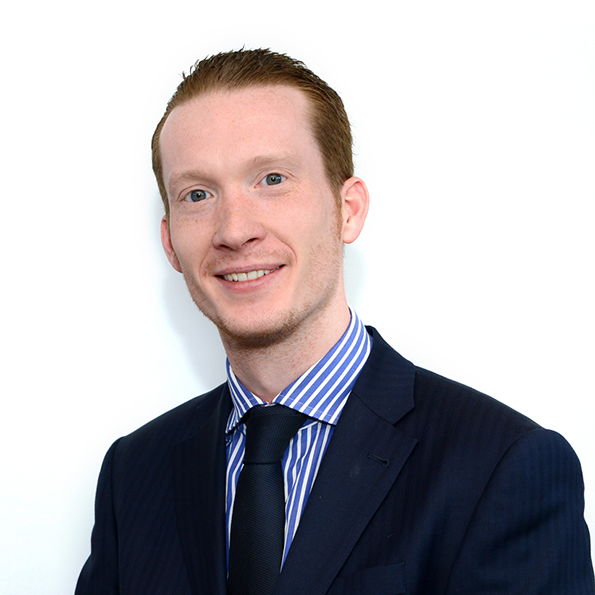 Tom Cosway – Head of Commercial Business
I have been with Fuel Card Services since 2001, starting as the Office Junior with Cooke Card Marketing until FCS acquired the business in 2008.
I am now the Head of Commercial Business. Over the 20 years, I have worked in a variety of roles including Customer Services, Retentions, Retentions Manager and then General Manager.
During my time, Fuel Card Services has enabled me to complete various certifications, including NVQ's, a bachelor's degree, and attend courses at Cranfield School of Management and Ashridge Executive Education.
My role is varied, challenging and rewarding, as I am pushed out of my comfort zone with learning new skills and projects along the way.
Fuel Card Services is a hugely successful business within the fuel card market and within our parent company DCC. The staff are key to Fuel Card Services, and everyone works hard within the business but has fun along the way. I believe we offer excellent commission and earning potential, coupled with a great working environment and working hours. Every day is different, and I think this is what I love the most.