Our Work With Cool Earth
Since 2011, Fuel Card Services has been making regular contributions to Cool Earth, the leading environmental charity. We do this through CO2Count.
Who are Cool Earth?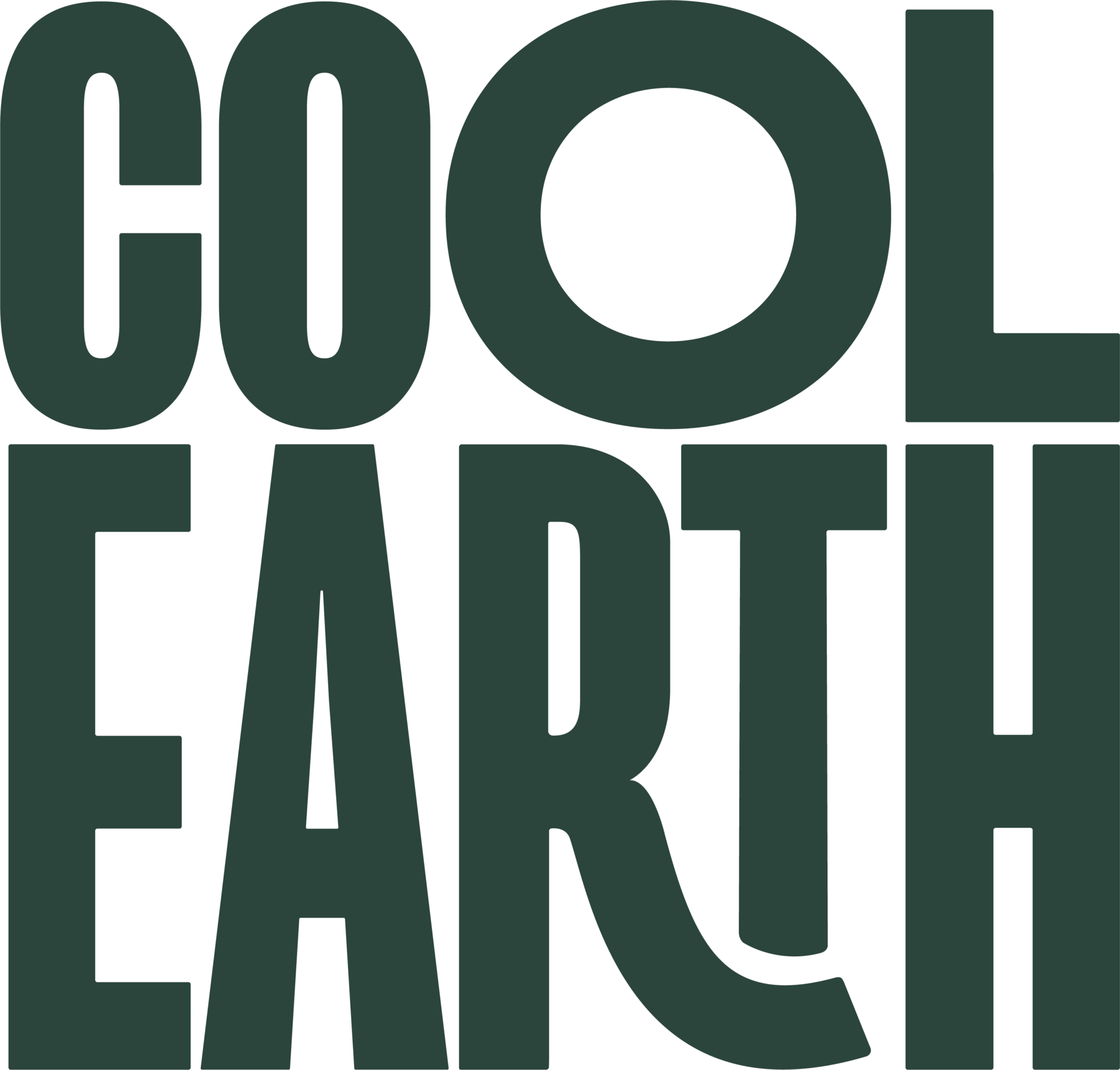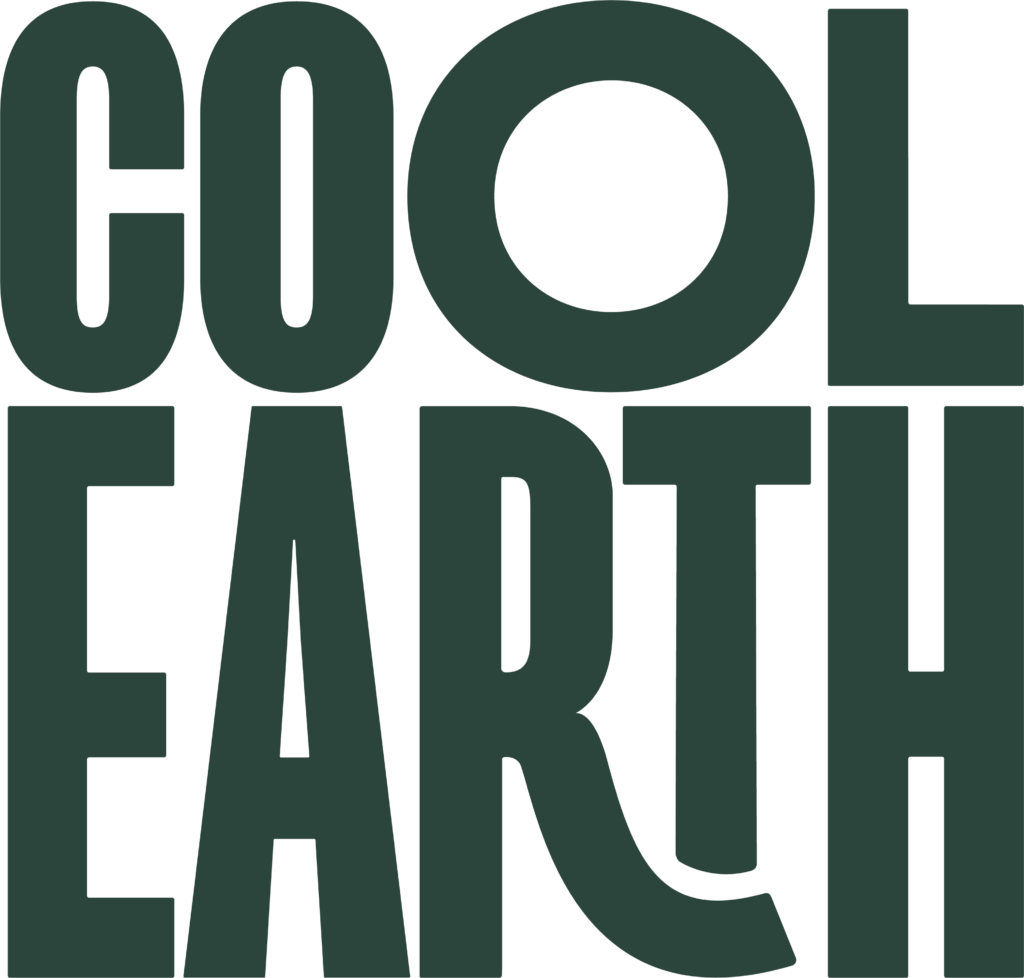 Cool Earth is an organisation that strives to protect the rainforest of the world and the people that live in them.
With donations like ours, they secure areas of rainforest that would otherwise be destroyed in the coming months. The communities in these areas are made legal custodians of the land, and the money supports the development of better schools, better clinics and sustainable jobs.
After all, it is the indigenous people who are best suited to protect the rainforest, and Cool Earth gives them the opportunities to do just that.
Why must we protect our rainforests?
Rainforest are made of carbon. When they are destroyed, that carbon is released into the atmosphere, worsening the effect of climate change.
In fact, over the next 24 hours, deforestation will release the same amount of carbon as 8 million people flying from London to New York.
If we are to combat climate change, something has to change.
But that's where you come in – you can be part of the solution with CO2Count.
What is CO2Count?

We use CO2Count to calculate the amount of greenhouse gases generated by your fleet. These gases include:
Carbon Dioxide – CO2
Methane – CH4
Nitrous Oxide – N2O
With every fuel card invoice, you will also a receive a CO2Count certificate at a small extra cost.
Perhaps you need to record your fleet's emissions for legal reasons, or perhaps you are working towards meeting ISO50001. You might want to show your customer base what you are doing to cut down on emissions, or perhaps you are environmentally conscious yourself.
Whatever the case, CO2Count certificates have got you covered.
For every certificate sent, we donate to Cool Earth. With every certificate, you are helping to protect the rainforests.
Save the rainforest to save the world with Cool Earth and CO2Count when you sign up for a fuel card today.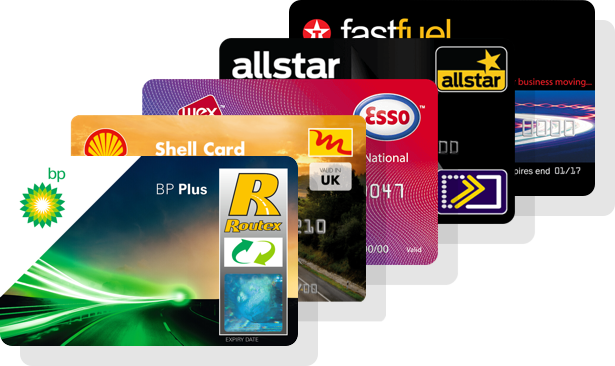 Save up to 10p per litre on fuel
Find the best fuel card for your business and start saving.