Allstar adds 110 charging points to the EV network
Written by: Simon Pavey, Last updated:13th February 2023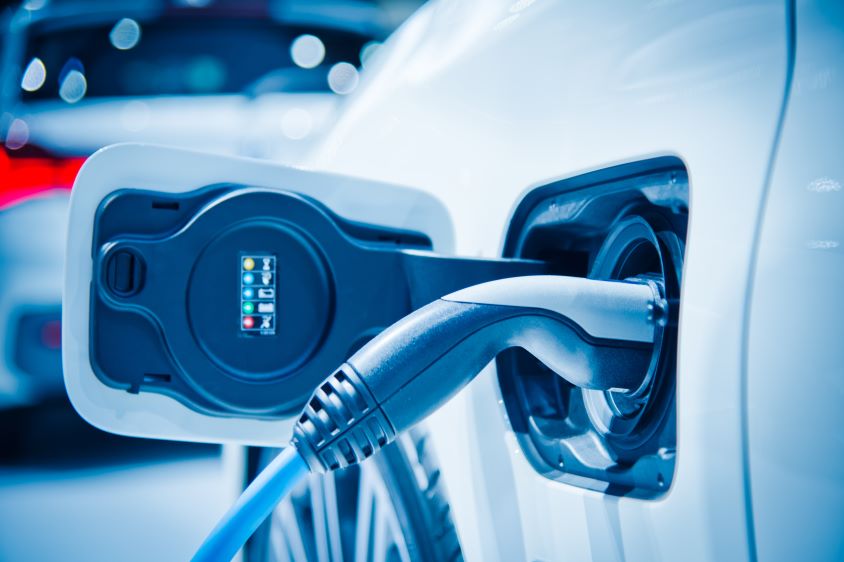 In a recent deal with Gronn Kontakt, Allstar have secured an additional 47 charging sites to their network. These sites add 110 charging points to Allstar's multi-branded network.
Gronn Konakt, an electric vehicle charging company, are owned by Statkraft. This is Europe's largest producer of renewable energy and is owned by the Norwegian state.
For customers of the Allstar One Electric card, this deal is great news. They now have access to these 110 charging points. This is the 8th network of charging sites to be added to their network. Users of this card now have access to over 1500 locations in the UK with 3700 individual charging points.
The Allstar One Electric card includes the benefits received by customers of the Allstar One card. Customers are not only given a way to pay for the use of charging stations, but are also given access to Allstar's massive multi-branded network of fuelling stations with savings on diesel.
Why do we need more electric charging points?
These additional charging sites are a response to the government's plan to ban the sale of new petrol or diesel cars and vans in 2030.  The ban is part of a 10-point plan for a "green industrial revolution" set out by the UK Prime Minister.
Along with a shift towards nuclear power and the development of towns heated entirely by "low carbon" hydrogen, the government hopes to phase out petrol and diesel vehicles and invest in electric charging infrastructure.
Therefore, over the next few years, businesses will be making the transition to a fleet of electric vehicles. The Prime Minister has said that some hybrid vehicle will still be permitted for development, which is an attractive option for HGV users who might be concerned that an electric vehicle can't match the power of a vehicle that uses diesel, for example.
Allstar have stated that 30% of their customers have already switched to electric vehicles in their fleet. A further 65% of their customers plan to make the transition over the next 3 years.
With so many electric vehicles being introduced to the road, we can expect to see more charging stations in the near future.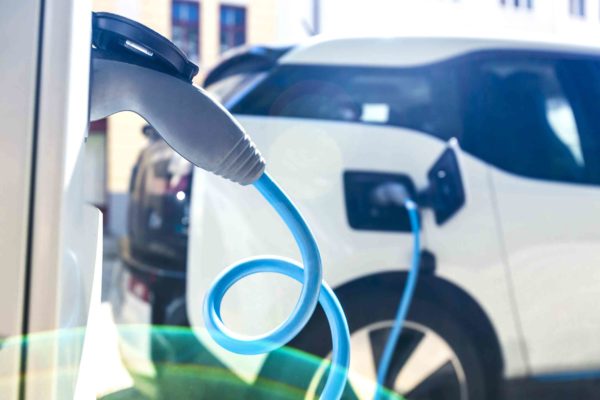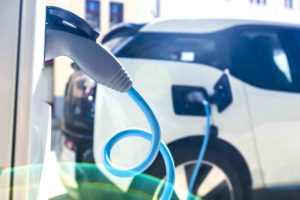 Reducing charge point and range anxiety
These extra charging sites will greatly reduce anxieties regarding electric vehicles.
Users of electric vehicles have often expressed concerns about running out of charge during transit. Research also shows that electric vehicle users are now more anxious about being unable to find a point to charge their vehicle.
These anxieties have been putting fleet owners off the idea of transitioning to electric vehicles. Different vehicles also require different connectors when charging. Because of this, fleet owners who desire convenience would much prefer to stick with fuel powered vehicles until a universal charging method is commonplace.
However, adding more sites to the UK's network of charging points means drivers have less cause for worry. They will have more options as to where they can charge their vehicle and are less likely to run out of power.
Once a fleet owner is convinced that their drivers will have access to enough charging points, and charging is as convenient as filling up a tank at fuel pump, they will be much more likely to transition to electric vehicles.
How can you prepare for the 2030 ban?
Over the next decade, you can expect to see a huge increase in electric vehicles on the road. Since the government plans to phase out diesel and petrol vehicles, electric vehicles are the inevitable future. It's worth considering how your fleet can adopt the use of electric vehicles.
If you'd like to know what you can do to prepare for this transition, get in touch with our team. We're happy to help.
back