3 easy steps to keep your car in top condition
Written by: Simon Pavey, Last updated:13th February 2023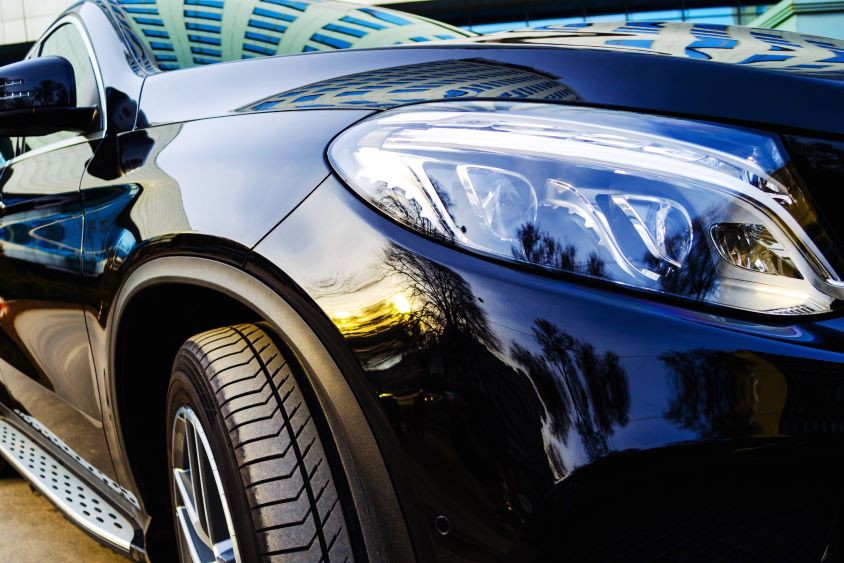 Vehicle maintenance can be a confusing affair; when do you need to check your tyres, how often should you be topping up your engine fluids? These are all valid questions that every motorist should bear in mind.
That said, there are some easy things you can do to ensure you're keeping on top of these essential checks that will ultimately mean your vehicle remains in the best possible condition and performs to the full each time you take to the open road.
1- Create a vehicle maintenance checklist
Knowing what needs to be regularly checked on your vehicle to ensure it is properly maintained is half the battle for owners, so it pays to set up a maintenance checklist that can act as a reminder of the different components that you should be keeping an eye on.
From daily checks that should be carried out every journey, to weekly, monthly and even annual inspections, as an owner, you should be aware of when each part of your vehicle needs to be inspected for signs that it needs to be replaced.
2- Get into the habit of daily inspections
One thing to remember is that some parts of your car will need to be inspected every time you take to the roads. Components like tyres and lights fall into this group. By carrying out these daily checks, you significantly reduce the likelihood of suffering a breakdown.
Before every journey, take the time to check over your electrical systems to ensure the lights are illuminating properly all around the vehicle, while each tyre should be inspected for any unexpected wear and tear that could lead to a failure. Drivers should also check that the pressure of their tyres is correct in order to ensure maximum efficiency.
3- Arrange for a regular service
Finally, there really is no replacement for having your vehicle professionally serviced at least every year. A professional mechanic will be able to identify any problems with your vehicle and will let you know if parts need replacing to ensure it stays in good working order.
They can also let you know if parts are beginning to show signs of wear and tear and will need replacing in the near future, thereby allowing you to plan ahead and not be struck by any unexpected repair bills.
MyService.Expert is a fantastic product that helps to ensure you're keeping your vehicles in the best condition possible at all times.
Our nationwide network of partners means you can always find a garage near you, while our commitment to value means those who sign up can enjoy savings of up to 25 per cent on all parts and labour.
back