Where can I use my Shell fuel card?
Written by: Simon Pavey, Last updated:17th January 2023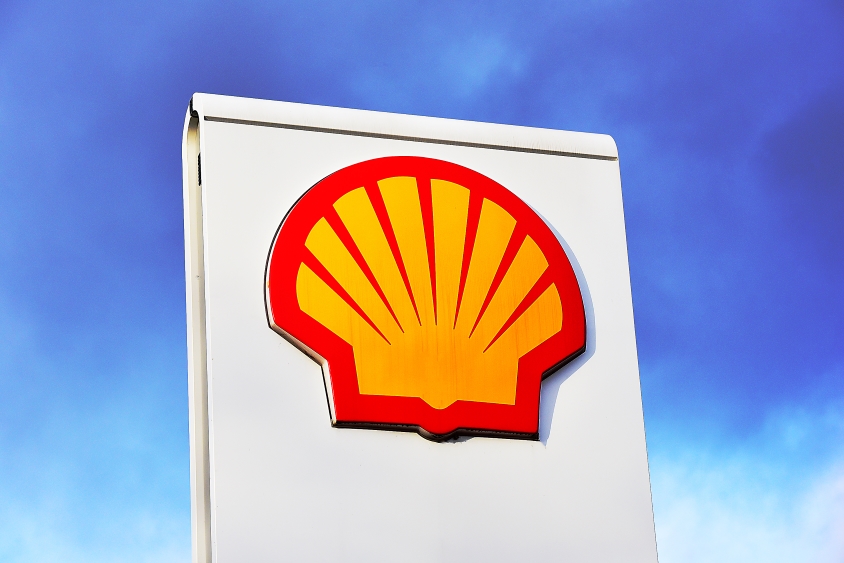 Shell fuel cards give your business access to a range of quality fuels, including diesel and unleaded – regardless of whether you operate with one car or an entire fleet of HGVs.
Shell fuel card locations
We offer three Shell fuel cards at Fuel Card Services: Shell CRT, Shell Multifleet, and Shell One. Each card provides different access to sites across the UK with various additional benefits.
Shell CRT
Access to over 1,000 sites at all Shell-branded service stations, including 400 core sites, 650 non-core sites, and 53 motorway sites
Free fuel management reporting with reports available online
Fixed weekly prices, no regional price difference
Recommended for HGVs and LCVs with sites located conveniently for vehicles travelling on motorways and main roads
Shell Multifleet
Accepted at over 3,800 sites at Shell, Esso, Texaco, Gulf, Morrisons, Gleaner, and Circle K, including 66 motorway sites
No additional cost for Shell FuelSave diesel available at all Shell sites
Shell One
Access to over 3,800 sites including Shell, Esso, Texaco, Gulf, Morrisons, Gleaner, and Circle K, over 66 motorway sites
Fixed weekly diesel and petrol fuel card with access to nearly 50% of UK forecourts
Avoid unnecessary additional costs with no transaction fees
Over 120 sites on primary transit routes with HGV fitted with AdBlue pumps
What other benefits do you get with Shell fuel cards?
Manage your account securely through our portal, My Fleet Hub
Collect various loyalty points: Shell Go+ at Shell, Nectar at Esso, and More at Morrisons
Fuel cards can be restricted to fuels, lubricants, and AdBlue purchases only
Secure PIN-protected cards to help prevent fraudulent transactions
Collect Shell Go+ rewards and receive discounts on a range of items including fuel, food and more
Fuel cards are embossed with driver name and vehicle registration to heighten security
Interest-free credit and simple payment terms available
Fuel cards are accepted on M6 toll
We hope you can see the great benefits these Shell fuel cards have to offer.
Looking for the nearest Shell petrol station?
If you are looking for a garage or petrol station that accepts your Shell fuel card, or the fuel card brand you are using, then head over to our pump locator to save time and easily find your nearest petrol station. You may also find our pump locator on our Drivers Club mobile app
Click here for more information on our selection of Shell fuel cards. If you are interested in one of these cards, fill out this quick form, and a member of our expert team will be in touch shortly.
back