What new electric vans are going on sale in the near future?
Written by: Simon Pavey, Last updated:21st June 2022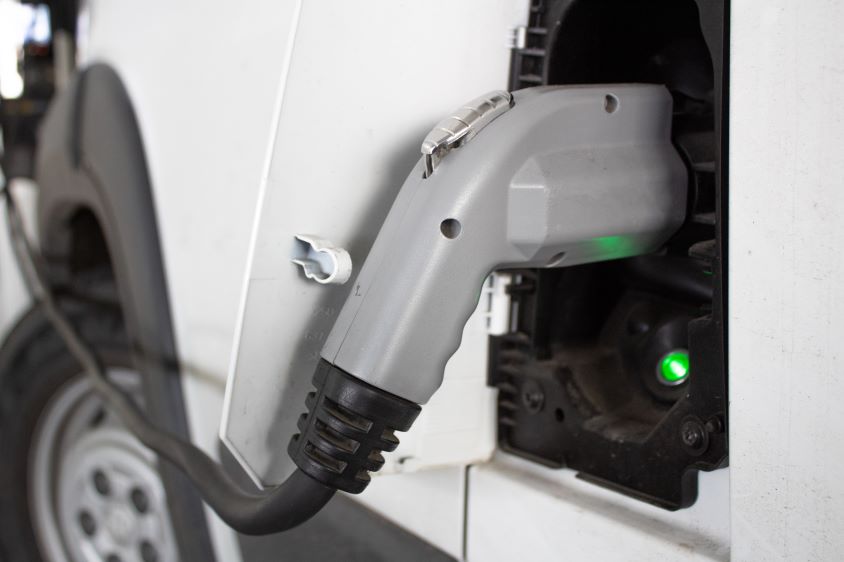 We're seeing more and more electric vans go on sale as we draw closer to the 2030 ban on diesel and petrol van production.
Petrol and diesel vans being used in cities with low emissions zones such as London and Glasgow risk having to pay high charges for operating in these areas. Businesses should consider whether it's time to make the change to electric vans before these charges start to add up.
What does the electric van market look like in 2021?
Last year saw many businesses join the Global Action Plan Clean Van Commitment. Companies like Tesco and Network Rail are pledging to transition to zero-emission fleets of vans by 2028 as a result of this commitment.
The bulk of the market last year was taken up by the large fleet sector. Pressure from business heads to reduce emissions has already led to some companies to begin making the transition.
When browsing the market, you'll find fully electric vans on sale as well as hybrids. The Ford Transit Custom PHEV is attractive to fleet owners as its hybrid capabilities mean it still carries a high payload with less harmful emissions. The Mercedes eSprinter offers an electric alternative to one of the most popular large vans on the market.
With demand increasing for electric vans, we can expect to see newer models each year. As payload weight, charge times and possible range improves, we'll likely see sales of electric vans increase dramatically in the next decade.
What electric vans are going on sale soon?
Peugeot e-Boxer
The electric version of the Peugeot Boxer is set be available soon, citing a release date of 2021.
Two batteries are available with this vehicle. The larger 70kWh battery provides drivers with an impressive range of 211 miles.
To keep cost and weight down, the smaller battery gives drivers 37kWh of power and a range of 124 miles.
When these electric vans go on sale, they will be available as a panel van, window van or chassis cab. Peugeot claim that the panel vans will support payloads of up to 1,200kg. The maximum weights for the over variants have not been released yet.
Toyota Proace City Electric
This small van is set to go on sale in the UK towards the end of 2021.
We don't have many statistics for this vehicle yet. However, we know it uses a 50kWh battery, so estimates suggest the Proace City Electric will have a range of around 200 miles considering its size.
A slightly larger version of this vehicle has also been announced, but few details are known so far.
More details about this van should become available closer to its release.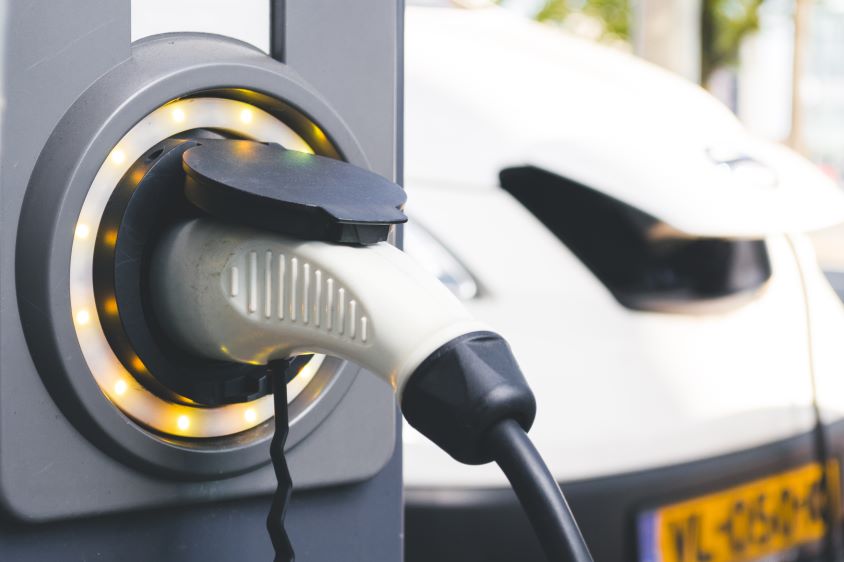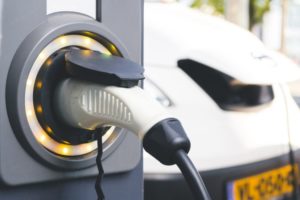 Citroen e-Berlingo Electric MPV
The electric version of the Berlingo MPV is set to release between October and December of 2021.
With a water cooled lithium ion battery supplying 50kWh of power, Citroen claim the van will have a range of 170 miles. They also state that with 100Kw rapid charging, the e-Berlingo could be recharged to 80% in half an hour.
This "van based people carrier" will seat 7 people, making this a great option for taxi firms and other transport companies.
Ford E Transit
This first completely electric version of the iconic Ford Transit is one of the many vans going on sale in 2022.
With 25 different variants, the performance of this van is bound to vary depending on size and weight. The 67kHw battery is predicted to enable a range of up to 217, which is impressive for a van of this size. The eco drive mode also promises to extend the range by an additional 8%.
Ford have promised that the carrying capabilities of this Transit have not been compromised during the change to electric. The payload rating of the standard model is just over 1600kg.
Renault Kangoo E-Tech
Renault's successor to the Kangoo Z.E should arrive on our roads within the next year.
This version of the Kangoo features a battery capacity of 44kWh, a 33% increase on its predecessor. With a range of 165 miles and a payload of around 700kg, this smaller van is a great option for businesses operating in built up urban areas.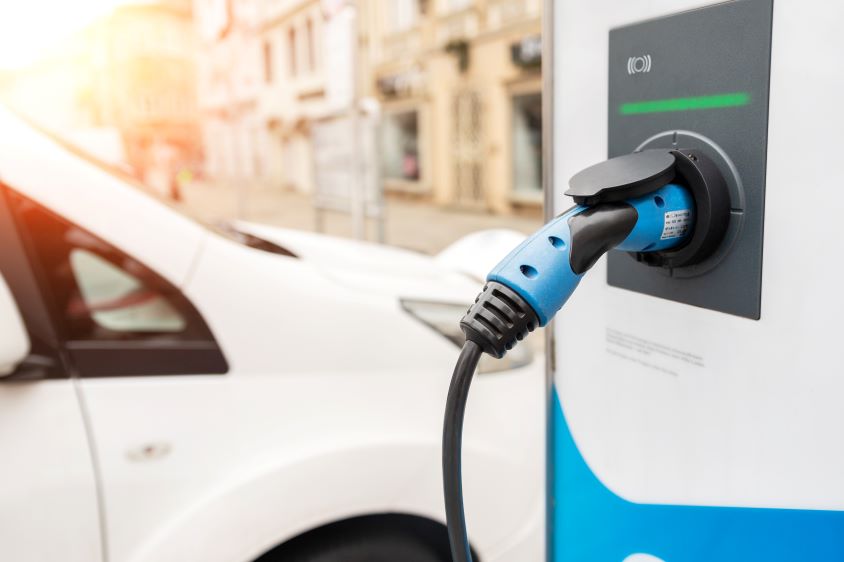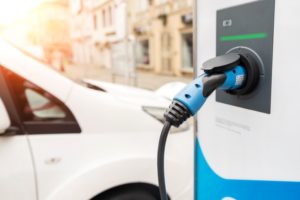 Arrival
Arrival's electric van is the most futuristic looking vehicle on this list. It remains to be seen whether this aesthetic catches on and transforms the look of the vehicles on our roads.
The manufacturer states that they have set a new standard for commercial electric vehicles. With a payload of 1975kg, this van is set to start full production towards the end of 2022.
Arrival have also stated that the components in this van are upgradeable, meaning the life of each vehicle could be extended whilst keeping up with the competition. In fact, users of this van can configure the battery to fit their requirements. The battery capacity ranges from 44kWh to 133kWh.
This van is aimed at commercial vehicle fleets. Arrival believe they will be transitioning sooner than other sectors, but have sizeable range requirements.
When will you make the change to electric?
With so many great electric vans going on sale (or already on sale), it's time for businesses to consider when they will be making the transition.
Moving from fossil fuel burning vehicles to electric can seem daunting though. These new vehicles will change the way fleet managers run their operations. If you would like to know more about how others are managing to add electric vehicles to their fleets, get in touch with our expert team.
back