What fuel cards do supermarkets accept?
Written by: Simon Pavey, Last updated:27th February 2023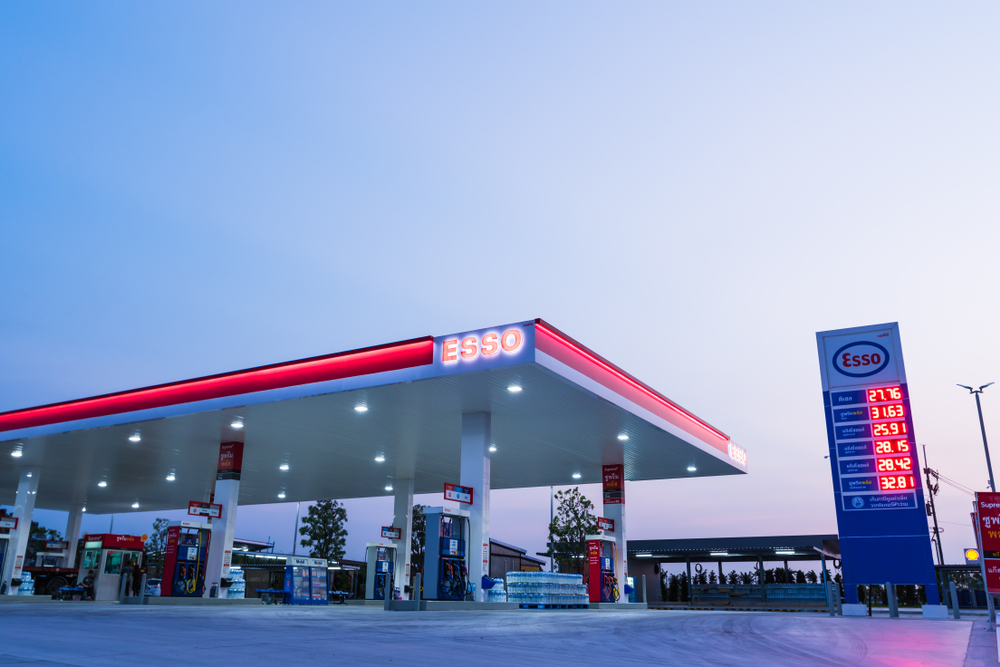 Like most people in the UK, you're likely to be spending a significant sum on fuel. This is also coupled with the fact that you're often at the mercy of the pumps that are available to you in your area, requiring you to spend more than you would otherwise – though, even if the prices were great, the locations still wouldn't be very convenient.
In the world of business, this can be a real problem. If you consider a haulage company, for instance: the fuel costs of professional drivers will add up quickly. To add to that, the need to take an odd route to reach a fuel pump can cost time and money too. Just a fractional loss in the efficiency of each journey can mount up into huge drains on the overall business.
With that said, you don't necessarily have to get your fuel from conventional stations, even if you're getting fuel for business purposes, you can get your fuel from supermarket stations instead. There is the common misconception that supermarket fuel is of a lower-quality somehow, but it's hard to find compelling evidence to support that. What we do know is that all fuel sold in the UK conforms to basic standards.
So, if you're fine with (or even encourage) your drivers filling up at supermarket fuel stations, is that the most money you can save? No, it isn't. You could get a fuel card that allows you to fill up at those stations.
Who should be using a fuel card?
Any business that accrues significant costs due to fuel can benefit from a fuel card. The advantages are great for small and large fleets, but the fuel cards vary widely, so it's important to think about what you can gain from using one weighed against what you might have to pay.
Fuel cards that can be used in supermarkets in particular are an excellent choice for businesses that travel through urban areas – even more so if they need to regularly purchase business items form supermarkets, as this can save a lot of time through avoiding extra journeys.
How much does using a fuel card cost?
Businesses don't provide things like fuel discounts for free, so there's always some kind of value in it for them, but the costs can vary.
Pay an annual fee – You could pay a fee each year to remain a member of the fuel card scheme, and it could be fixed for your entire company or depend on how many cards you require for your drivers
Pay service fees – Just as you might pay a transaction fee for an online transaction, you could be charged a fee on top of every payment (much less than what you save however)
Pay to use other stations – Every fuel card provider has a different array of supported stations. While you can sometimes use a fuel card at unsupported stations, you can be charged for the privilege
Pay to update details – Some fuel card companies look for relatively admin-centric ways to make their money; this can involve charging clients to update their details
Pay for replacement cards – From time to time, drivers will lose their fuel cards, and you may have to pay for the replacements
Simply use the card as intended – You may not need to pay anything at all to use the fuel card, because not all schemes charge you.
Every fuel card provider will have a unique combination of fees and charges, so play close attention when considering a particular scheme to see how well it's likely to work for you.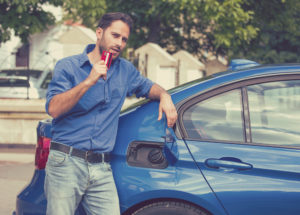 What makes a supermarket fuel card different?
So, what makes supermarket fuel cards different from regular fuel cards? It's simple enough: a supermarket fuel card is on that can be used at supermarket fuel stations with no additional charges, and they may even offer extra benefits in the process.
While it's possible for a supermarket to offer their own original fuel card along with their line up of loyalty cards and debit/credit cards, there's currently no UK-based supermarket that provides one. When we talk about a supermarket fuel card, then, we're talking about third-party cards that support supermarket fuel pumps.
Supermarket fuel card reviews
Now we've covered what fuel cards do, why you might want to use one, and what a supermarket fuel card involves, we can start looking at the most commonly available fuel cards that can be used at a supermarket fuel station. The selection we're going to review includes five cards, each with arrangements for various supermarkets – you can see which ones in the table below.
| | | | | |
| --- | --- | --- | --- | --- |
| | Tesco | Morrisons | Sainsbury's | Cooperative |
| Allstar | X | X | X | X |
| Key Fuels | X | X | | |
| UK Fuels | X | X | X | X |
| Texaco Fast Fuels | X | X | X | X |
| Shell One/Multifleet | | X | | |
Allstar
The Allstar fuel card earns the top position for one reason: it's currently the only fuel card that can be used at all major UK supermarket fuel stations.
In addition to being accepted at all supermarket stations, this card allows you to use the Discount Diesel network which is accessible through 1,500 other sites, making it a powerhouse utility option if you're reliant upon diesel. It also allows you to build up loyalty points.
UK Fuels
UK Fuels cards are accepted at around 3,500 sites on the UK Fuels network, making it an ideal choice for LCV diesel fleets. The card is accepted at a selection of BP, Shell, Esso, Texaco and independents on the UK Fuels network, plus all Morrisons, Tesco, Sainsbury's and Cooperative sites, giving it excellent coverage.
Key Fuels
The Key Fuels card is also very competitive when it comes to filling up at a supermarket fuel station. The card is accepted at over 3,150 sites across the UK including all Morrisons and Tesco sites in addition to a selection of BP, Shell, Esso, Texaco and independent sites. It is also accepted for the M6 toll.
Texaco Fast Fuels
The Texaco Fast Fuels card is ideal for LCV and car fleets. It's accepted at all Texaco sites, plus the UK fuels network. The card is also accepted at Morrisons, Cooperative, Tesco and Sainsbury's sites and customers can also collect Tesco Clubcard and Sainsbury's Nectar points.
Shell One & Multifleet
Both the Shell One and Multifleet cards are accepted at 3,800 sites across the country as well as Morrisons sites. Drivers can also collect Shell Go+ rewards via the Shell app. While both of these cards are aimed at different types of fleets, they both offer the same convenience.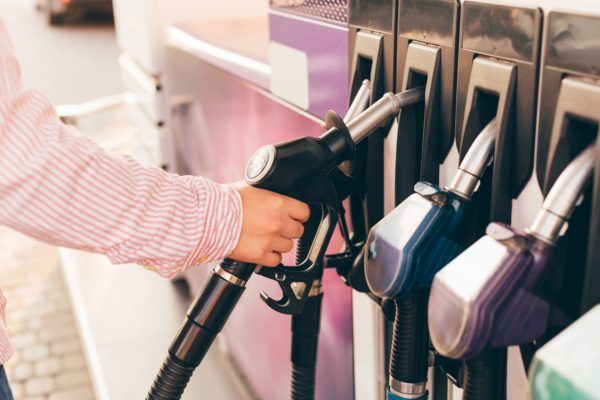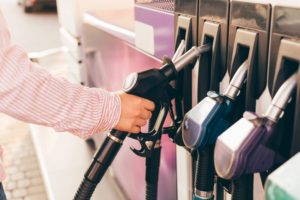 Which supermarket fuel card should you choose?
It's important to make the right decision, not just to save money at the pump, but also for the convenience. The appeal of saving money in the short term might seem appealing, but if you have to travel for those savings, you might not be saving as much as you think.
Take a look at our fuel cards comparison page to find out which card will be best suited to your business needs. Being one of the largest independent fuel card agents, we offer a considerable number of different fuel cards tailored to different needs.
We also have a useful Select Fuel Card tool which, after answering four simple questions can give you up to three fuel cards that will meet your criteria.
Our friendly team are always on hand to talk you through the selection process. Contact us today for more information.
back