Tips for safely rejoining the road
Written by: Simon Pavey, Last updated:19th January 2022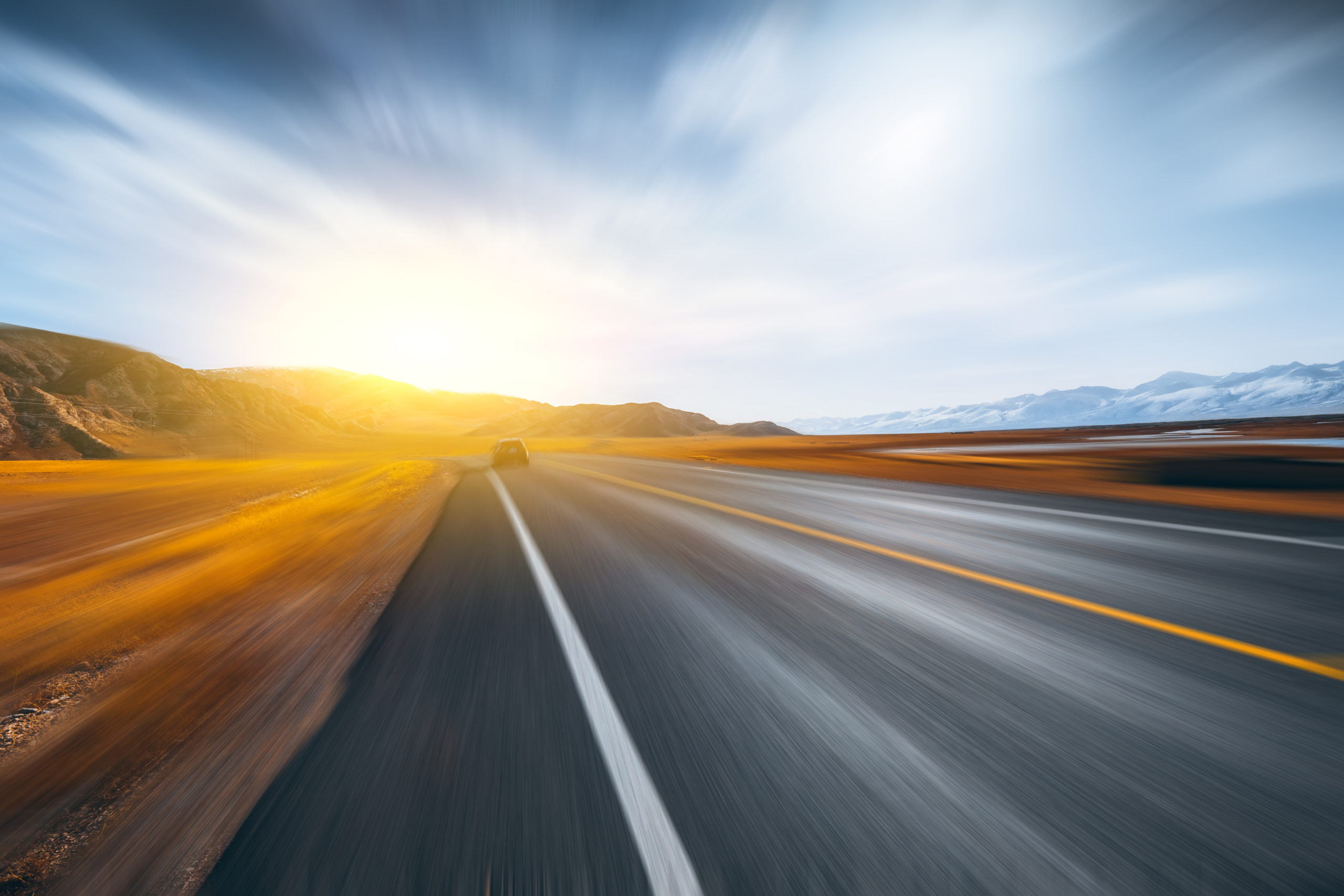 With many drivers taking to the roads for the first time since lockdown was imposed, it is crucial to ensure your vehicles are roadworthy. The government announced that any car, van or motorcycle MOT due from 30 March 2020 will be extended by six months, however, you should have an obligation to check the safety of your vehicle before you drive it after a long period of time.
Here are a few tips on how to check your vehicles:
Lights
Ensuring your lights are fully functional is vital. However, there are specific lights that can be missed to double check: front and rear headlights, licence plate light, hazards lights, indicators, brake lights. If any of your warning lights are coming on intermittently, it's worth getting them checked out before booking your MOT.
Tyres
There are two important aspects to maintain when looking after your tyres.
The first is tread. The legal requirement states tyre tread must be at least 1.6mm deep. You can buy tread depth tools that are available in petrol stations or online. Alternatively, you can put a 20p coin in the treads. If you can't see the outer band, your tyres will need replacing. Plan to ensure you can drive to a garage safely to reduce any unnecessary journeys.
The second feature is pressure. Tyres need to be kept at their optimum pressure found on their sidewall as pressure is gradually lost over time. Even if left stationary for an extended period, the tyres can develop flat spots and lose their roundness. If your car may be idle for several months, roll it carefully now and then to keep them even.
Vehicle liquids
It is sensible to check the levels of fluid to ensure when you do return to the road that your vehicle is car ready.
Ensure your fuel, oil, engine coolant and windscreen cleaner are topped up, so your vehicle is prepared for its next outing.
Here at Fuel Card Services we can help with our new product MyDriveSafe.Expert.
MyDriveSafe.Expert is our daily vehicle checks app that gives drivers a simple, comprehensive range of checklists, covering almost all vehicles and compliance with up to date safety standards. The Company Managers portal allows the fleet manager or business owner to monitor their fleet in one place easily. Any defects registered can then be actioned by the fleet manager or business owner.
For further information on MyDriveSafe.Expert, visit https://www.fuelcardservices.com/my-drive-safe or download our app to improve service, savings, security immediately.
back