Our expert support helps you get the best deal
Written by: Fuel Card Services, Last updated:11th August 2020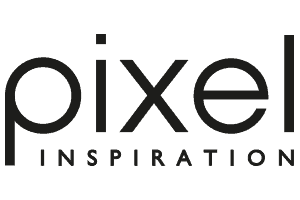 The knowledge and expertise of our staff is what helps to set us apart from our competition, so it's great to see clients getting in touch to share their thanks when our account managers go above and beyond.
This was a case in point for Pixel Inspirations.
Getting the best deal
Jane Harvey, office manager at Pixel Inspirations, highlighted the excellent support she's received from her account manager Lindsay Taylor.
Lindsay suggested the company switched its fuel card in order to make savings and Jane was extremely happy with the results.
"She promptly answered my many questions, was happy to supply details on areas where I had no knowledge of the workings of the fuel card system," Jane noted. "She was extremely helpful and I appreciate this."
Pixel Inspirations is based in Altrincham and is a leading UK digital signage agency. It has partnered with a host of major names since the company's launch in 2004, including the likes of O2, Halifax Bank, Argos, Thomas Cook and Volvo.
The business operates a fleet of 15 vans and makes use of our ShellOne fuel card. It has a monthly spend of approximately £4,000 on diesel fuel.
Ellie Baker, brand manager at Fuel Card Services, comments: "It's great to see our partners benefitting from the knowledge and professionalism of our expert account managers. Well done, Lindsay, keep up the great work!"
back