MyDriveSafe.Expert vehicle checking app – the features and benefits
Written by: Simon Pavey, Last updated:13th February 2023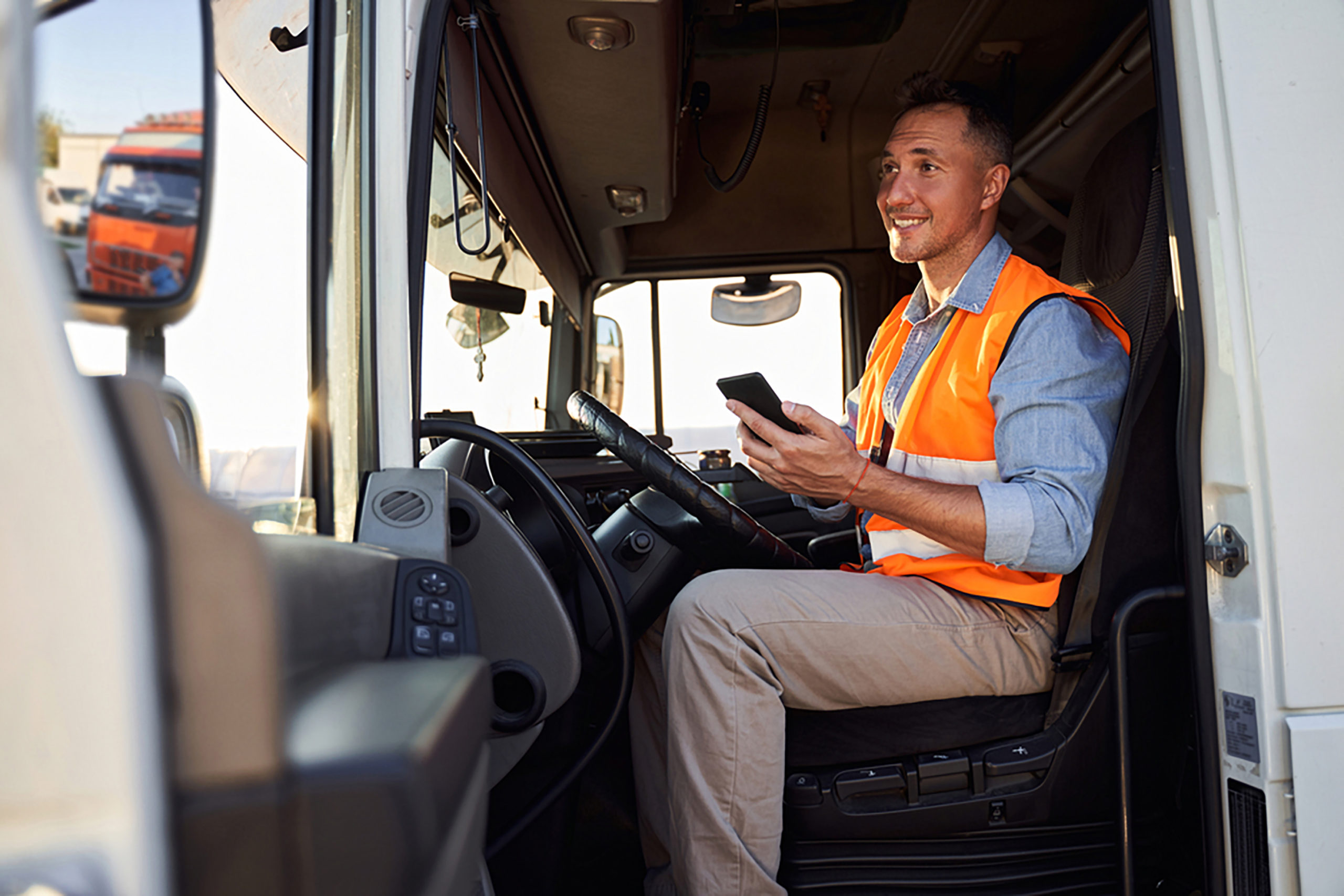 UK law states that all commercial vehicles are checked daily, regularly inspected and recorded constantly to ensure that they're safe to drive.
Carrying out checks daily to ensure that vehicles are safe is the responsibility of every driver, and every manager. Thankfully, that responsibility is now much easier with MyDriveSafe.Expert. The app is free to download and use. Plus, there's a manager's portal and full reporting and compliance with all major standards.
MyDriveSafe.Expert will help you to protect your business and ensure you're staying compliance.
Make huge savings
The MyDriveSafe.Expert app reduces admin time, records time taken to complete vehicle checks, and produces a clear audit trail for just £1 per week per driver. You'll spot potential problems, earlier, preventing increasing, costly repairs and keep your fleet on the road.
There's no hidden start-up fees, long term commitment or minimum number of vehicles as well as easy, hassle-free online reporting.

Security and peace of mind
Security is a key feature of every My Fleet Hub solution, and MyDriveSafe.Expert is no exception. With the MyDriveSafe.Expert app, a user can't go back and amend their results once their check has been completed. Defects with vehicles are displayed until they are fully resolved, which can be a key component of your fleet management to help ensure you're staying fully compliant.
It also comes with an offline function, so when you have no signal or data, you can still perform daily walkaround checks and the data will be transferred once you're back online. There's also support for many motoring organisations which is included within the templates, making it even easier for your fleet to comply.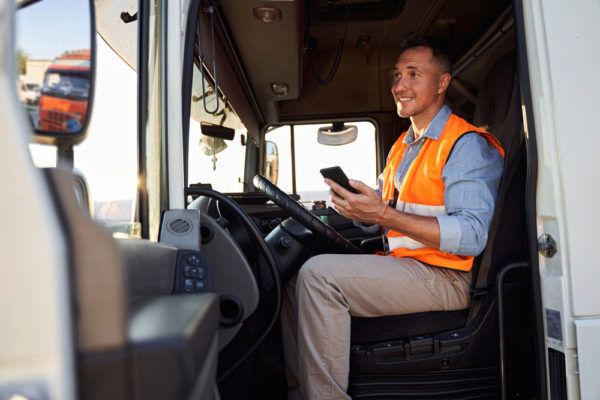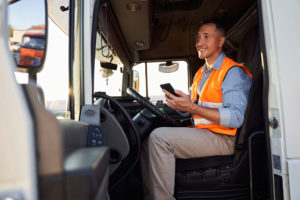 A comprehensive suite of services
MyDriveSafe.Expert also comes with the ability to customise your checklists, report defects quickly and look up a vehicles DVLA information. With the driver's app, there's no more paperwork or guesswork, you simply have to choose your vehicle from the database by typing in the vehicles registration, choose from one of the industry standard, or custom templates and complete your check all from a smartphone app that's free to download.
With the manager's portal, you can view all vehicle safety checks in one clear, user-friendly dashboard. You can then sort against each vehicle or driver with a clear prompt for unresolved problems.
Our dedicated team can help you discover all the advantages available with MyDriveSafe.Expert, helping you with seamless integration with your business. Contact one of our team members today to get started.
back