Vehicle checks and defect reporting
Written by: Simon Pavey, Last updated:13th February 2023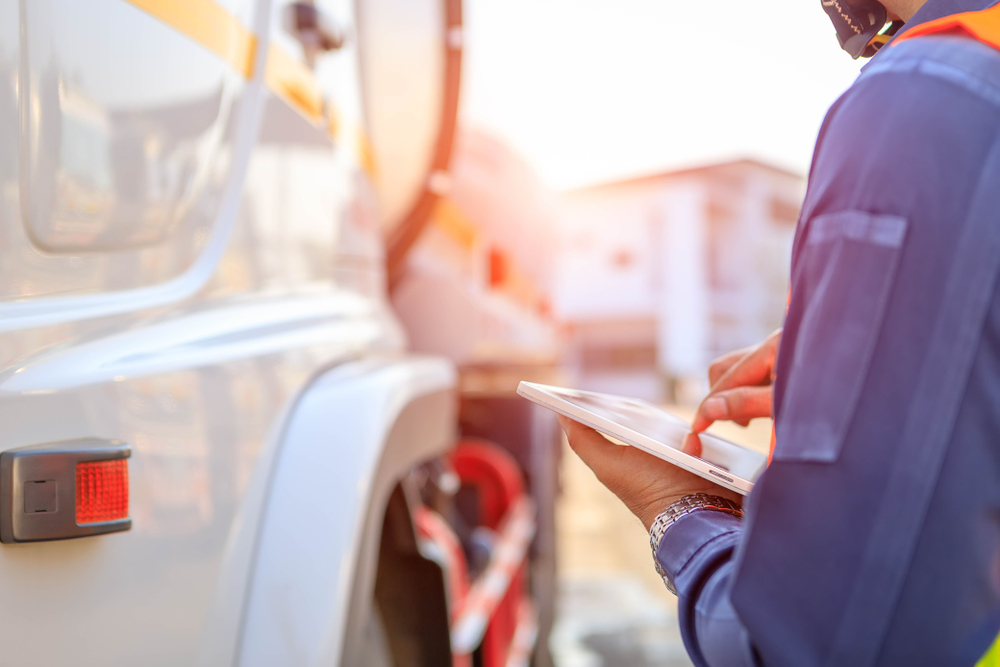 Having an effective way of reporting and checking for vehicle defects should be a key part of your fleets vehicle maintenance regime. It's also a good way to make sure your drivers are aware of which defects to look out for.
It's estimated that 85% of roadworthiness infringements could be avoided if the driver has done a walk around check before starting their journey. Operators have been called to public enquiries because drivers have missed defects during their checks, or in some cases, haven't done checks at all.
Your drivers aren't necessarily expected to be mechanics but their vehicles should be in decent roadworthy condition before they're out on the road. Carrying out daily fleet vehicle checks is a legal requirement, so you can demonstrate you are compliant with Vehicle and Operator Services Agency (VOSA) requirements.
As well as the legal prerequisites, daily checks are important for noticing any potentially dangerous or expensive vehicle faults.
Methodical daily vehicle safety checks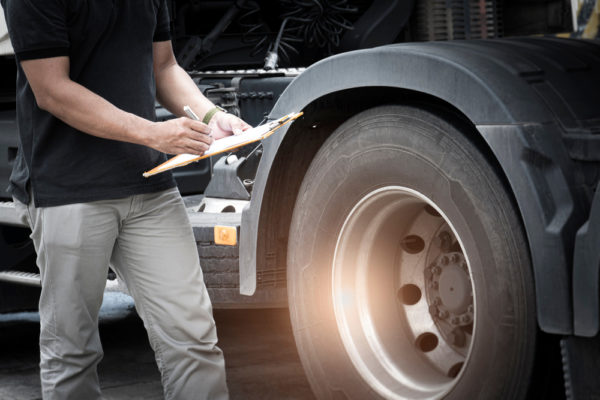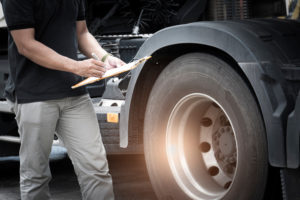 The inspection has to take place before the vehicle is out on the road. If the vehicles are used by multiple drivers in a single day, it's preferable to have a responsible individual carry out the checks initially. Other drivers that operate the vehicle through the day should also constantly monitor the vehicle during its use.
There is a full list of the fleet vehicle checks on the government's website.
Things that drivers must check include things like: tyre condition, brakes, steering, lights, indicators and hazard warning lights. These checks should cover the whole vehicle, including the trailer if the vehicle is towing one, and any interior and exterior items should be also carefully inspected.
The results must be recorded and any defects or faults must be reported and repairs should be undertaken before the vehicle is allowed back on the road again.
Reporting defects
Any defects discovered during the daily walkaround check, and indeed any that the driver becomes aware of during their journey must be reported.
What to record
The vehicle registration/identification mark
The date
Details of the defects
Your assessment of the defect (e.g. 'dangerous')
Your name
Who it was reported to
If a driver is made aware of any defects during a journey
The driver should find a safe place to stop and assess and report any defects that they become aware of during the journey. Any dangerous defects must be fixed before continuing the journey.
The DVSA can ask for a record of the walkaround check during a roadside check. You can receive an unlimited fine and prison sentence if you are found using a HGV in a dangerous condition.
Reporting can be done via a form that includes a list of the items checked each day. If no defects are found, it should be recorded that 'nil' defects have been found. The checks themselves usually take little time, but it's now much easier and more efficient with the MyDriveSafe.Expert app.
MyDriveSafe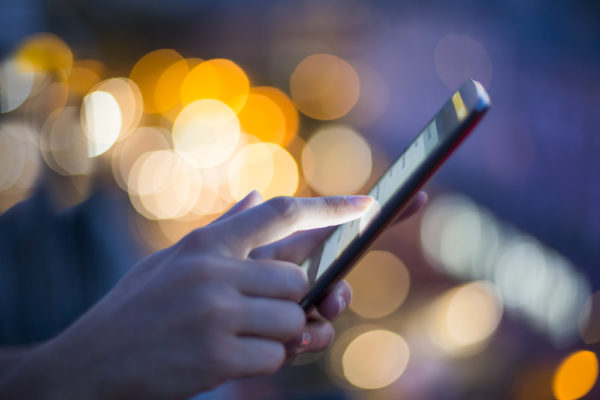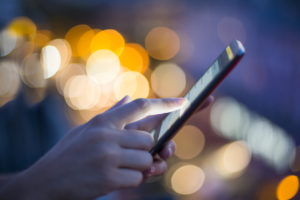 With the MyDriveSafe, there's no more paperwork. The app is free to download and use and significantly reduces admin time. The app also records the amount of time taken to undertake the checks, creates incident/accident reports, producing a clear audit trail. This helps you identify problems sooner, helping to avoid increasing costs and keeps your fleet moving.
You can view all of your vehicle checks in one clear and user-friendly dashboard. From there, it's easy to sort against each vehicle or driver with a clear prompt for unresolved issues.
Contact us now and we'll help you save time and money with MyDriveSafe.Expert.
back