Is your car prepared to pass its MOT?
Written by: Simon Pavey, Last updated:14th February 2023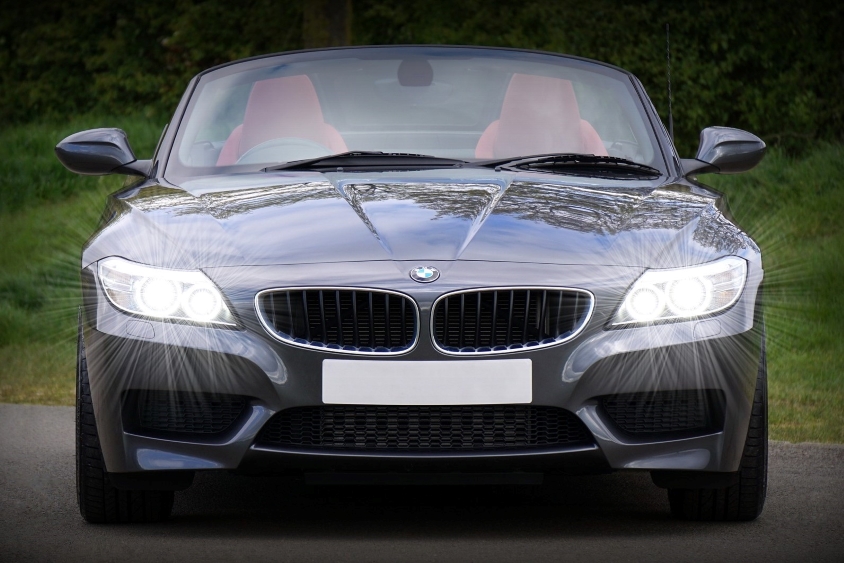 One of the responsibilities you have as a motorist – as well as things like paying tax and getting
insurance – is taking your car in for an MOT inspection every year to ensure it's roadworthy and
safe to drive.
This process becomes much easier – and less expensive – if you make the effort to maintain your
car and keep it in good condition. Even the most basic regular checks can help your car pass its
MOT every year with zero fuss.
With that in mind, here are the most common causes of MOT failure and what you can do to
avoid them:
Faulty lights
According to the RAC, problems with the lights and signals are the number one reason for cars
to fail their MOT, with nearly a fifth (19 per cent) of vehicles getting the thumbs down for this
reason.
It's often something as simple as a blown bulb that can cause the failure, so regularly checking
all of your lights – including easily overlooked ones like the fog lamps and reversing signal – is
essential.
Suspension
RAC patrols attended 20 per cent more pothole-related breakdowns in the fourth quarter of
2019 than in the same period a year earlier, so it probably shouldn't come as a surprise that
suspension issues are a common reason for MOT failure.
You can monitor your suspension by listening out for unusual noises when you're cornering or
driving on bumpy roads, and by parking on a flat surface and checking to see if the car sits level.
Brakes
Approximately one in ten cars fail their MOT because of issues with the brakes, and it goes
without saying that this is a vital part of your car to look after if you want to drive safely.
One of the biggest warning signs to look out for where your brakes are concerned is a squealing
or grinding sound, which usually means the brake pads are worn out and need replacing.
If you want to have maximum confidence that every part of your car is working as it should,
take it in for regular servicing and maintenance.
Fuel Card Services makes this easy with MyService.Expert, which provides access to thousands
of garages all over the UK.
back