How to use Shell rewards
Written by: Simon Pavey, Last updated:14th February 2022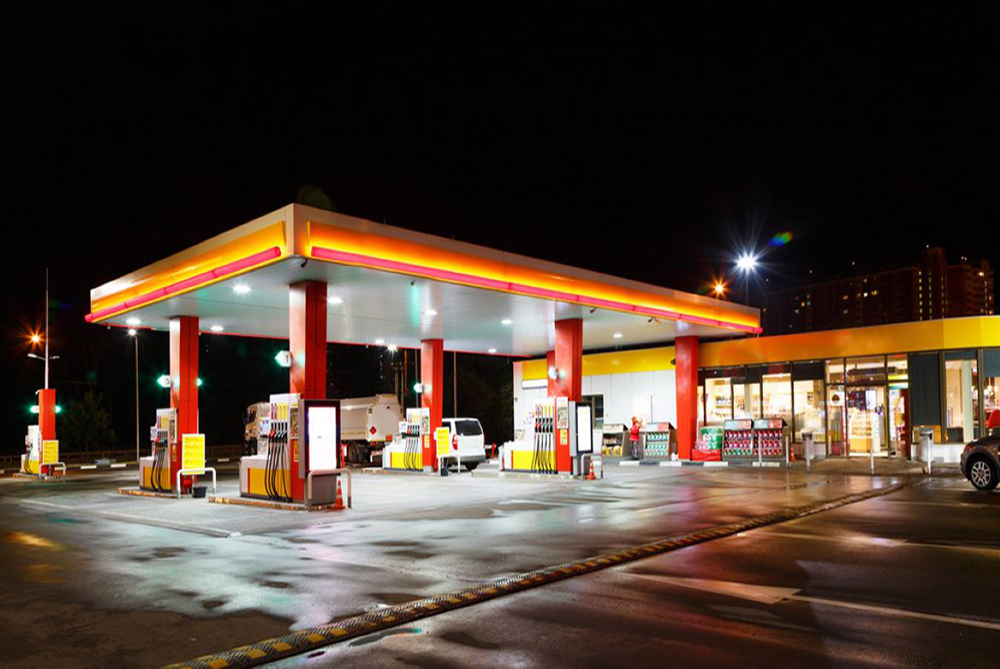 If you're looking for a good fuel card for your business, there are many things to think about. As well as the savings you expect to achieve on petrol and diesel and the convenience of the network, another factor may be the extra goodies and discounts that are available.
The UK's major fuel brands all offer some form of loyalty scheme. And for Shell rewards, this is called Go+. This provides a range of benefits to fuel buyers across the brand's network. As Shell's range of fuel cards offer access to one of the UK's biggest fuel networks – with the cards being accepted at almost half of the UK's filling stations – this is something many firms should consider.
What are Shell rewards?
Shell's Go+ scheme provides benefits every time you fill up at a Shell forecourt, or spend money at an attached shop. It's been around since 2019 and is available on the Shell mobile app or with a physical card or key fob.
The rewards programme also offers you discounts on fuel after a certain number of visits, as well as a range of exclusive freebies to say thanks for being a customer.
You can earn Shell rewards every time you make a purchase at participating Shell stations, whether you're using a fuel card or not. Drivers simply need to sign up via the Shell Android or iOS app, or register online to receive a Go+ card or key fob.
Michael Hominick, Shell's UK marketing manager, described the Go+ scheme as a "pioneering and leading rewards programme" that gives back to drivers no matter how much they spend.
He said: "The more you spend as a customer, the more you save. And because the two things are so nicely linked together, the value exchange grows. If customers buy into both the fuel and the shop, they really see the maximum potential of the savings in the programme."
How does the loyalty scheme work?
Unlike many other reward schemes you might be familiar with, you don't earn points with Shell Go+. Instead, each time you complete a Shell transaction, you'll earn a 'visit'. Collect ten visits and you'll get a discount voucher to spend on fuel.
To count as a visit, you'll need to spend a minimum of £10 on petrol or diesel, or at least £2 inside the shop. However, the more you spend, the bigger the discount you could receive once you've completed ten visits.
The rewards aren't just limited to once every ten visits. You can also enjoy discounts on a range of items in-store every time you fill up, as well as savings on Shell's premium V-Power fuel.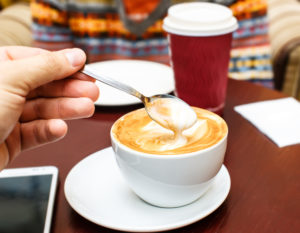 What's more, you can enjoy a range of surprise freebies. Mr Hominick said: "Shell Go+ is not just a transactional relationship, but a fun and engaging relationship with the content we send out about what we're up to and getting customers to get access to movie premieres or money can't buy prizes."
What benefits are available?
In addition to vouchers to be earned every ten visits, the Go+ fuel card reward scheme offers a range of discounts on items at Shell stations such as food, drink and car care products. You can take advantage of these every time you fill up.
These benefits include ten per cent discounts on the following items:
Hot drinks, including those from Costa Express
Deli2go food
Jamie Oliver Deli by Shell food
Shell Helix motor oil
Shell car or jet washes
What's more, if you're filling your vehicle with premium fuel, you can enjoy even more discounts. Users of Go+ reward cards can also get an extra £3 fuel reward for every 300 litres of Shell V-Power they buy. Of course, premium fuel won't be useful for every driver, but if it benefits your car, this can offer another advantage.
You can also get additional benefits if you're a Shell Energy customer. If you get your energy or broadband through the firm, you can also enjoy an additional three per cent off fuel at participating forecourts, up to a maximum of 60 litres per month. This is in addition to all the other Shell Go+ rewards, which are all still available.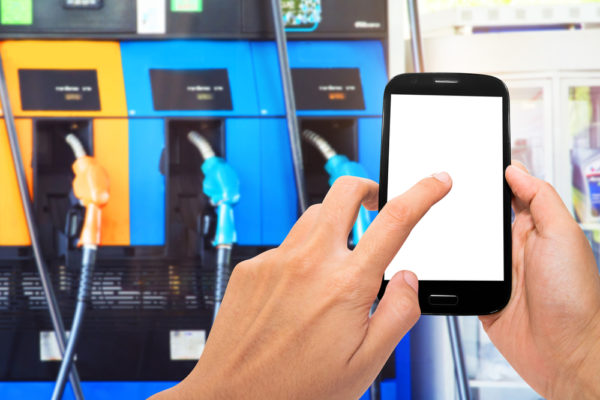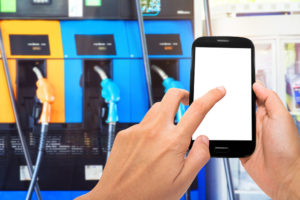 How to use Shell rewards
The easiest way to take advantage of these rewards is to use the Shell app. All you have to do is load up the app and scan the barcode with it when you pay, and your discounts will be applied and your visit added.
Within the app, you can also gain access to your exclusive rewards.
However, if you'd prefer not to use a smartphone, there are alternatives available. By registering on the website, you can request a Shell Go+ card or key fob, which will be delivered to your home, usually within two weeks. You can also still access freebies and other officers through the brand's website.
Choosing the right fuel card for your needs
In order to take full advantage of the rewards on offer, it also pays to use a Shell fuel card. We have a few options available from this brand, depending on your usage needs. These are:
Shell One – This offers fixed weekly prices for diesel and petrol, with access to nearly 50 per cent of UK forecourts. You can also enjoy up to 10p per litre discounts on diesel at motorway sites.
Shell Multifuel – For fleets needing the widest coverage, this pump-price diesel and petrol fuel card is accepted at more than 3,800 sites nationwide.
Shell CRT – Ideal for fleets running HGVs and LCVs, this fixed weekly price diesel-only card offers even bigger savings at hundreds of HGV-friendly core sites.
If you're unsure about which fuel card is best for your business, get in touch with our team today. They'll be happy to help with friendly, impartial advice on what options will be best for your business' unique needs.
back