Government acts to improve support for small automotive businesses
Written by: Simon Pavey, Last updated:14th February 2022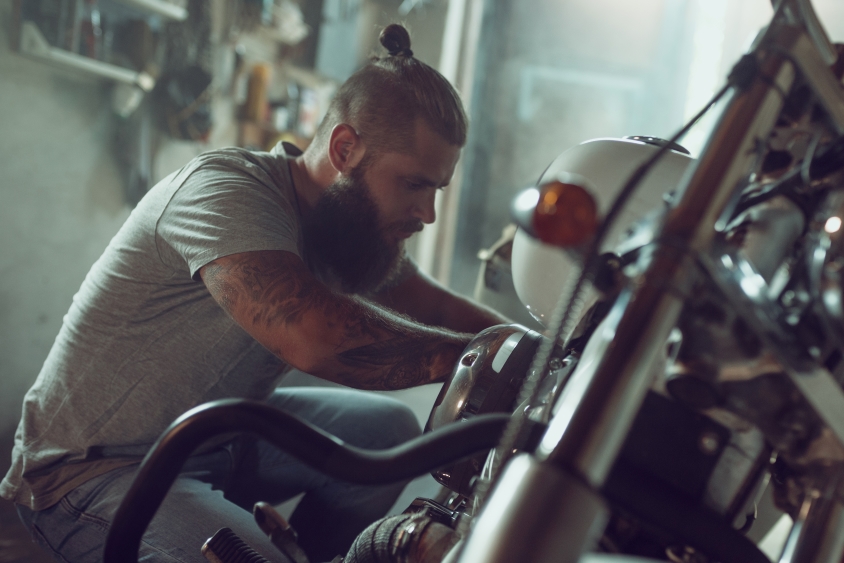 The government has announced additional support for smaller businesses developing the latest technologies for the UK automotive sector.
Financial and logistical support is now being provided to companies wishing to take part in many of the nation's biggest trade exhibitions. An expansion of the UK Pavilions programme will also provide more opportunities for business' exposure.
Helping small businesses to be seen
This extra support for smaller enterprises is being organised through the Advanced Propulsion Centre's (APC) International Events Programme.
APC is a joint venture between the government and the UK automotive industry as a centre of excellence in the research, development and production of low-carbon propulsion technology.
It forms part of the government's ongoing Road to Zero Strategy that aims to facilitate a carbon-free future for UK transport.
Ian Constance, chief executive of the APC, commented: "The cost to a business attending key events in the global automotive calendar can be in the region of £100,000+ once you factor in flights, hotel rooms, stand design and build.
"For small technology developers this can often be out of their reach and therefore can make engaging with potential customers, such as OEMs and suppliers, very difficult. The International Events Programme removes this barrier for entry."
Jenny Smith, general manager for Tele-Gence, commented: "It's positive to see the government taking action to support the UK's small automotive developers. Doing so ensures the long-term future of automotive design in the UK."
Your business can benefit from affordable telematics with no hidden start-up fees or long-term commitments. Find out how at www.tele-gence.com
back