FUEL CARD SERVICES RETAINS HIGH RATING FOR QUALITY, ENVIRONMENT, AND ENERGY
Written by: Fuel Card Services, Last updated:19th January 2022

Fuel Card Services, the UK's leading provider of cost-effective solutions for making fleet management easier, is proud to announce yet another successful external audit.
The company has once again maintained three key certifications: ISO9001:2015 Quality, ISO14001:2015 Environmental, and ISO50001:2011 Energy.
The auditors were "extremely impressed" with the company, the Information Management System (IMS), and the active contribution made by all staff.
A winning team
Fuel Card Services' Managing Director, Denise Frost, congratulated the IMS team saying, "We would like to say thank you to all of those who were ready and willing to participate in the audit, including Management Systems Co-ordinator Jennifer Mason."
Denise added that "A special mention needs to go to Ammar Tahir who joined the company in April and has worked incredibly hard to learn the Management System and all of its associated tasks, whilst ensuring all of the documentation was up to date for the audit."
Committed to quality
Although Fuel Card Services secures its ISOs every year, Denise was quick to confirm the company's success is down to staying committed to quality – not just in IMS but across all departments.
"The reason we achieved certification was due to the hard work and assistance of personnel all year round," Denise said. "By holding these certifications, it tells our customers we are committed to their satisfaction as much as to our environmental responsibilities."
Going the extra mile
Fuel Card Services also helps fleet managers stay up-to-date with essential news through their Fleet Matters publication, enables fleets to become more sustainable with The Green Journey website and news updates, and is a proud supporter of the Cool Earth initiative.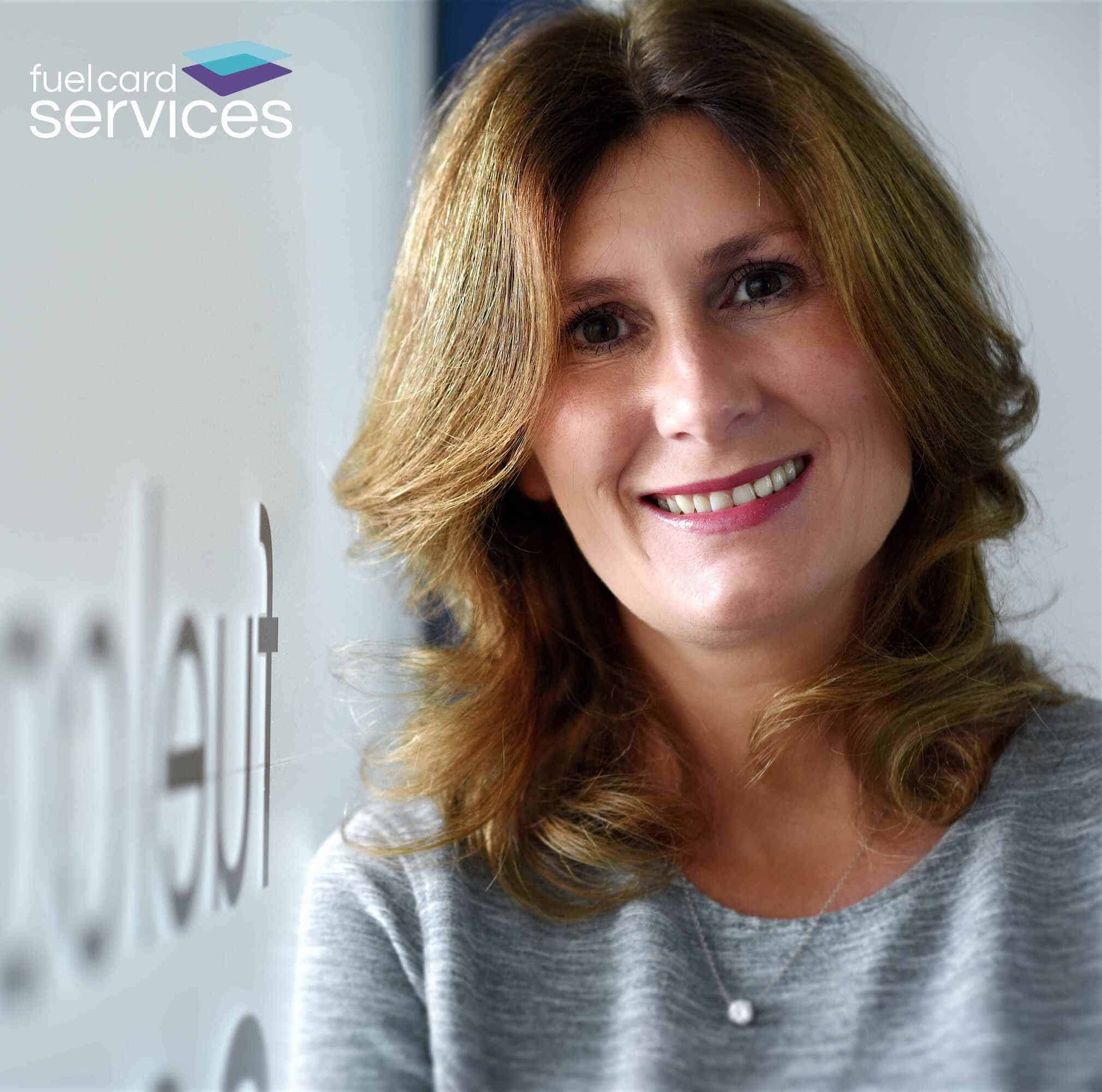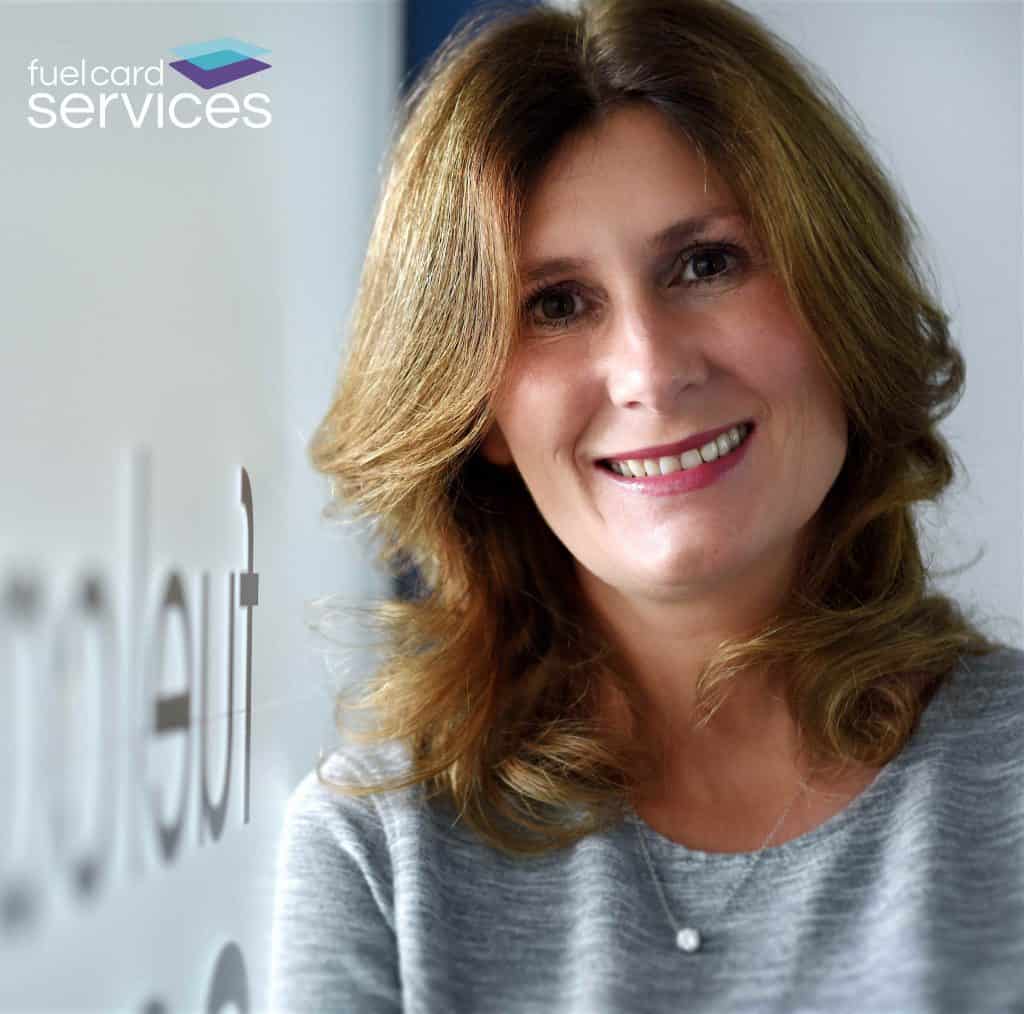 Fuel Card Services believes in looking after its employees, which includes a good work life balance, find out more about a career with us at www.career4you.co.uk
back