FORS Fuel Expert offers new diesel & petrol savings to FORS members
Written by: Fuel Card Services, Last updated:11th August 2020

Fuel Card Services, one of the largest independent providers of fuels cards in the UK, has been selected to become an FORS Affinity Partner – the Fleet Operator Recognition Scheme (FORS).
Working in collaboration with FORS, we have created FORS Fuel Expert, offering discounts and benefits to FORS members.
Fuel Card Services' Managing Director, Denise Frost, said, "With FORS Fuel Expert, we now offer up to 16 different types of fuel cards, including all major brands – with exclusive service, savings, and security for FORS members and those working towards accreditation."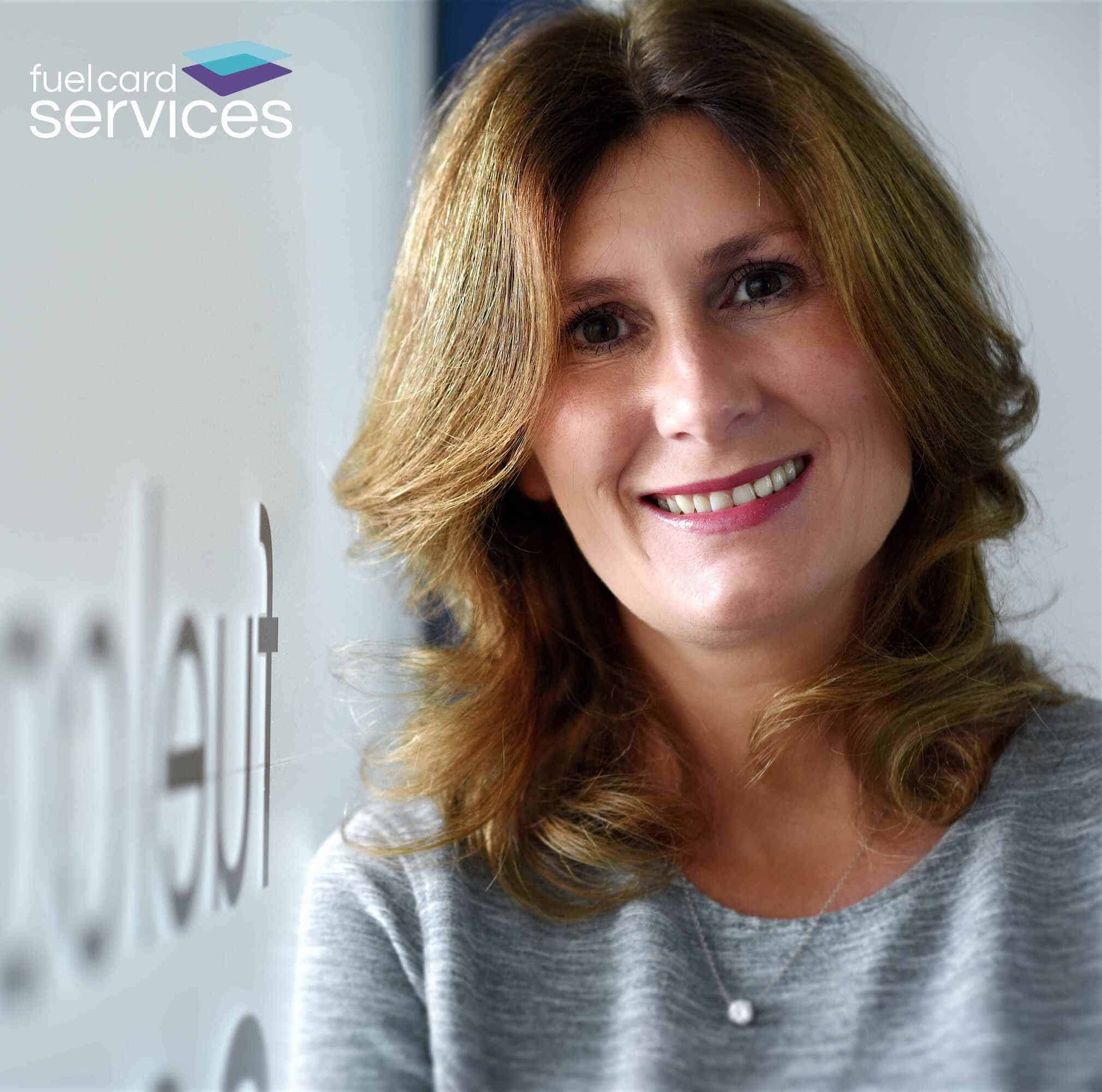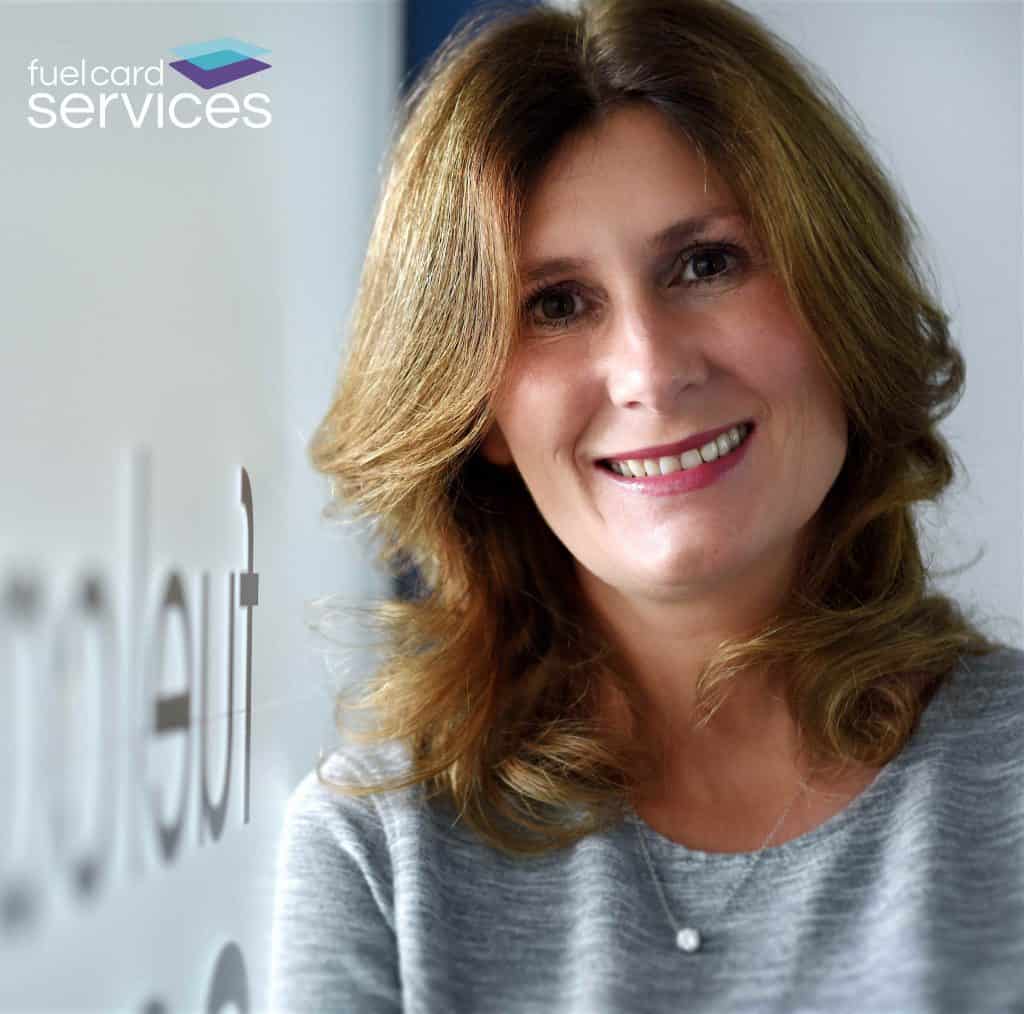 Service benefits include:
• Exclusive personal account manager
• Experienced FORS practitioner
• Full support for existing and prospective FORS members
• Up-to-date knowledge on the FORS standard
Savings benefits include:
• Up to 5ppl saving (against UK average)
• Up to 10ppl saving on motorways
• FORS members save 60% off standard card fees
• Time and money savings
Security benefits include
• Fully secure cards with PIN, limits, fraud alerts and more
• 24/7 access to your fuel card account
• All major fuel brands available
• Backed by a FTSE 100 company
FORS Fuel Expert also includes FORS Reporting, a substantial package of reports including fuel consumption with MPG reports. These can be downloaded to Excel or can be exported to FORS Fleet Management System (FORS FMS), which is powered by Fleetcheck who are another FORS Affinity Partner. The package also includes C02 certificates providing information on greenhouse gases produced by the company vehicles – essential as evidence during the audit process.
Visit www.forsfuel.expert or call 03330 607 887.
---
If you are a FORS company, or if you are working towards accreditation, your business is entitled to some exclusive fuel cost saving offers from FORS Fuel Expert from Fuel Card Services. Click here for more information.
back