Fleet owners urged to do all they can to stop drink-driving
Written by: Simon Pavey, Last updated:2nd September 2021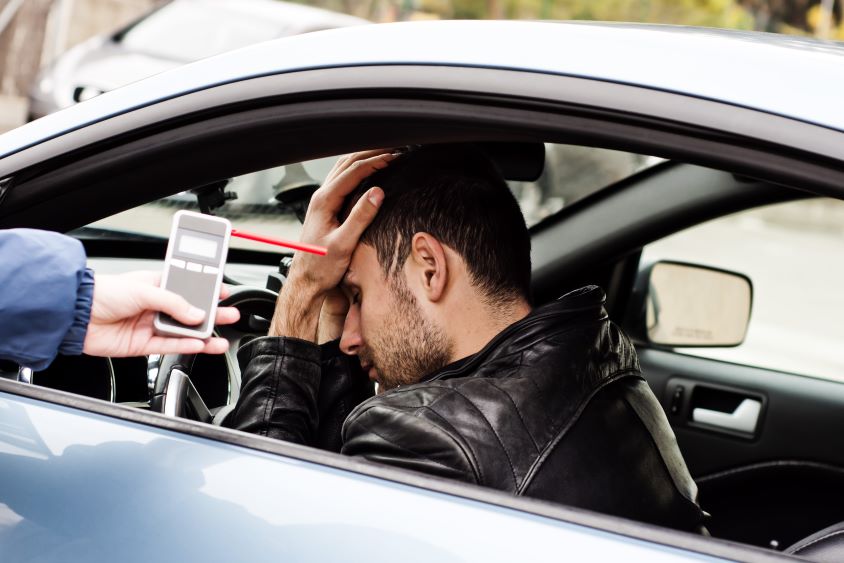 Fleet owners have been encouraged to take as many precautionary steps as they can to ensure their drivers are not taking to the roads under the influence of alcohol or drugs.
The Global Fleet Champions campaign in partnership with D.Tec International has produced a host of new resources for operators that are designed to step up policies on banned substances.
Is your team fit to drive?
Among them is a new short film called Fit to drive: Drug and alcohol testing for a safer fleet, which fleet owners are encouraged to show to their workforce during training sessions.
A series of posters has also been created for businesses to put up around their workplaces in order to remind employees of the dangers of taking drugs and alcohol before driving.
The Global Fleet Champions campaign wants fleet managers to commit to improving safety too, by carrying out screening tests during recruitment and after any accident.
It has reminded managers as part of this drive that should one of their employees be found driving under the influence of alcohol or drugs, they themselves could also be held proportionally liable and therefore face prosecution by the Health and Safety Executive – or even a jail term.
According to police reports gathered by D.Tec, as many as 30,000 people a year are prosecuted for drug-driving in Britain. One force said 50 per cent of the drug-drivers it caught were driving for work in some capacity.
Meanwhile, 273,000 people die annually worldwide in alcohol-related crashes, according to the International Transport Forum.
Managing director at D.Tec Ean Lewis said: "Fleet managers need to take responsibility and do all they can to ensure their employees are fit to drive. Putting an effective deterrent in place should also help alleviate the pressure these employees are putting on valuable police resources."
Ellie Baker, Brand Manager at Fuel Card Services, comments: "As ever, the figures surrounding drink and drug-related driving are shocking and unacceptable. Let's hope fleets make good use of these excellent resources to review their drug and alcohol policies and weed out those who continue to make our roads unsafe."
back