Could your van's branding void your insurance?
Written by: Simon Pavey, Last updated:29th September 2021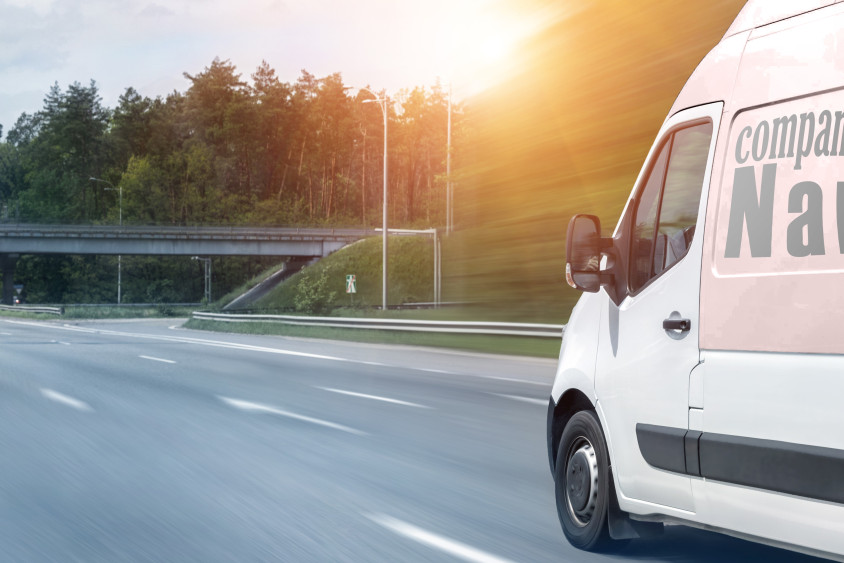 Branding your vans with some appealing signage is a great way to advertise your business, but does it have a negative impact on your insurance?
Many businesses might not think about the consequences of adding signwriting to their vans, since the change is only cosmetic. However, it is still a modification. Different insurance companies take different stances on whether additional branding should increase or decrease your premiums, so it is important to check with your insurer.
Why you should let your insurer know if you add branding
Whatever your insurer's stance is on van branding, you still need to let them know – even if this means additional costs.
Van signage is still classed as a modification. If your insurer were to find out you'd added a new spoiler without letting them know, they would be within their right to void the insurance. Well, it's the same for van signage.
If your vehicle was damaged in an accident and your branding needed repairing, but your insurer didn't know about it, they could refuse to pay for any of your repairs.
So, regardless of your insurer's stance on van branding, it is in your best interest to let them know about it.
Will you need to pay more for insurance with van branding?
To complicate things, this depends entirely on which insurance company you are with.
Traditionally, any modification will increase your premiums. This is because, regardless of the mod itself, they generally mean increased costs during repairs.
Since it is just cosmetic, branding may not have too much on impact on repair costs, but since they fall under the same category as other modifications, it's safe to assume you will have to pay more to have them.
However, there are additional considerations.
Certain insurers take the stance that your branding makes your van more of a target for thieves. By advertising your business, it leads thieves to believe that there must be valuable goods inside, such as tools and equipment.
Since certain insurers think that your van is more likely to be broken into, they will raise your insurance premiums.
On the other hand, some insurers take a completely different stance. They view branding as a deterrent for theft. Perhaps a potential thief will see the signwriting and believe that any crime committed against that business would be taken more seriously by the police, so it isn't worth their time.
On top of this, there is an argument that business owners driving a vehicle with their business advertised on it will drive more carefully. If a van with their branding was involved in an accident, that could damage the business' public image.
For those two reasons, it's possible that an insurance company would look favourably upon van signwriting.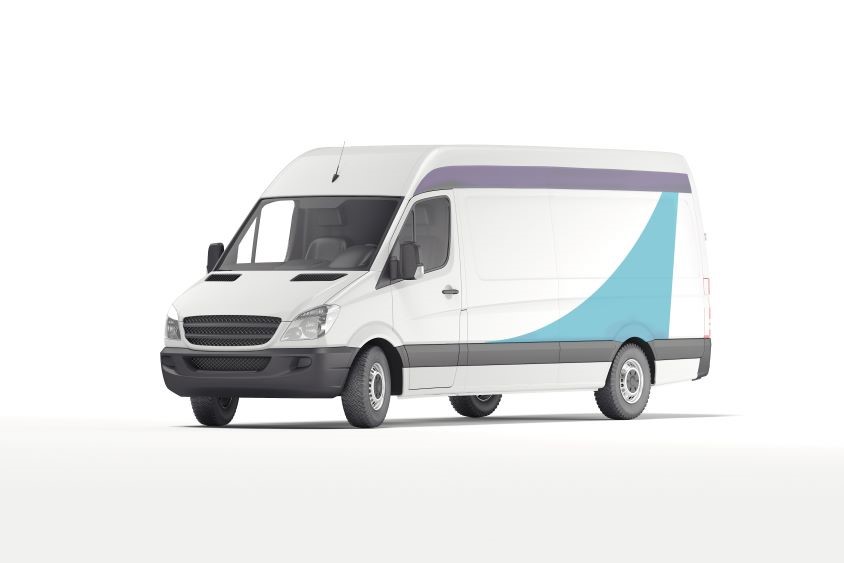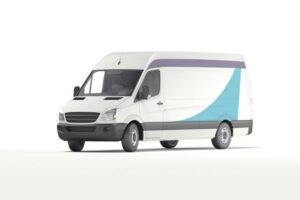 Do your research
If you are already insured with a particular company, get in touch with them. It's important to understand the implications of adding signage to your vehicle. You don't want to spend £500 on well-designed signwriting, only to find you've completely voided your insurance!
On the other hand, if your vehicle has signwriting on it and you are looking for insurance, you're in the best position. You can find a company that will look favourably on the branding, rather than charge you more.
Is it even worth getting van signwriting?
Given that it can be confusing to discern how van branding can impact our insurance, you may decide to just leave your vehicle blank.
However, there is an argument that signwriting is some of the best, cost-effective advertising you can get.
Put it this way – imagine you've spent £365 on some simple signage. You're driving this vehicle most days, and when you're not driving it may still be visible to those driving past it.
That's £1 per day to get your business seen by hundreds, if not thousands of people every single week. Perhaps paying a little extra for van insurance is worth this incredible advertising boost.
How can Fuel Card Services help?
Putting signage on your van is a great way to boost business and revenue. However, if you haven't been making the effort to save on fuel costs, this revenue could be being wasted!
With a fuel card from Fuel Card Services, you could save up to 10p per litre on fuel. You'll also save time with consolidated HMRC approved invoices.
Get in touch today and see how we could help your business.
back