Automated tread depth testing to improve road safety
Written by: Simon Pavey, Last updated:14th February 2022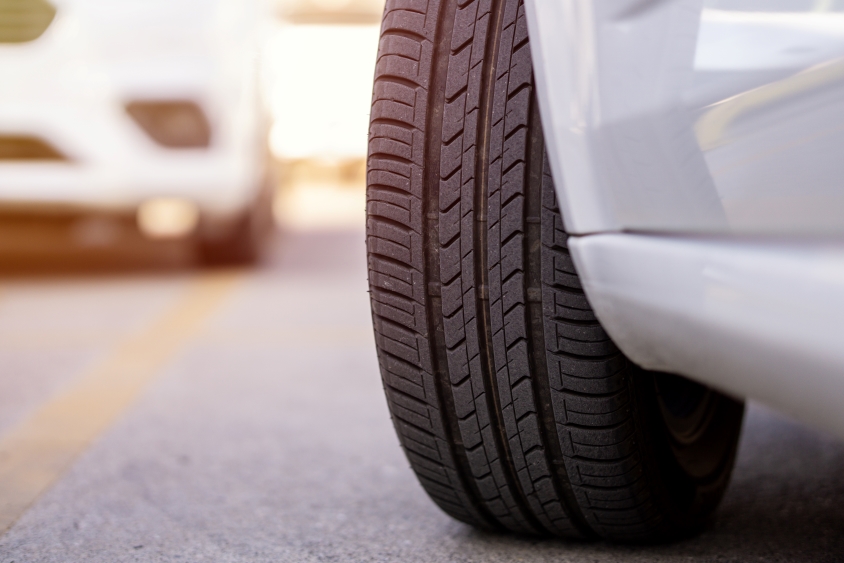 New technology that automatically detects the level of tread around a tyre could hold the key to improving road safety in the UK.
The EasyTread system has been developed by Beissbarth and is being made available to garages and forecourts up and down the country through Everard.
Easy and quick assessment for motorists
"The harsh reality is that a lot of drivers don't regularly check the condition of their tyres and that many wouldn't know how to, instead relying on the annual MoT to rubber-stamp their vehicle's safety," commented Everard divisional manager Jamie Taylor.
However, an automated system that can be installed into a garage forecourt that motorists simply drive up to and it tells them the exact state of their tyres could help many people to avoid the dangers of driving with insufficient tread.
Indeed, figures published by the Department for Transport show how faulty treads were a contributing factor in up to one-third of all road traffic accidents in the UK between 2013 and 2019.
The EasyTread system works by using LED refraction to build a 3D image of the full circumference of a tyre's tread. It can then show the owner the exact state of their tyres in as little as 90 seconds.
Jenny Smith, general manager for Tele-Gence, commented: "New technologies that help to boost road safety should always be welcomed and, with so many accidents caused by faulty tyres, allowing motorists to more easily assess their tread depth could be a real lifesaver."
Your business can benefit from affordable telematics with no hidden start-up fees or long-term commitments. Find out how at www.tele-gence.com
back