World leader cuts fuel costs with Fuel Card Services
Written by: Fuel Card Services, Last updated:15th March 2022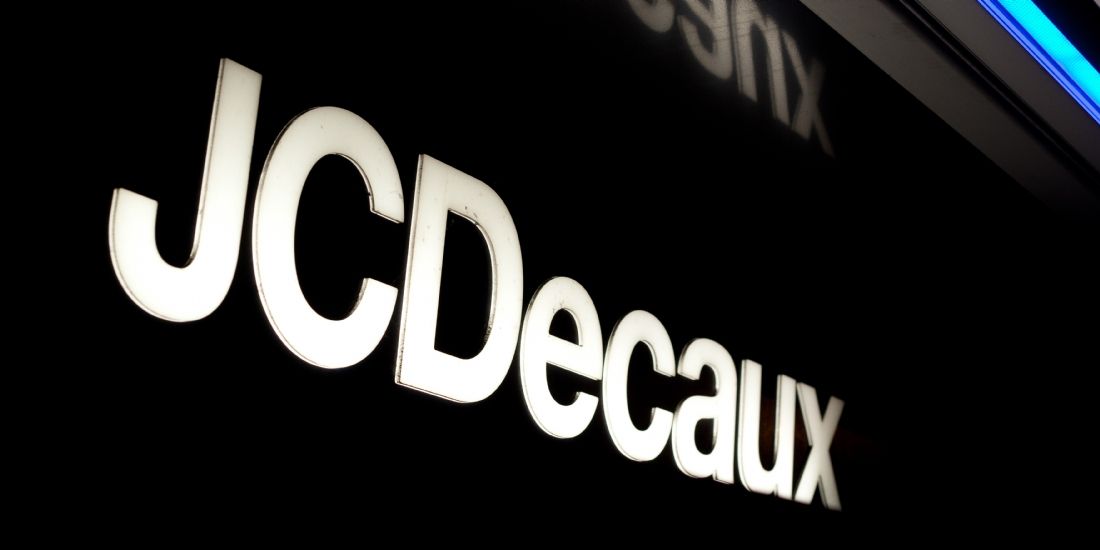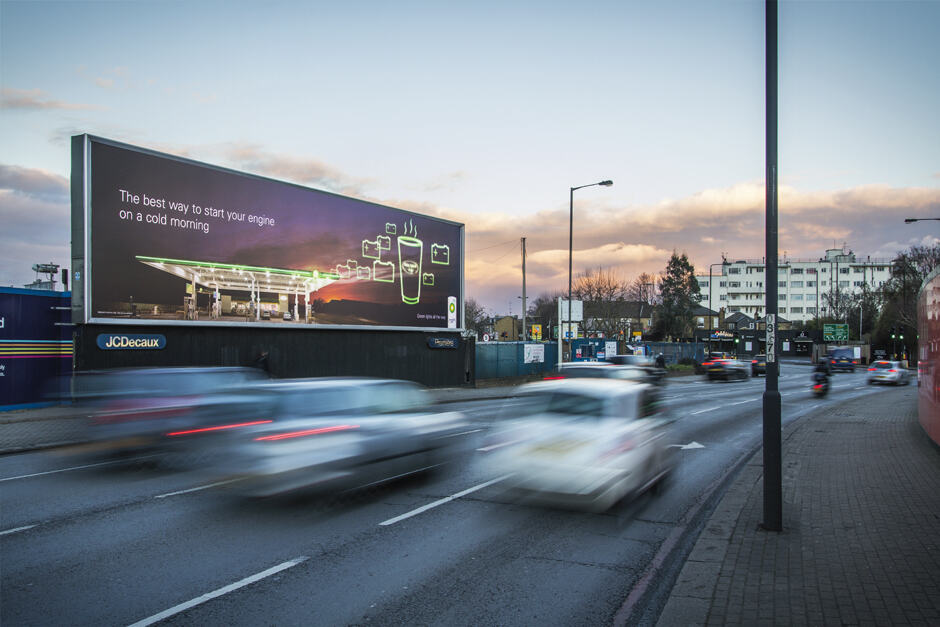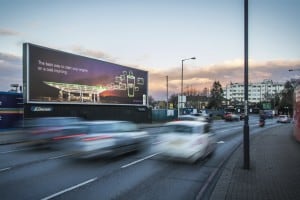 Running a major fleet demands tight cost control and JCDecaux keeps refuelling costs down with the help of Fuel Card Services. The world's leading outdoor advertising company has media sites throughout the UK, serviced by a fleet operating from nine locations nationwide. Its 320+ vehicles are all refuelled using fuel cards from Fuel Card Services.
JCDecaux switched from its previous supplier to find better service and value. Fred Joseph, assistant fleet manager, said, "Any query or request meant sitting in a call centre queue. They were already charging pump prices, then introduced transaction charges on top. Just one weekly refuelling per vehicle would cost £30,000 more annually, so we needed a better deal. Fuel Card Services is better in every way, from the personal service to the real cost savings."
The JCDecaux fleet of HGVs, vans, cars and cherry-picker vehicles is now refuelled using Shell, Texaco and Diesel Direct fuel cards. It also uses fuel cards personalised to individuals, allowing fast and easy discount refuelling of any hired, leased or 'grey' vehicle. Fixed weekly pricing means that it saves up to 4p per litre on average pump prices, with no transaction charges or hidden extra costs. A single weekly invoice covers all transactions, for all fuel cards, for the entire fleet.
"The continuing cost savings are significant," said Fred Joseph, "and the excellent personal service makes a real difference. I can call Jackie on her direct line and have a solution to any query within minutes, instead of joining a queue for a random stranger. We started with just 10 fuel cards, as a test, then went to 20, then 30. Now, the whole fleet is covered. For a successful and growing organisation, in a dynamic industry, the ability to make changes quickly and easily is important. Having just won the world's largest bus shelter advertising contract, we have no concerns about refuelling the vehicles needed to service the contract."
Steve Clarke, group marketing manager for Fuel Card Services, said, "JCDecaux drivers do not have to hunt around for the best refuelling deal. Wherever they are, discount fuel with no surcharges will be nearby. Plus, always talking to the same person means that JCDecaux can count on help from somebody who knows and understands its refuelling needs."
Fuel Card Services has a range covering every major brand, specialist networks, supermarkets and motorway services, so that it can meet customer needs exactly, without compromise. Steve Clarke said, "No matter which fuel card or cards best suit a fleet's individual requirements, we can offer a precise cost-saving solution. Unlike other suppliers, we do not apply transaction charges, network fees or other surcharges to any of our commercial rate fuel cards. Plus, every customer, regardless of fleet size or type, is allocated a dedicated account manager."
back