Working with our partner CoolEarth to help protect the most threatened rainforests
Written by: Simon Pavey, Last updated:1st June 2021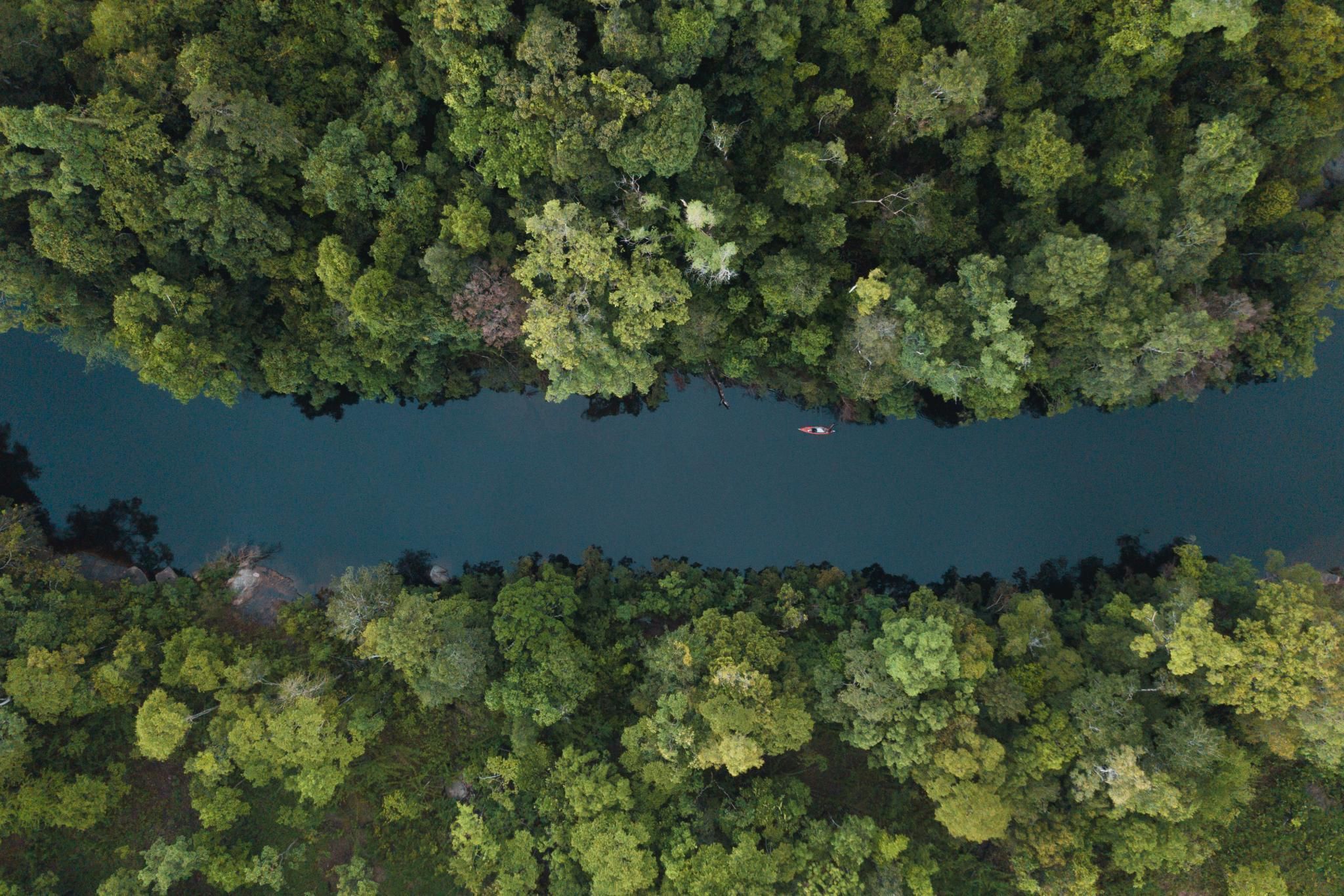 From an early age, the creatures that call the rainforest home capture our imagination. It's where, for most of us, our love for nature and the rainforest starts.
Whether it's toucans or tigers, sloths or spectacled bears, frogs or funghi, rainforest plants and animals make up an intricate web of inter-reliant species.
People are a vital part of this web too. Often, we just think of human impact on species as a negative one. But indigenous-managed lands are increasingly being shown an essential haven for rainforest wildlife.
Indigenous people are inheritors and practitioners of unique ways of relating to people and the environment, protecting nearly 22% of Earth's surface and 80% of biodiversity. With support, this makes them powerful stakeholders when responding to climate change and conservation challenges. In fact, across the Amazon, average annual deforestation rates inside tenured indigenous forestlands were 2-3 times lower than outside of them from 2000 to 2012.
Recognising the achievements and contributions made by indigenous peoples to wildlife conservation, land stewardship and climate mitigation is essential. It's why Cool Earth's model keeps forest conservation in the hands of local people, empowering the people who have the most impact.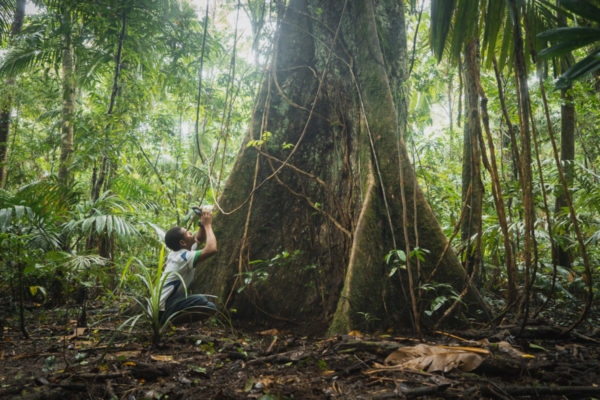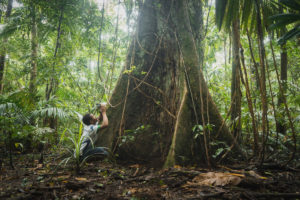 "Only through rights-based, equitable and respectful partnerships with indigenous peoples, will it be possible to ensure the long-term and equitable conservation of biodiversity."
Local and indigenous knowledge must be integral when developing meaningful practices that tackle the adverse impacts of climate change. Thanks to your support, Cool Earth works to share local knowledge and develop the best ways to protect rainforest globally. With help to develop their climate, financial and social resilience, we believe that indigenous and local communities have the potential to be the greatest rainforest custodians. Keeping wildlife-homing, carbon-storing, rain-making trees standing strong for years to come.
Rainforests play an essential, but often overlooked role in tackling the climate crisis. By working alongside CoolEarth, we're doing our part to keep this incredible ecosystem strong.
back