Why you need to keep on top of vehicle maintenance
Written by: Simon Pavey, Last updated:13th February 2023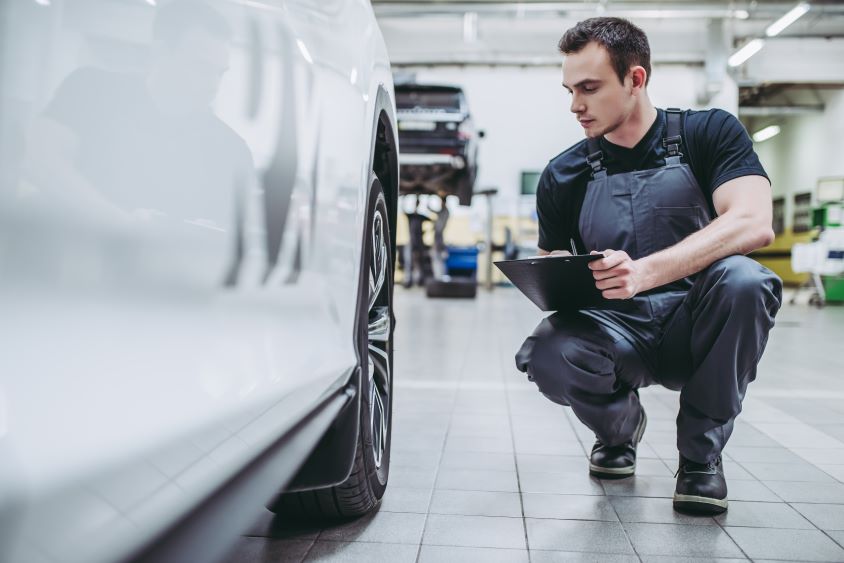 Vehicle maintenance is absolutely essential and it's something that every car owner should be aware of.
We've covered many aspects of how to keep tabs on the important parts of your vehicle that need to be regularly maintained in recent months, but now we're looking at precisely why it is imperative to keep your car in the best possible condition.
What are the dangers of not carrying out checks?
One of the biggest issues motorists will face when they fail to properly maintain their vehicle is an increased likelihood of suffering a breakdown. Reliability can be seriously impacted when parts are allowed to wear without regular supervision.
There's also the issue of vehicle safety, which every driver should have at the top of their list of priorities. Issues like worn brakes, a tyre blowout due to excessive wear and tear, or a broken drive belt resulting in a sudden loss of power can all be extremely dangerous situations to deal with.
Finally, cost is something that all drivers should be aware of. Expensive repairs can often be avoided when vehicle maintenance is kept up to date. By carrying out regular maintenance, you greatly reduce the risk of essential component failure and can keep your repair costs to a minimum.
At MyService.Expert, our nationwide network of garages offer a simple and accessible solution to meeting your vehicle maintenance needs.
What's more, when you sign up to our product, we guarantee great savings, with discounts of up to 25 per cent on all parts and labour when you get your vehicle serviced with us.
back