Where can I use my Allstar fuel card?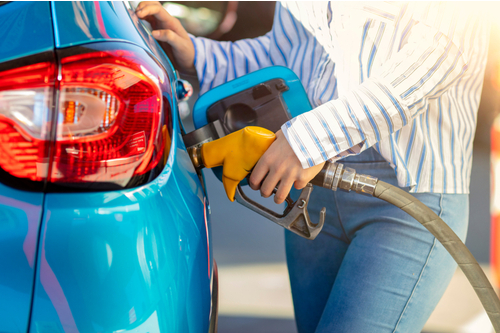 At Fuel Card Services, we offer the Allstar One fuel card. Below, we have listed where you can use your card in the UK:
Access to over 7,600 sites across the UK, including major brand and supermarket sites, and over 120 motorway sites
Alongside the fuel card practicalities, there are various additional benefits of the Allstar One card.
Save 1p per litre by signing for transaction at over 1,500 premier sites
Gain better management of expenses and use the card for additional services such as servicing, tolls and more
24/7 online account management and reporting dashboard
Maximum security with chip technology to restrict each card to only purchase certain products
Save fuel and improve driver efficiency with the UK's largest fuel card network
No advance payment for fuel required with interest free credit and simple payment terms
Speak to your solely dedicated account manager to help you get the most out of your Allstar One fuel card
Help cut greenhouse gas emissions with CO2Count
We hope you can see the great benefits of the Allstar One fuel card.
Sign up to our pump locator to save time and easily find your nearest site. Also, you may also find our pump locator on our Drivers Club app, as well as access premium services, big brand offers, and receive the latest driving trends and essential announcements.
Click here for more information on the Allstar One card. If you are interested in this card, fill out this quick form, and a member of our expert team will be in touch soon.
back