What are the rules of fleet vehicle checks?
Written by: Simon Pavey, Last updated:13th February 2023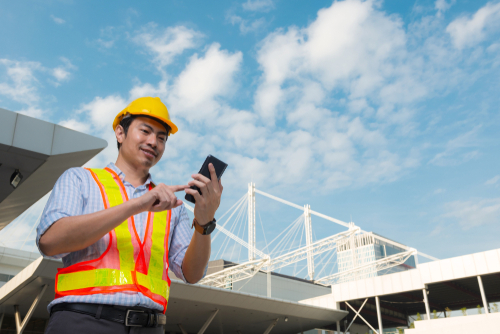 When it comes to vehicle safety, you're responsible for making sure your vehicles are safe to drive. Carrying out daily fleet vehicle checks is a legal requirement, so you can demonstrate compliance with Vehicle and Operator Services Agency (VOSA) requirements.
As well as legal requirements, daily checks are vital for noticing any potential dangerous and costly faults.
Daily vehicle safety checks
The inspection must take place just before the vehicle is used by a trusted person. If your vehicles are used by several drivers a day, it is preferable to have a responsible person to carry out the vehicle checks initially. Other drivers throughout the day should constantly monitor the vehicle during its use.
You can find the full list of fleet vehicle checks on the government's website.
Routine
Each time we step into a vehicle, we make checks possibly without consciously realising. We naturally check we have fuel in the tank, our mirrors are correct, and our seatbelt is fastened.
By adding on other vehicle checks, you can easily get into the habit of your vehicle inspection routine to ensure your safety, as well as other drivers on the road.
It can take no longer than 5 minutes, especially if you use a comprehensive fleet vehicle checks app.
MyDriveSafe
Instead of completing paperwork, you can complete vehicle checks on the MyDriveSafe app.
On the app, you can select your vehicle from our database by typing in the registration. Choose from one of the industry standard checklist templates for the type of vehicle or create your own, and go.
You can add photos and notes to any item. Once complete, checklist data is uploaded to the Cloud as soon as it detects an internet connection for you or your manager to review via an online portal.
Find out more from our brochure or get in touch with our team of experts.
back